Esa Flaca Rica, hamburgers with Panamanian 'boom'
Editorial Food & Drink Lifestyle
Hamburger fever has hit the city hard, and more and more local bars are added to this wave of hamburgers. A downfall for many, a challenge for others and a delicacy for us. Esa Flaca Rica bite, original from Chiriquí, and represents of one of the best burger capable of knocking down anyone. Undoubtedly, it is difficult to choose which one on the offer is the best, so here we give you our opinion on one of the favourite hamburgers of Panama.
Our Top Experiences and Tours in Panama:
If youʻre booking your trip to Panama last minute, we have you covered. Below are some of the top tours and experiences! Fulvio Miranda – secret ingredient of Esa Flaca Rica

Before getting behind the wheel of Esa Flaca Rica, Chef Fulvio Miranda began his gastronomic journey with his well-known restaurant Mosto Bistro. He confesses that he ventured "Not knowing what it was like to have a restaurant. I let myself be guided by passion and desire. "

The concept creation of "Esa Flaca Rica", was born from the need to have fun and create more informal food proposals. Miranda was already working 7 years with a fine dining business model and needed some "rock and roll in his life". His home town was in a need of a "fast food" supply his passion to serve, and well, after nights of inspiration the project was born let's say semi-formally.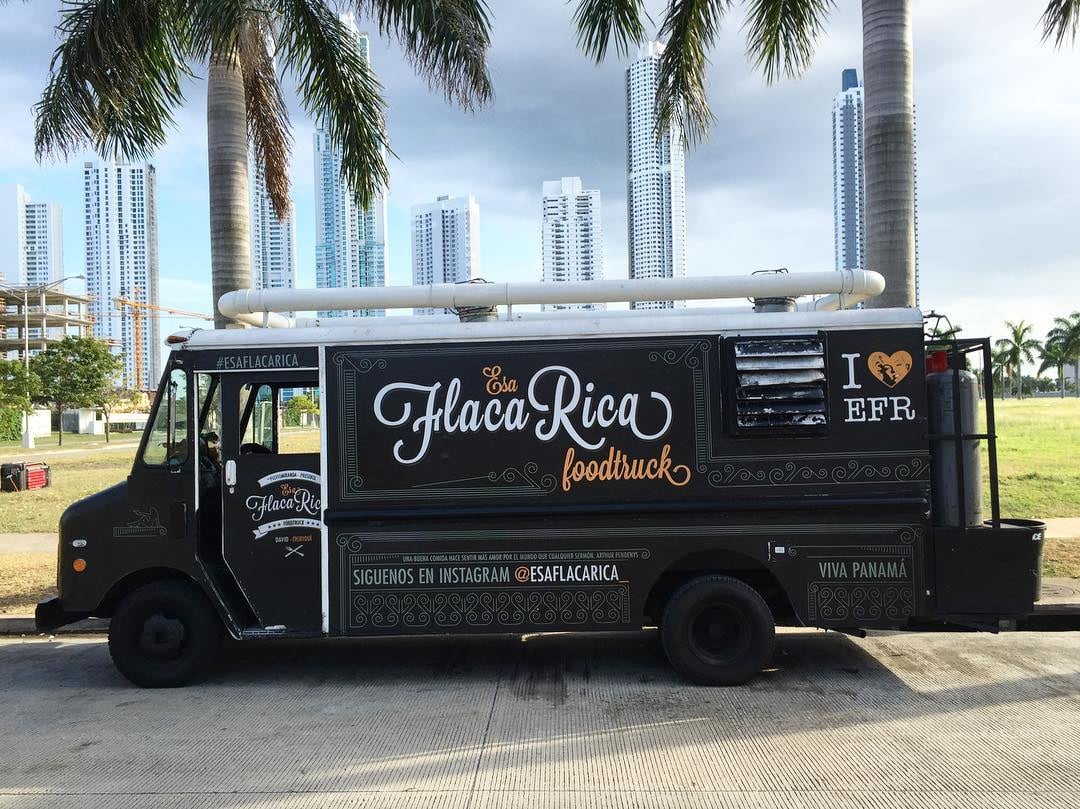 Esa Flaca Rica - Panama
The unique names of burgers started as Fulvio inspiration, nowadays it is teamwork and they are defined when everyone is convinced and happy after all naming a new member of the family is a very important job.
That Flaca Rica has made a design effort so that all her burgers have the right size, so they are manageable, comfortable, resolved like a sexy skinny; but now they present to Gordiwuena.
His recipe for success is the combination of passion, love, teamwork, and dreaming beyond the horizon line. Around Esa Flaca Rica, Fulvio has formed a team that has become a family. Without a doubt, the human factor and the sense of belonging of the team members with the brand and feel that there belong. "Family is the true secret behind all this dream that we are living," says Chef Miranda
In Esa Flaca Rica you will find different types of hamburgers, from the most classic to the most authentic and original. But even the more classic options always have "The Flow" characteristic of "Esa Flaca Rica". They also have a "hot-dog", made with pork sausage, and a "corn tortilla sandwich", which is almost the simulation of a typical Panamanian breakfast, corn tortilla, yellow cheese, and stewed meats cooked with coconut.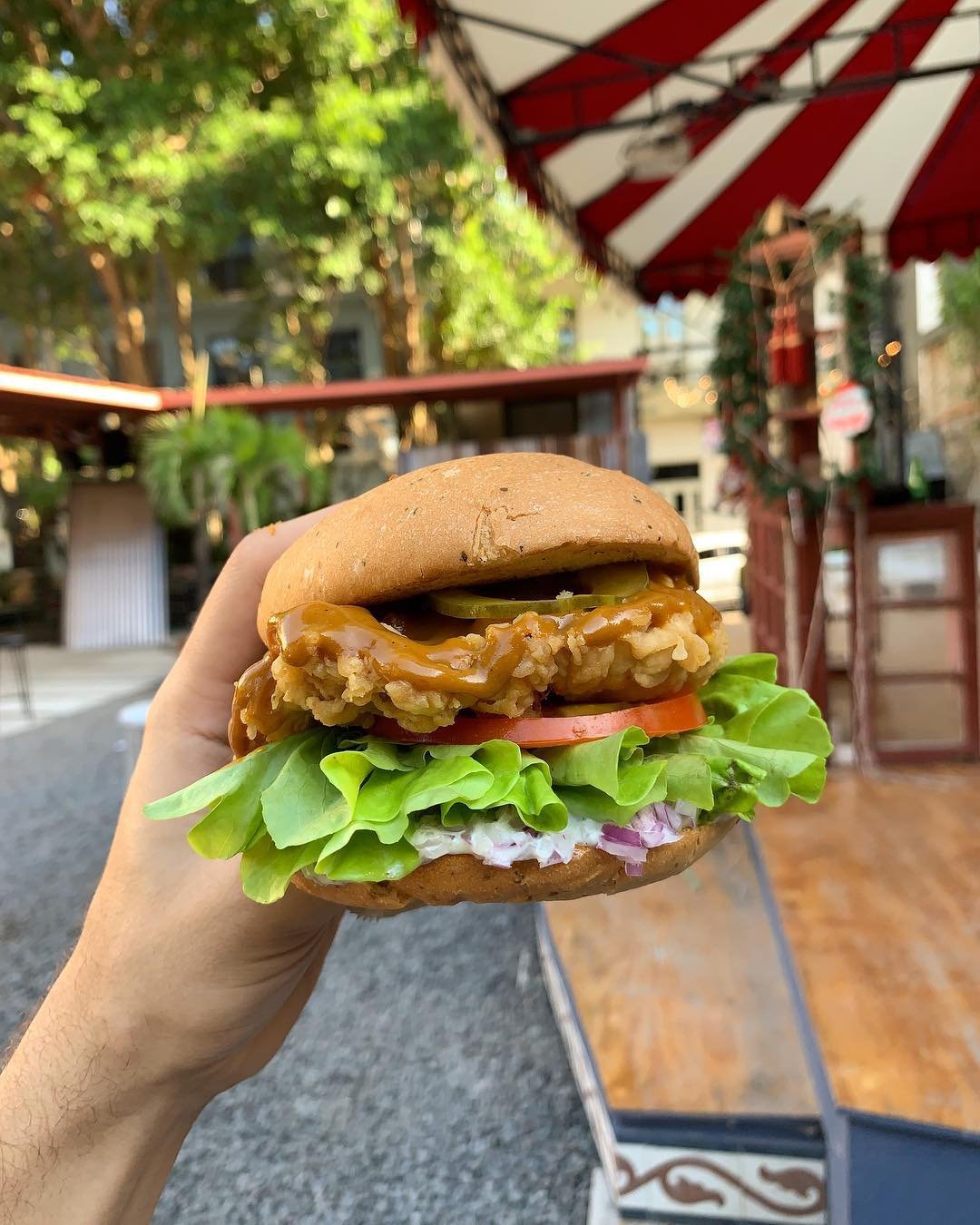 Esa Flaca Rica - Panama
Every traveler visiting Panama should come to feel pampered with the gastronomical offer of Esa Flaca Rica. Miranda's team has achieved a harmony of flavour and mixes their burgers with a unique atmosphere, in each of their three branches. From the music to street art messages of positivism, they will make you want to stay and enjoy one of the best street foods in Panama.
The future of "Esa Flaca Rica" is full of dreams but also clear objectives. By keeping feet on the ground, cherishing that human capital and love among all the collaborators of their company. Following the strengths of the business and conquer lands, international openings come. Our dreams are reachable and we have built and nurtured this baby that we call "Esa Flaca Rica", we are working on transmitting our philosophy to many countries, but always calmly, we know it will come. Step by Step says, Chef Miranda.