Life is a combination of magic, pasta and pizza
Editorial Food & Drink
La Vespa ristorante and cocktail bar
La Vespa
is the restaurant with years of tradition and for many it is a place of worship on the culinary map of Panama City. Since years it has been delighting everyone with its true Italian dishes and has created a numerous group of regular customers.
Admirers of Italian cuisine will find here not only the best dishes prepared on the basis of genuine products but also quietness and a moment's rest from the hubbub of the city.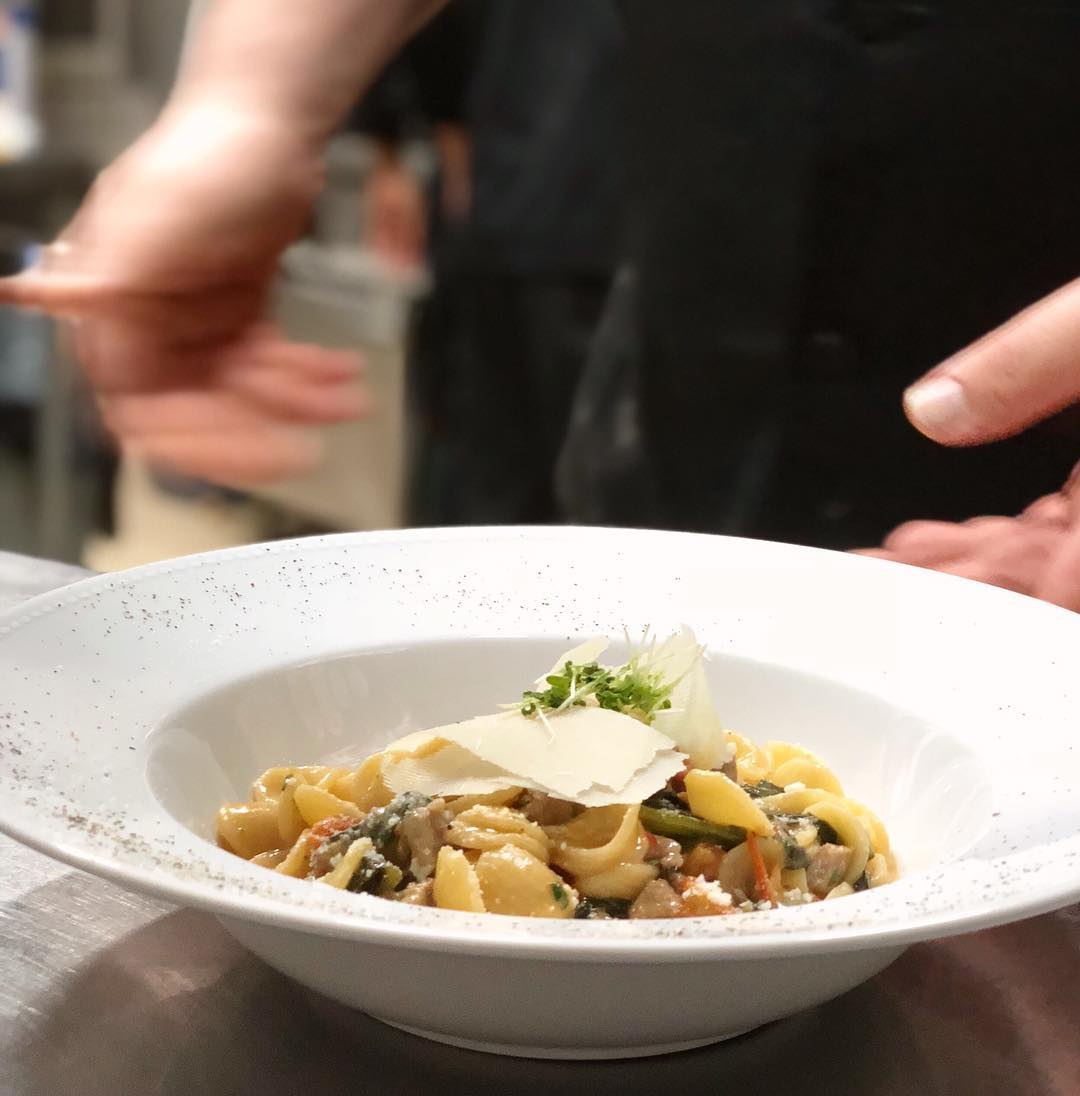 On weekends, it is really hard to find a free table here.
La Vespa
has enjoyed much popularity for years. Crowds are encouraged to visit the restaurant by its rich menu, which, of course, includes true thin-crust, crispy Italian pizza, various pastas with vegetables and seafood, delicious appetizers, and exquisite meat dishes.
The warm, friendly design and inside in bloom turn a visit in
La Vespa
into a summer afternoon in southern Italy. Especially, when it is accompanied by a carefully prepared wine menu with reasonable prices.
Home-made bread and pasta, fresh, local ingredients, mussels of amazing quality, products brought right from Italy – all those things positively influence the flavor of the dishes which are prepared by a team of Master Chefs.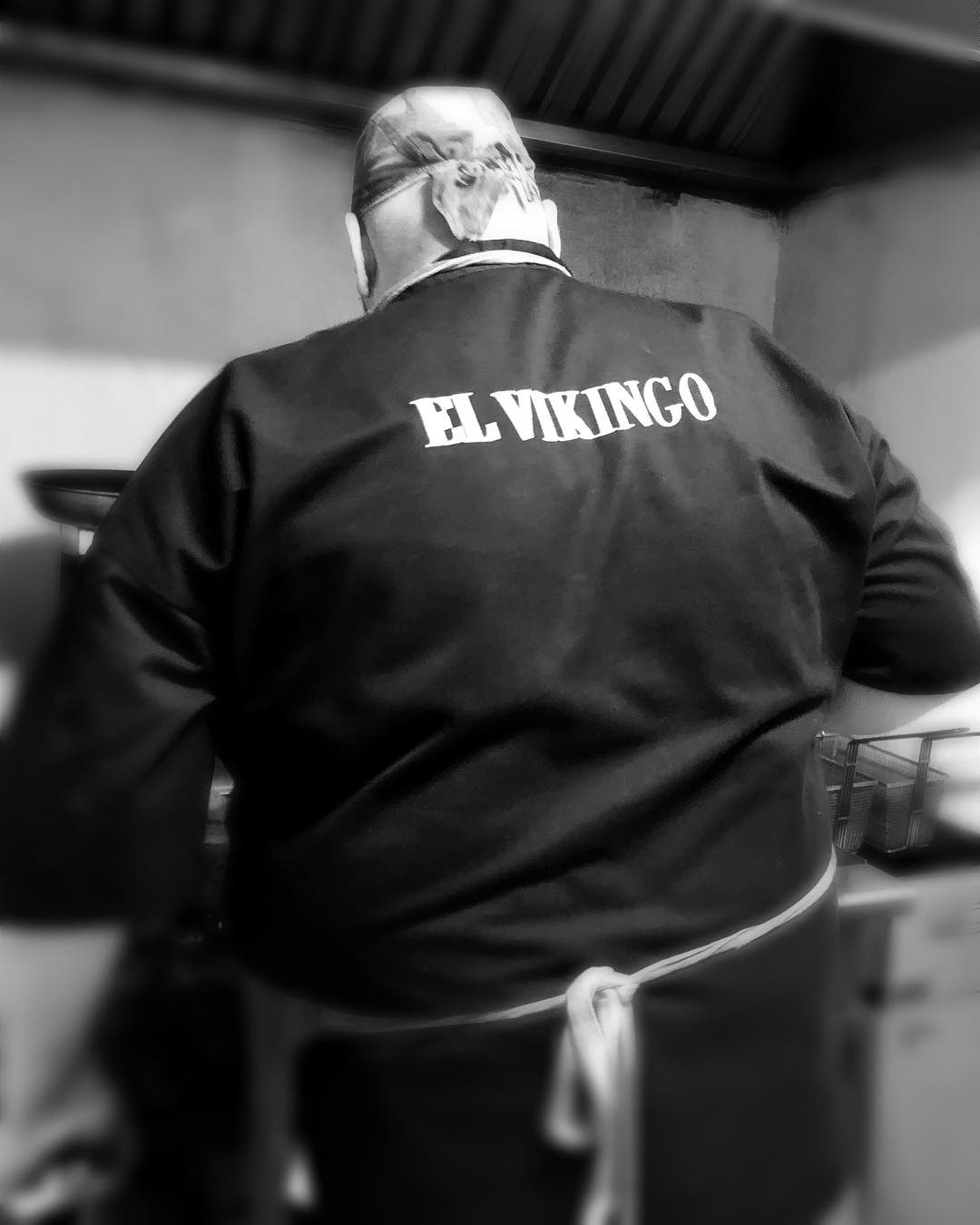 The classic Italian antipasti are the prelude to any culinary experience; Variety of choices from Italian burrata with prosciutto di parma DOP, Prawns, octopus, clams & mussels flambéed with white wine, cherry tomatoes, chili peppers & garlic flavoured extra virgin olive oil as well as Risotto with truffle butter, porcini mushrooms & Grana cheese. For pizza lovers Tricolore pizza tomatoes, mozzarella cheese, cured ham, parmesan cheese and rucula. The pizza here comes out of the wood-fired oven in a flash. High temperature and perfect based make the pizza ready after about 4 minutes. In their menu you will also find vegetarian and gluten free alternatives.
Taste of Italy right at the fingertips
La Vespa
brings the Italian feast culture to Panama City vibrant with life. Chef Gaspare Scala (Rino) make you step back from your daily routines for a moment in the surroundings of the beautiful interior and taste dishes inspired by Italy, whereas idyllic atmosphere and aromatic scent of Italian delicacies will accompany you long after leaving their abode.