Origin of the foundation Mua Mua
Charity Editorial Inspiration Lifestyle
The word Mua Mua means, in Kuna language, soft - soft like the small waves that form in the sea
Our Top Experiences and Tours in Panama:
If youʻre booking your trip to Panama last minute, we have you covered. Below are some of the top tours and experiences!

Fingers intertwining ancestral techniques. Millenary traditions that pass from generation to generation. Cultural gestures make up a part of the personality of Panama. To conserve, preserve and transmit the importance of these gestures, the Mua Mua Foundation was born as the first Cultural Rescue Center in the country, in 2011.

Keeping alive the wealth that is transmitted in each aspect of Panamanian craftsmanship joined Grupo VerdeAzul and Karavan Gallery in the creation of the Mua Mua Foundation, where the traditional is synonymous with value.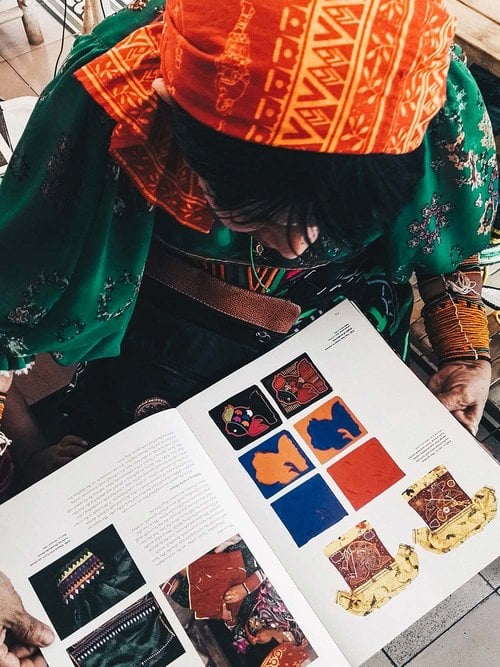 The craftsman's craft is entering the path of extinction. To stop this trend, an intervention focused on conservation, information for the public, preservation, and commercialization is necessary.
Protect the craft, preserve it and make known its value as part of the cultural personality of our country; which in turn holds the roots of our peoples with their different identities. Maintain the country's cultural wealth.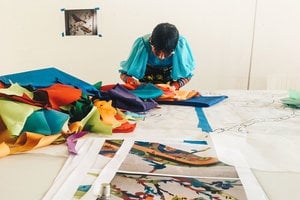 Support sustainable initiatives so that crafts continue to be alive and do not become extinct as they are carried out by men and women alone in their homes, ranches, or indigenous communities.
Be active with motivation, highlighting the importance of the indigenous identity that is an essential part of the cultural identity of Panama. And that is the emblem of the country in tourism fairs around the world.