Panama starts tourism promotion activities for nationals and foreigners
Adventure Family Fun Food & Drink Lifestyle Mini Break
In addition to the Coffee Circuit, consisting of 105 farms, the attractions of other sites of interest such as the Baru Volcano, the Los Quetzales Trail and Boca Chica, among others, will be enhanced.
This Friday, owners of agritourism farms, located in the districts of Renacimiento, Boquete, Tierras Altas, and Gualaca (Hornitos), in the province of Chiriquí, who aspire to join the Coffee Circuit, participated in a tour of the Elida Estate Estate of the Lamastus Family, whose production of natural geisha coffee registered a new sale price when it was valued at $1,026 a pound, and at the Finca Ceriana, owned by the De la Lastra Family.
Before starting the tour, the administrator of the Tourism Authority of Panama, Iván Eskildsen, said that the Coffee Circuit has a very strong component "that we are going to support and promote." Also, he recalled that in the first Tourist Cabinet held in the Bio Museum, in the capital city, it was mentioned that tourism products will be prioritized The Folklore Route, The Transistmic Colonial Route, and the Coffee Circuit.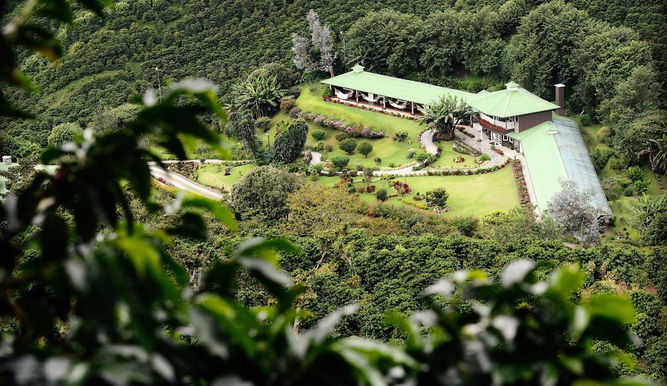 Eskildsen highlighted air connectivity from the city of David and consolidated natural beauty in geographical areas with a lot of tourist potential. However, in addition to the Coffee Circuit, there are other places of interest such as the Barú Volcano, the Los Quetzales Trail, and Boca Chica, among others. "Initially, we will choose emblematic places, to know what are the specific investments that need to be enhanced, and for this, we will listen to the proposals of the community and the unions related to tourism."
Regarding the tours in the agrotourism farms, the president of the Competitiveness Center of the Western Region of Panama, Felipe Rodríguez, said that the visit is because they organized with the owners of coffee farms with agro touristic potential to acquire the key knowledge to obtain the certifications that accredit the property to the Coffee Circuit.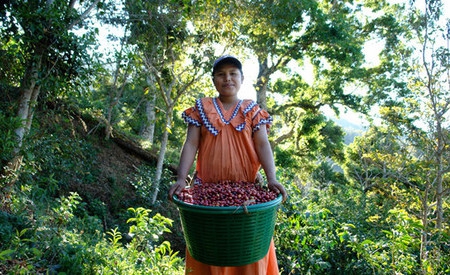 Currently, they have identified 105 farms classified in three categories: high development (which are the 18 that are currently part of the Coffee Circuit). Likewise, 19 tourist corridors have been recognized within the 105 farms and 60 complimentary companies, such as hotels, restaurants, tour operators, and coffee shops, which will make the tourist offer more interesting.