a Mangiare Ristorante Italiano
Italian
Best restaurants in Panama

Its pasta offer, including some 'gluten free ', served in good portions, coupled with reasonable prices, central location and family atmosphere, make it one of the best Italian restaurants in Panama

Gisella says that 'to work in a restaurant, you must be very passionate about your work. ' And no doubt she is. This Italian comes from Torino, in the north of the country. She studied architecture but did not feel comfortable and made a drastic change in the kitchen. She worked for three years with a chef who was his mentor and then decided to become independent. 'How did you end up in Panama? ' 'For the spirit of adventure, 'she replied. Gisella sold her restaurant in the wake of the economic crisis in Italy.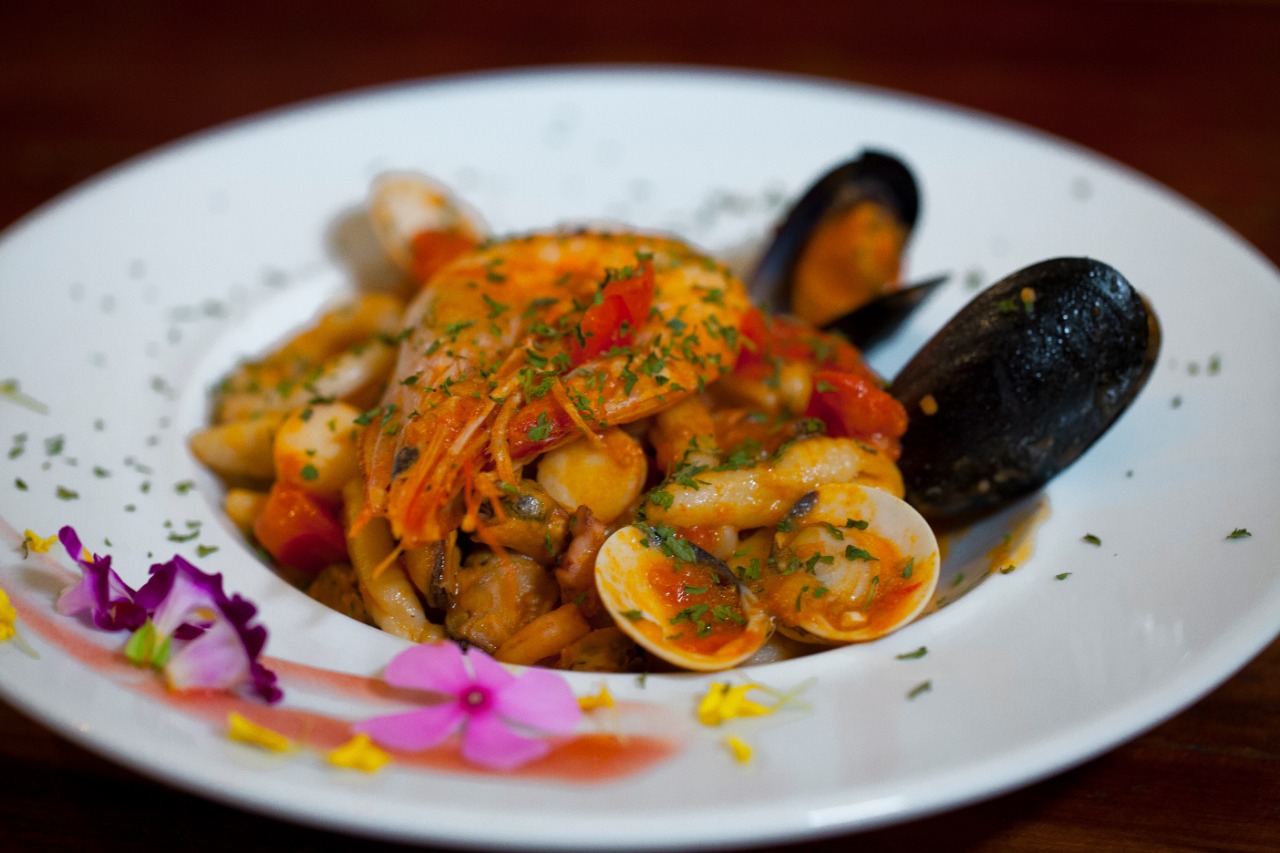 a Mangiare Ristorante Italiano - Panama City, Panama



Her son, Riccardo, wanted to undertake, but outside of Italy. They began to think about places and discarded options like Spain and France, because they were very close. They had an Italian friend who still lives in Panama and always invited them to visit him. They decided that it was a destination far enough and that it would be an adventure, so they moved to Panama. 'I keep doing what I have always done in my life, cooking, since four years ago he set up a restaurant called a Mangiare Ristorante Italiano '.

Truly Italian
What distinguishes this restaurant from the rest of the places that serve Italian food in Panama is pasta. They are the only ones that make pasta by hand. The handmade pasta is made on site, but using machines. The linguine is not handmade, but the rest is, including cavatelli, trofie (short pasta), gnocchi, stuffed pasta such as tortellini and tagliatelle.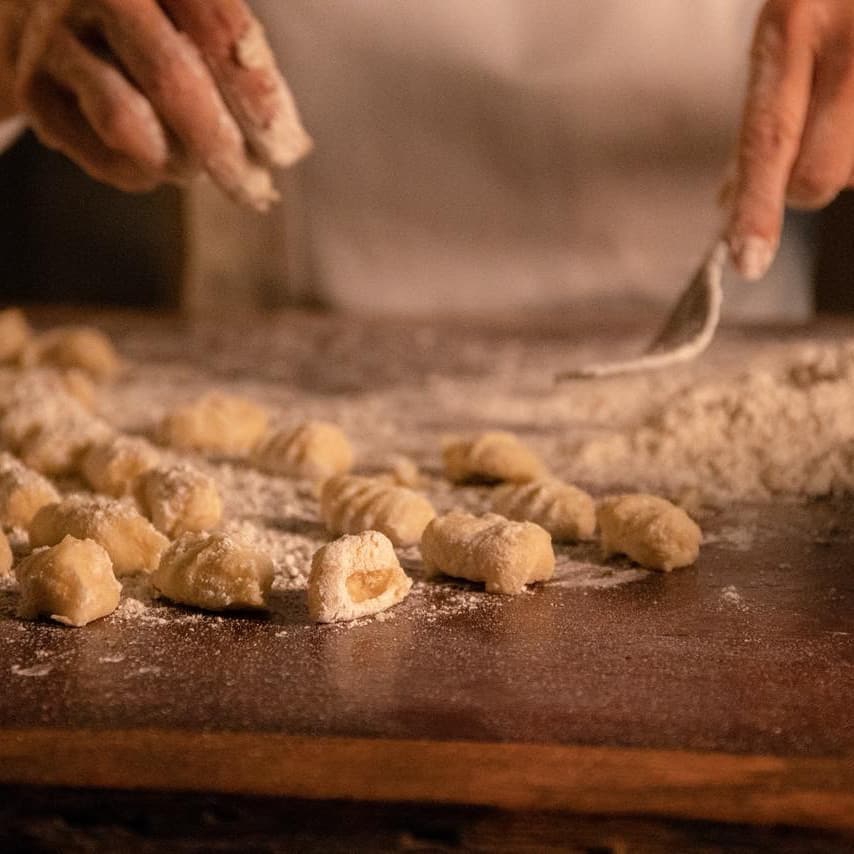 a Mangiare Ristorante Italiano - Panama City, Panama



For example, gnocchi are made with a recipe that includes potatoes, flour, eggs and some Parmesan cheese, which is their secret touch. a Mangiare Ristorante Italiano last experiment has been with gluten-free pasta for celiacs. Replace wheat flour with others. Most of the ingredients are found locally with a network of chefs who help her. Sometimes, it's your turn to bring them from Italy, but less and less. One of the favorite dish is 'cavatelli a la pescatore 'with mixed seafood, as pasta grabs the flavor of the sauce. There are so many delicious options on the menu that it is difficult to select, so you will definitely have to return.

The outside
The outside is perfect for share with friends during the warm nights. Feel the wind and feel the city.

About the Chef
People say that a receipe has no soul, that is the chef who must to give soul to the receipe. But she goes for more. She put her soul to every thing she touches, to everything she says, to everything she makes. Her love for food is pure. The perfect space for dinner around wood, warm lights, an exquisite and delicate background music.

Opening hours:
Monday - Sunday: 11AM–10PM


Downloads
Directions
Calle Eric Del Valle, Corner Via Veneto, El Cangrejo, Panama City
View Larger Map
Budget
Best For Whom
Business Travellers

Expats

Mature Travellers

Families With Teenagers

Families With Children

For Her

For Him

Couples

Groups

Leisure Travellers

First-Timers
Best For What
A Bit of Romance

Fine Dining

Cocktails

Beer

City

Lively Atmosphere

Wine

Outdoor Area

Happy Hour