Wahaka
Bars Lounges Clubs Fusion Mexican
Best restaurans and Nightlife in Panama

WAHAKA restaurant offers a menu that includes typical dishes, with contemporary touches, of modern author cuisine. Cocktails, spirits and the most traditional mezcal and tequilas harmoniously accompany each dish. A modern and elegant space with traditional brushstrokes.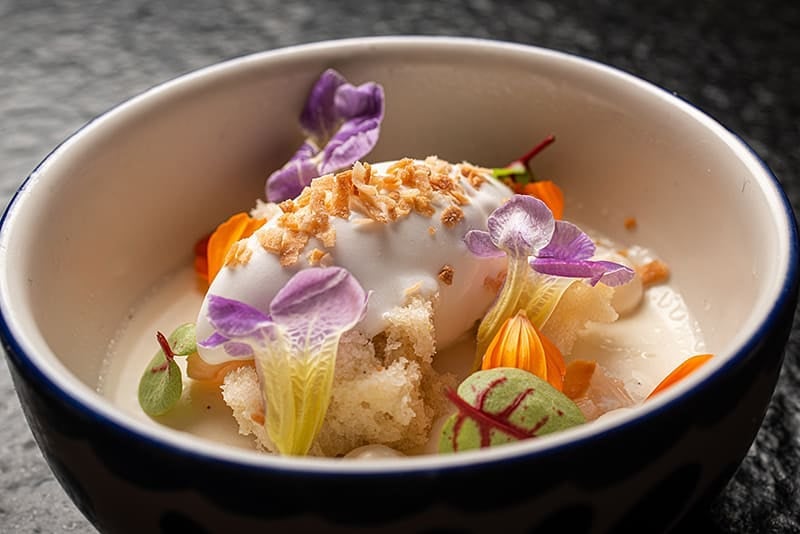 Wahaka Restaurant



New flavors make their way, exalting the palate and the rest of the senses with an extraordinary balance between Mexican culinary tradition and cutting-edge techniques. Exquisite food made with dedication and careful service is what this restaurant offers, located in the area of ​​Punta Pacifica; which in a short period has become a gastronomic reference and the epicenter of lively party and celebration nights.

With a gastronomic proposal that combines the dynamism of the avant-garde and the elaborate flavors of traditional Mexican cuisine, which finds its essence in the city of Oaxaca; the experienced restaurants Miguel Merckx and Hernán Cardozo seduce palates.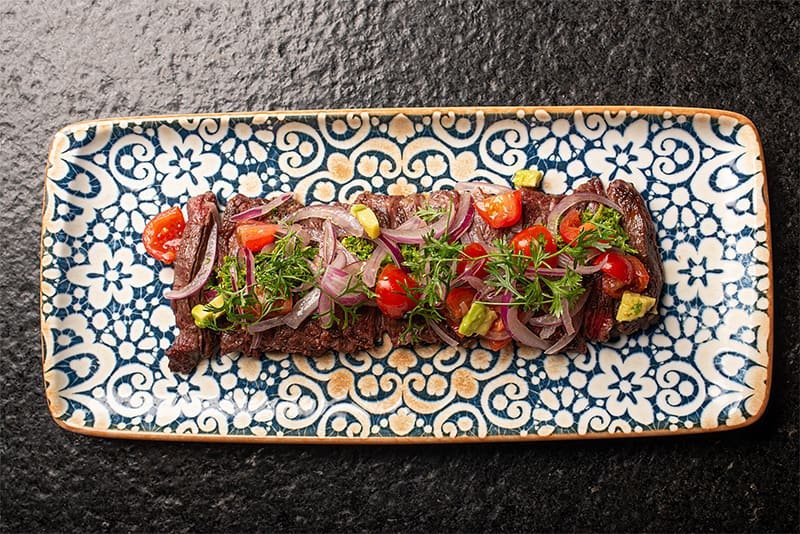 Wahaka Restaurant



In Wahaka, the menu is extensive, in options and in physical dimensions, and it includes dishes such as Enmoladitas: crispy chicken flutes with fresh cheese and cream, bathed in an exquisite mole poblano.

From Thursday to Saturday, at nightfall, the lights change, the music becomes more cadencious and the party begins. Don't leave without trying the Wahaka Mule, made with Tequila Espolón, passion fruit, Mexican vanilla and ginger beer.

Opening hours:

Restaurant:
Monday to Saturday: 12.00PM - 11.00PM
Sunday: 1.00PM-10.00PM​
Club:
Thursday to Saturday: 11.00PM - 3.00AM
Budget
Moderately Priced
Affordable
Best For Whom
Business Travellers
Expats
Couples
Groups
Party Animals
Leisure Travellers
First-Timers
Best For What
A Bit of Romance
Fine Dining
Cocktails
Quick Bites
Lively Atmosphere
Girls' Night Out
Boys' Night Out