Buenaventura - the course, which was designed by the legendary firm Jack Nicklaus, was recognized by the World Golf Awards as the best in the country by 2018
Food & Drink Hot List Lifestyle Mini Break Sports
Buenaventura Golf & Beach Resort is located in Farallon. This resort is large and amazing, has lush tropical gardens and a variety of amenities.
Farallon is a beautiful beach along the Pacific coast of Panama. With soft white sand and calm waters, it is increasingly becoming one of the most popular beach destinations in Panama. Activities are usually swimming and sunbathing, although there are other options that include boating, water skiing, fishing and golf.
The town of El Valle offers hiking, bird watching and canopy tours, approximately one hour away. Buenaventura Golf & Beach Resort is one of the most luxurious resorts in Panama. It is large, opulent and attractive.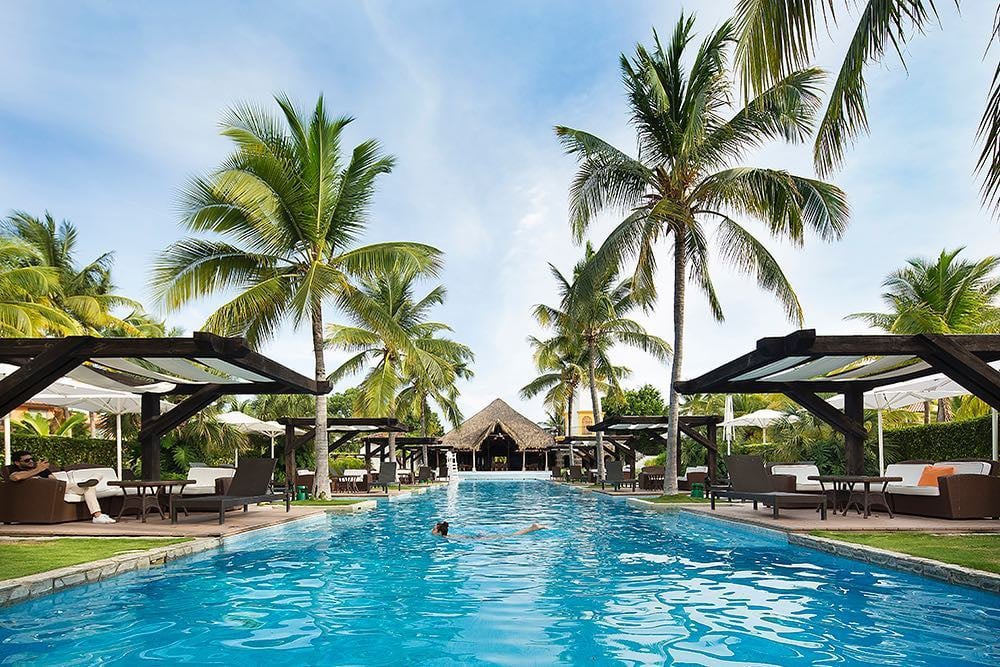 Buenaventura Golf & Beach Resort
From the artificial lagoon to the 18-hole golf course, this place has everything you would need or want while on vacation. The gardens are immaculate and beautiful, with huge trees and green areas. The hotel has a Spanish colonial architecture and spreads through three floors. The rooms are modern and attractive.
They have wooden floors and large balconies overlooking the pool or the sea. Each room has a private bathroom, hot shower, air conditioning, flat screen cable TV, iPod docking station, and wireless internet. Many of the rooms have marble bathrooms with separate bath and shower.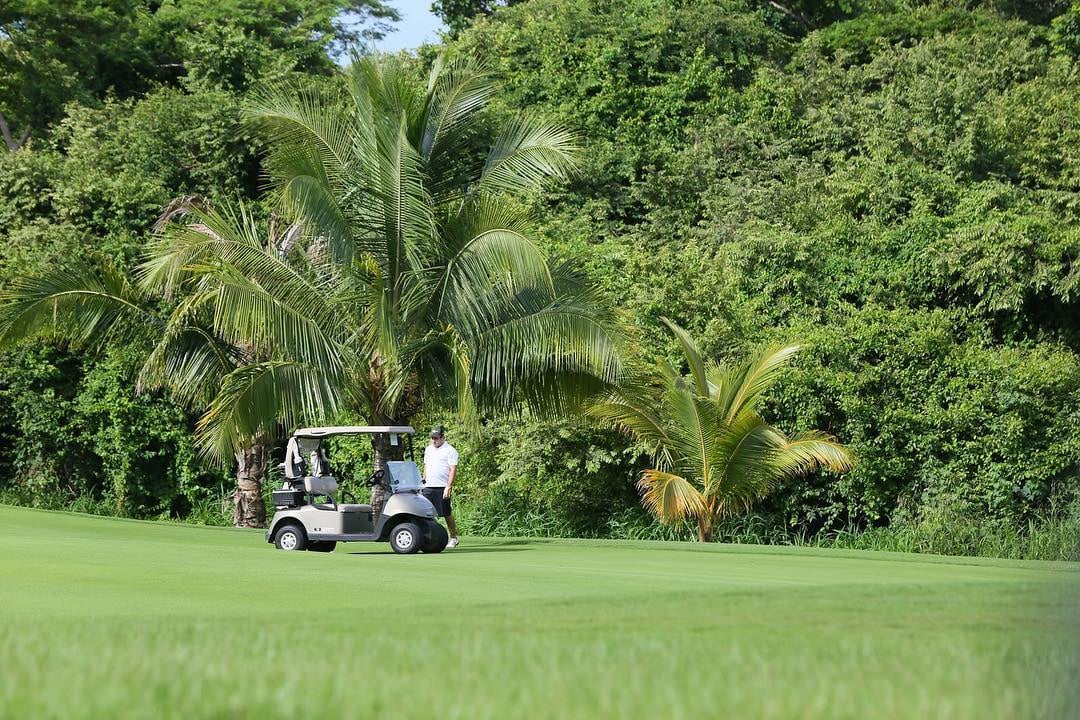 Buenaventura Golf & Beach Resort
Guests of Buenaventura can dine at one of the hotel's several restaurants. These include a sushi place, steakhouse, grilled pizza and an international option. The bars, many next to the restaurant, serve a good variety of beers, wines and cocktails. The bar at the pool is especially nice.
Actually, there are two pools, both are large and surrounded by beach chairs and umbrellas. The hotel spa offers everything from massages, facials and body scrubs. Also, it has a hydrotherapy area that has a jacuzzi, sauna and steam room. It really is very easy to relax here. There is a gym equipped with cardio machines, resistance machines and free weights.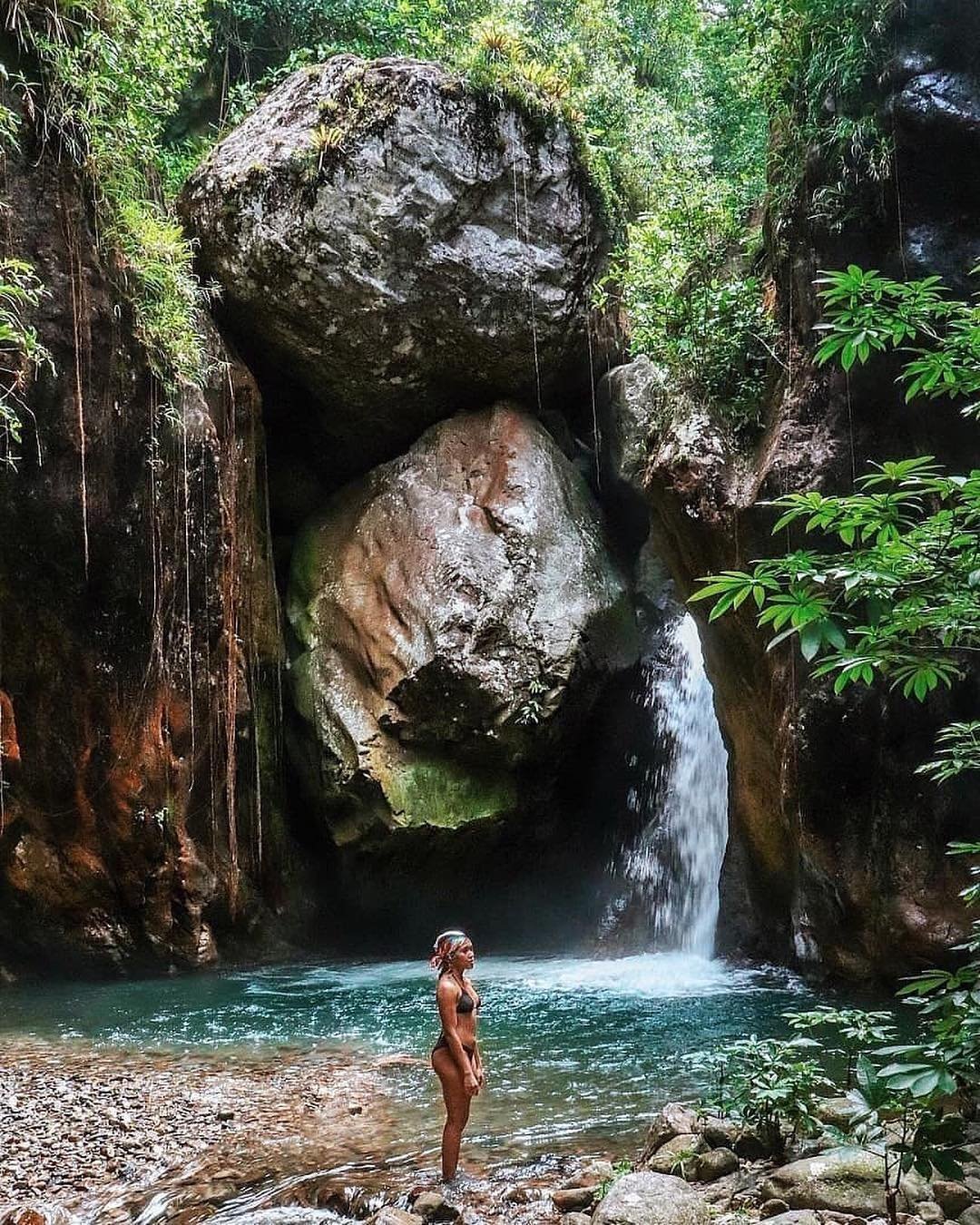 Buenaventura Golf & Beach Resort
Guests can head to the hotel's 18-hole golf course. This course, designed by Jack Nicklaus, makes use of the natural landscape and has views of the Pacific coast.