Casco Viejo in Panama is charming and increasingly international
Family Fun Food & Drink Lifestyle
The area has an attractive nightlife, many restaurants and winding streets
The oldest and smallest neighborhood in Panama City,
Casco Viejo
, is known for its historic character, beautiful architecture and vibrant nightlife, and although it is within walking distance of the heart of the city full of skyscrapers, it feels like a a world away.
With its neoclassical buildings in pastel and bright tones, its labyrinth of nameless atmospheric streets and relaxed tropical atmosphere, it resembles Havana in Cuba and the French Quarter in New Orleans. The area began to regenerate in the early 1990s, but gained momentum after it was named a World Heritage Site by UNESCO in 1997.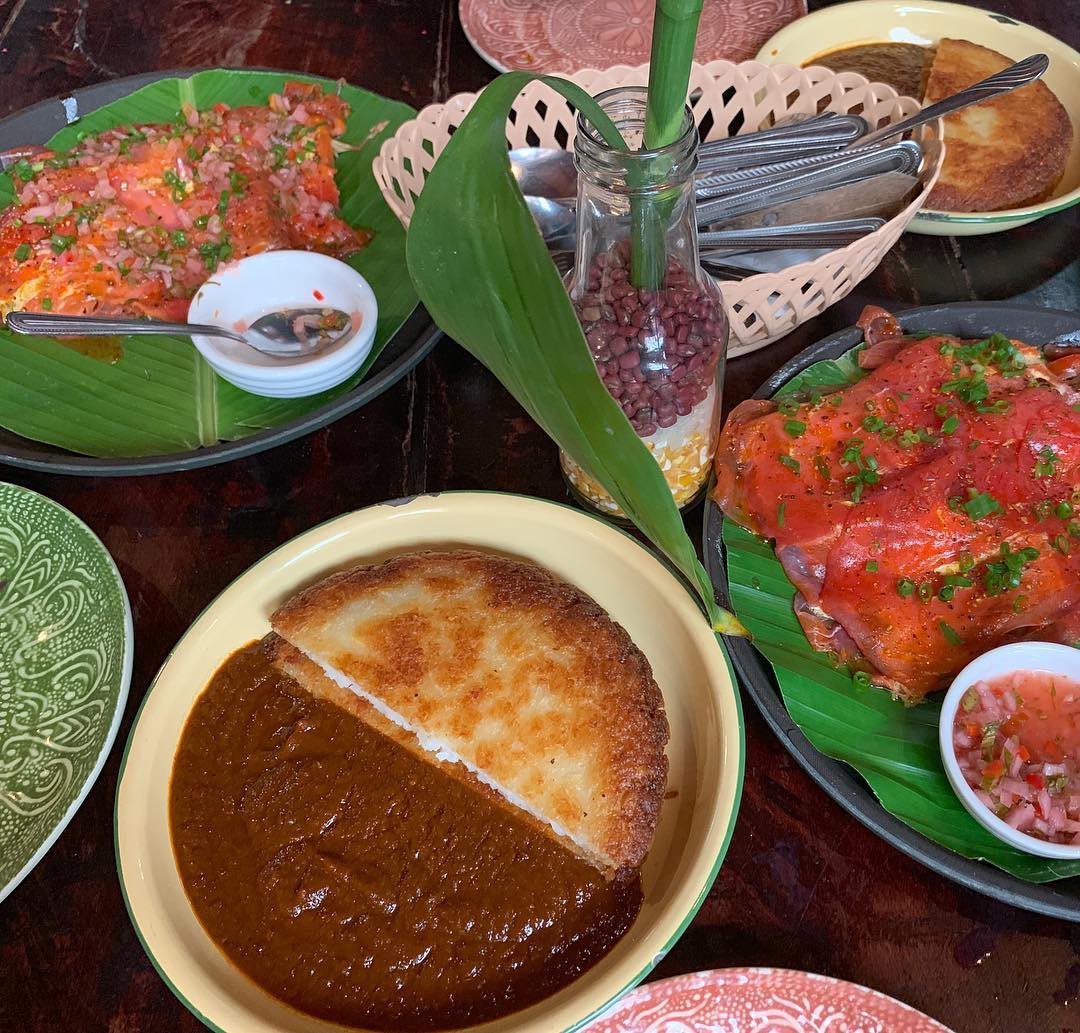 Fonda Lo Que Hay
Today it is a fashionable travel destination that attracts more and more wealthy tourists, some of which have decided to stay and invest in a house. One can not help feeling inspired while walking the streets of Casco Viejo.
Luxury amenities
Casco Viejo is an attractive meeting point in the city for locals and visitors alike, making it a dynamic place throughout the week. The area is a very attractive destination in the expanding gastronomic scene of
Panama City.
More than 10 new restaurants and bars have been opened in the last 10 years, adding that the area has several supermarkets that sell "an incredible coffee and local beers." Its elegant restaurants include
Tomillo restaurant
or
Lazotea Restaurant and Roofbar,
which serves contemporary Spanish and Panamanian cuisine and is run by world class chefs.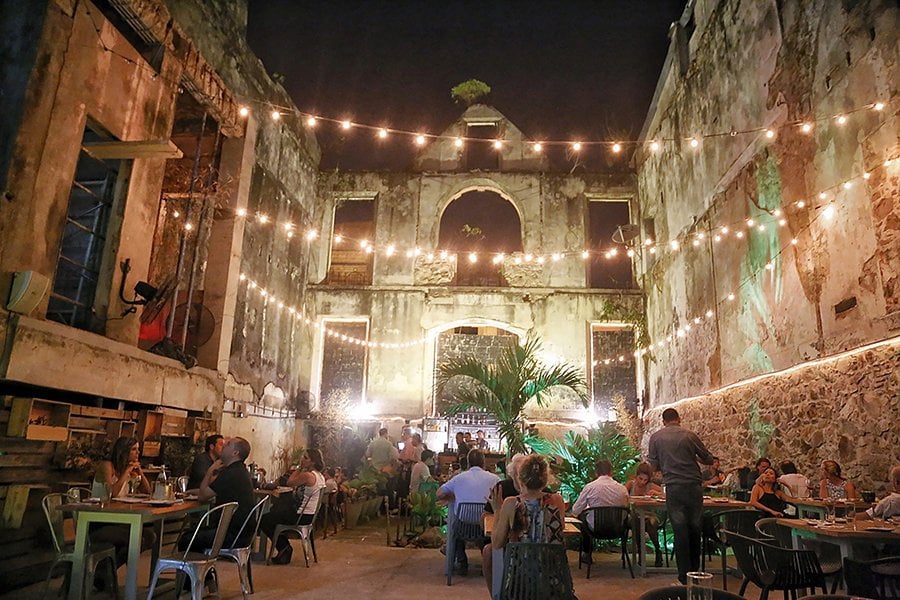 Tomillo Restaurant - Casco Viejo Panama
A small restaurant in an idyllic place,
Fonda Lo Que Hay
and
Esa Flaca Rica
, has and terraze, and serves appetizer dishes of Latin American and Caribbean inspiration. Other highlights include
Donde Jose
, which has Panamanian gourmet food;
The Strangers Club
, which has a fusion menu and cocktails in New York style;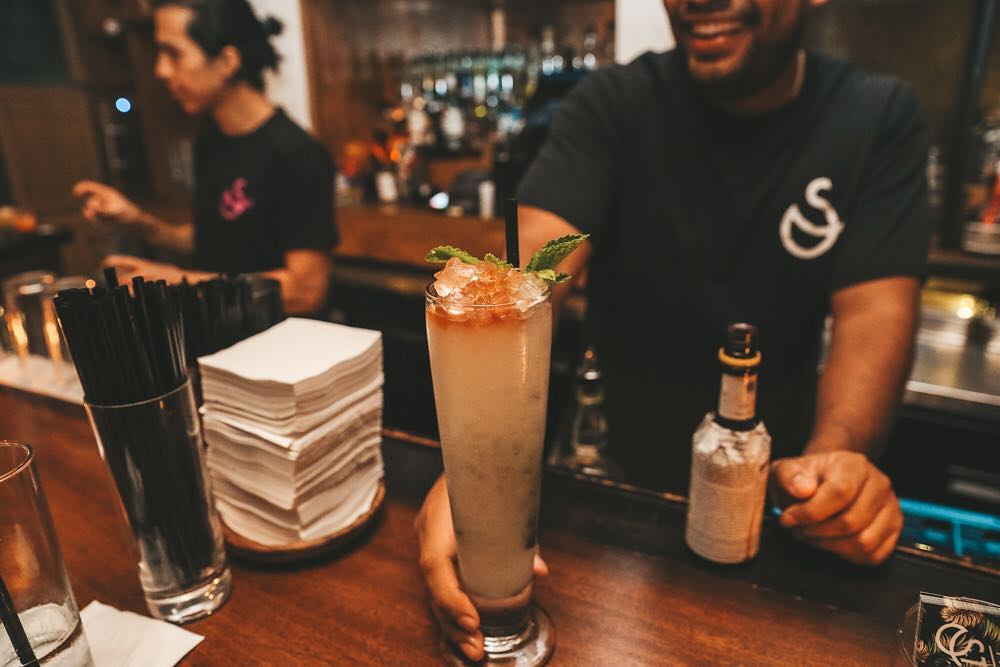 The Strangers Club- Casco Viejo Panama
With colonial charm, high-tech accessories and suites with a private patio, the
American Trade Hotel
is considered the boutique hotel in the area, and
Tantalo
, another of the best boutique hotels, has an excellent rooftop bar, while the
Central Hotel Panama
, a five-star hotel in a 19th-century French colonial-style building, has a rooftop pool and spa.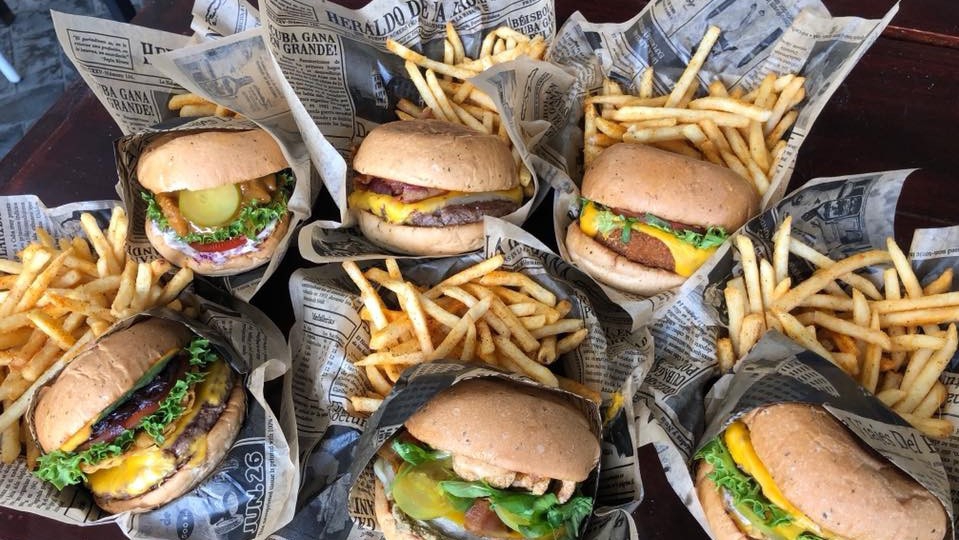 Esa Flaca Rica- Casco Viejo Panama
The nearest higher rated school is the Metropolitan School of Panama, located six miles away, in the
City of Knowledge
area of ​​the city. It has an academic program for students from pre-kindergarten through 12th grade. There is also the renowned International School of Panama, located 15 miles away in the San Miguelito area of ​​
Panama City
. It is a private, non-profit school that serves kindergarten through 12th grade.
We recommend you to take a time and walk though the old streets of
Panama Casco Viejo
and enjoy gastronomy that it has to offer.