EXOS in Panama!!! SAVE THE DATE!
Celebrities Hot List Lifestyle Opening Party
Underground Party MolokoPlus Panama
Exos is one of the most experienced and respected techno artist from Iceland since the mid nineties, Exos has been releasing more than twenty vinyl records and three albums trough the years. Exos' debut appeared at age 17 with his first EP on Thule records.
Releases on the legendary "Force inc" label and Mosaic Records came out in1999 alongside EPs for Ben Sims' Symbolism records. His third album, 'My Home is Sonic', was re issued in 2015 by Dutch mainstay Delsin records. Its lauded as a classic of modern techno and was voted the album of the year 2001 by "mbl.is", one of most prominent newspaper source in Iceland.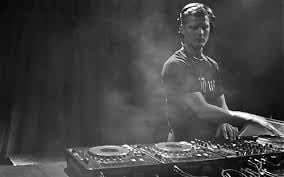 Exos Music
Surging back to the forefront starting in 2013 based on critical reevaluation of his catalogue, he used this as a fulcrum to renew his already-storied career with new material and reissues of lost classics on
Nina Kraviz
трип records, Thule Records, and, the beginning in 2017, his own X/OZ imprint. His versatility of style and sensitivity both in the studio and onstage are key to his enduring appeal.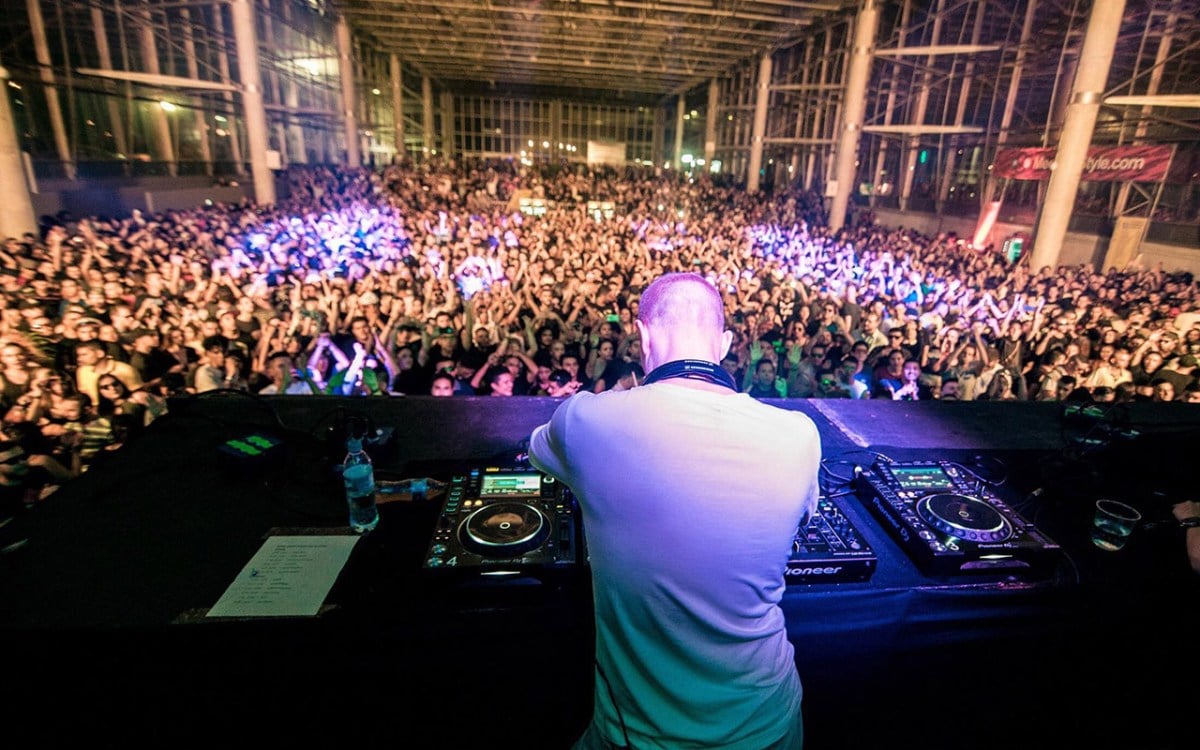 Exos Music
Exos has made collabs and remix projects with the likes of Nina Kraviz, Dj Rush, Ben Sims, Mark Broom and Traumer. And made appearance in places like Awakenings, Fabric, Output, Berghain and Ostgut.
Exos Figure release : Already an established artist since his early minimal and dubbed-out techno productions around the beginning of the millennium, recently re-emerged Exos is now picking up the thread.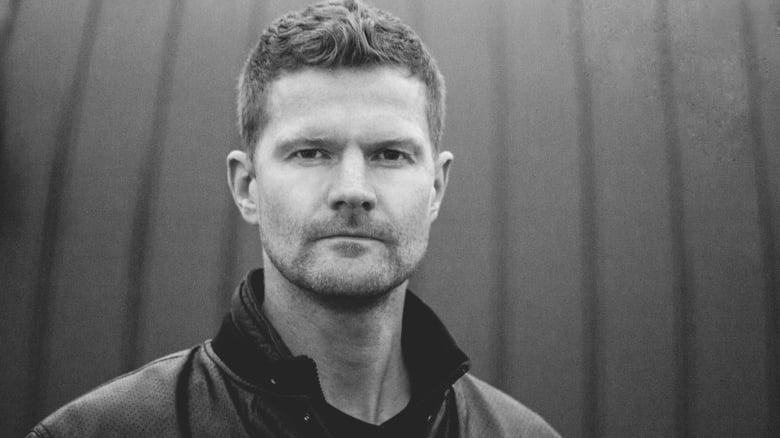 Exos Music
Building on his strengths also on his first EP on Figure, the Icelandic beat smith carefully hones his sensibly arranged and richly layered tracks, which then are detached to play about for the pure pleasure of following their constant evolution.