La Vespa Ristorante Vista Mare
Celebrities Food & Drink Hot List Lifestyle Top 10
Whether it be sunny, raining or night time, it will certainly be a place you won't forget
La Vespa Ristorante
Vista Mare
is Panama most cherished seafront establishments. A true oasis place, that brings to life the magnificent Italian and Mediterranean cuisine in a sophisticated ambiance of luxurious design.
Unique in its location
La Vespa Ristorante
Vista Mare
with clear nautical inspiration in the colour theme, the restaurants offers comfort combined with impeccable style that makes this space a destination in itself. You get to enjoy cocktails in the bar, which serves up one of the best Aperol Spritz and traditional Italian Piadinas in Panama. Perfect spot to enjoy the sunset on the restaurant terrace, with a stunning view of the Pacific Ocean and the city.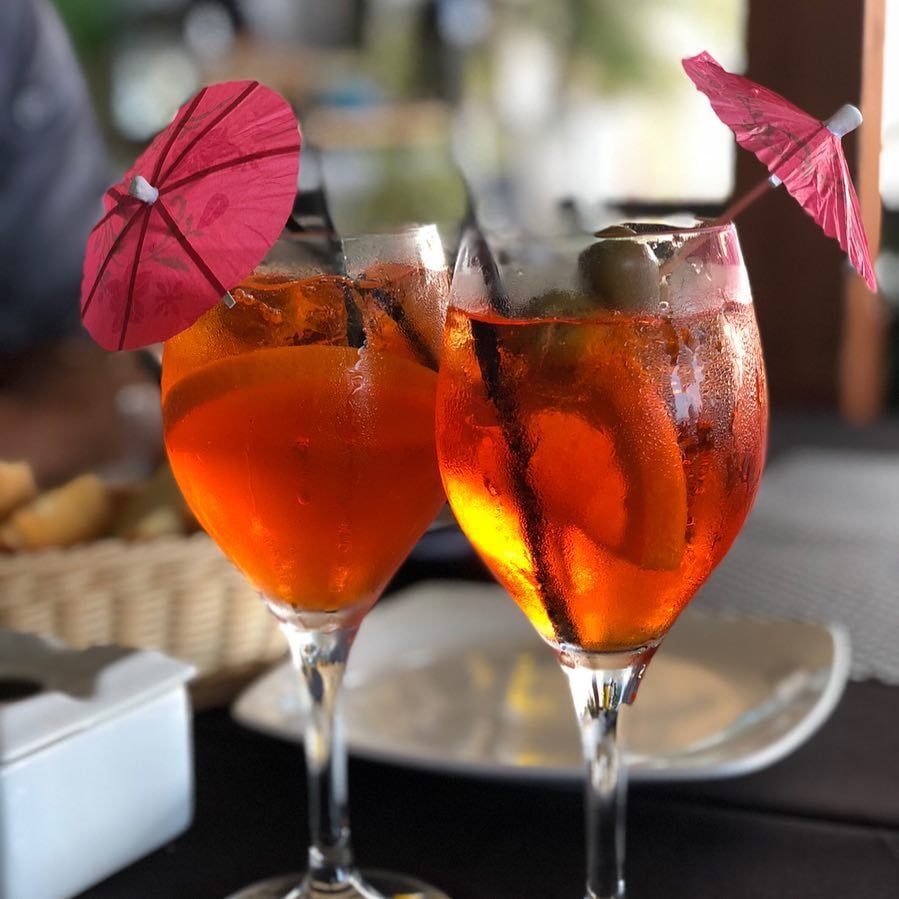 All this features make
La Vespa Ristorante
Vista Mare
relaxed ambiance that greatly reminds us of the inside of a yacht, something close to a magical place.
You get to taste here exquisite seasonal dishes with the freshest and tastiest ingredients, menu crafted by executive Chef Mauro Clementi y prepared by Chef Eiker Jaramillo.
The menu includes suggestions that will please those who love Mediterranean cooking. Variety of choices from
Octopus carpaccio
with oranges and kiwi, though
Black & white homemade raviolis with a light lobster
filling as well as
fresh pasta with white knife-cut beef ragout and rosemary
. For meat lovers a
giant grill Ribeye
with bone of approximately 1kg that is accompanied with baked potatoes. In their menu you will also find vegetarian and gluten free alternatives.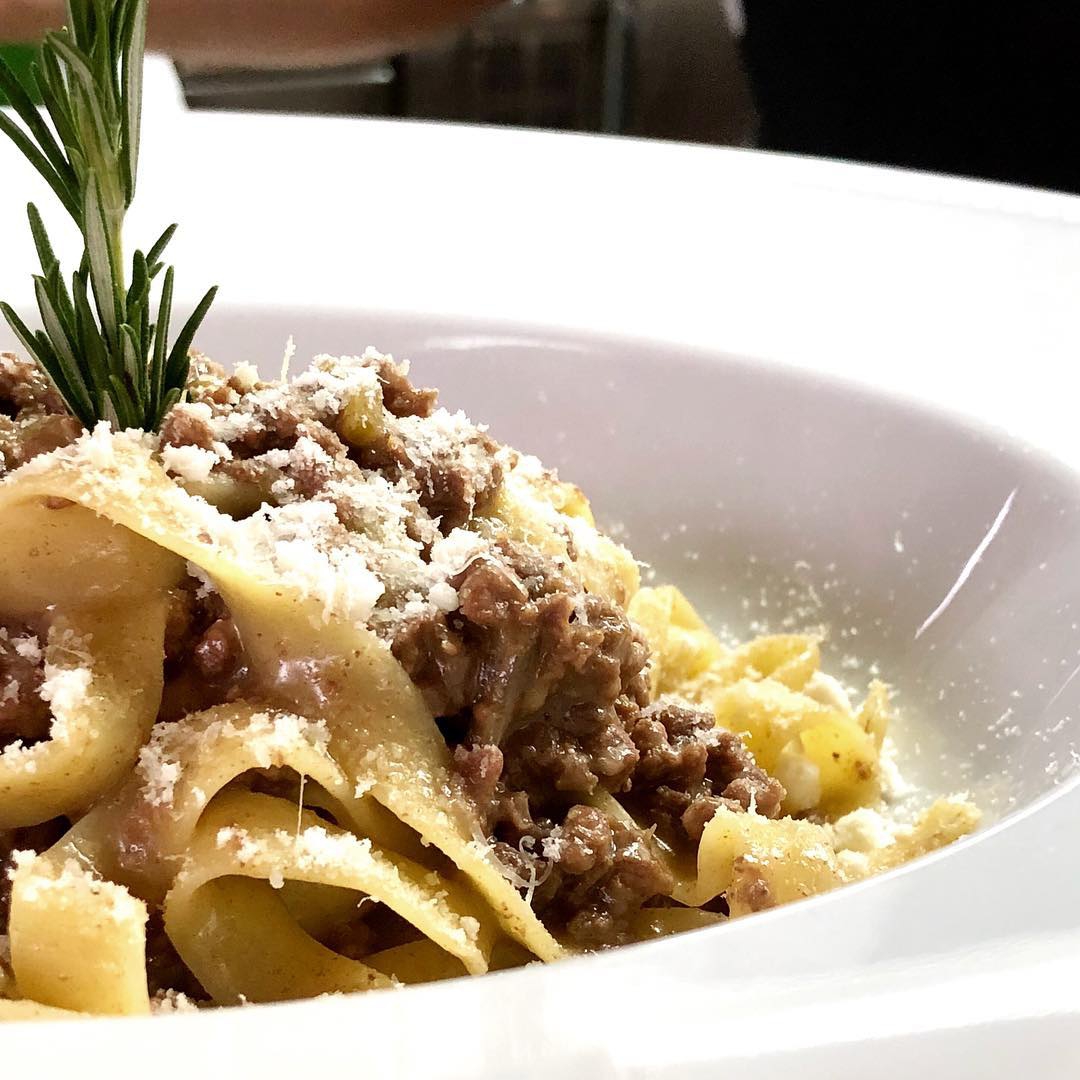 At the end of each meal a waiter will pass by with a traditional fine pastry tray of the house from where you can choose the dessert of your preference while enjoying a coffee and ending your dining experience.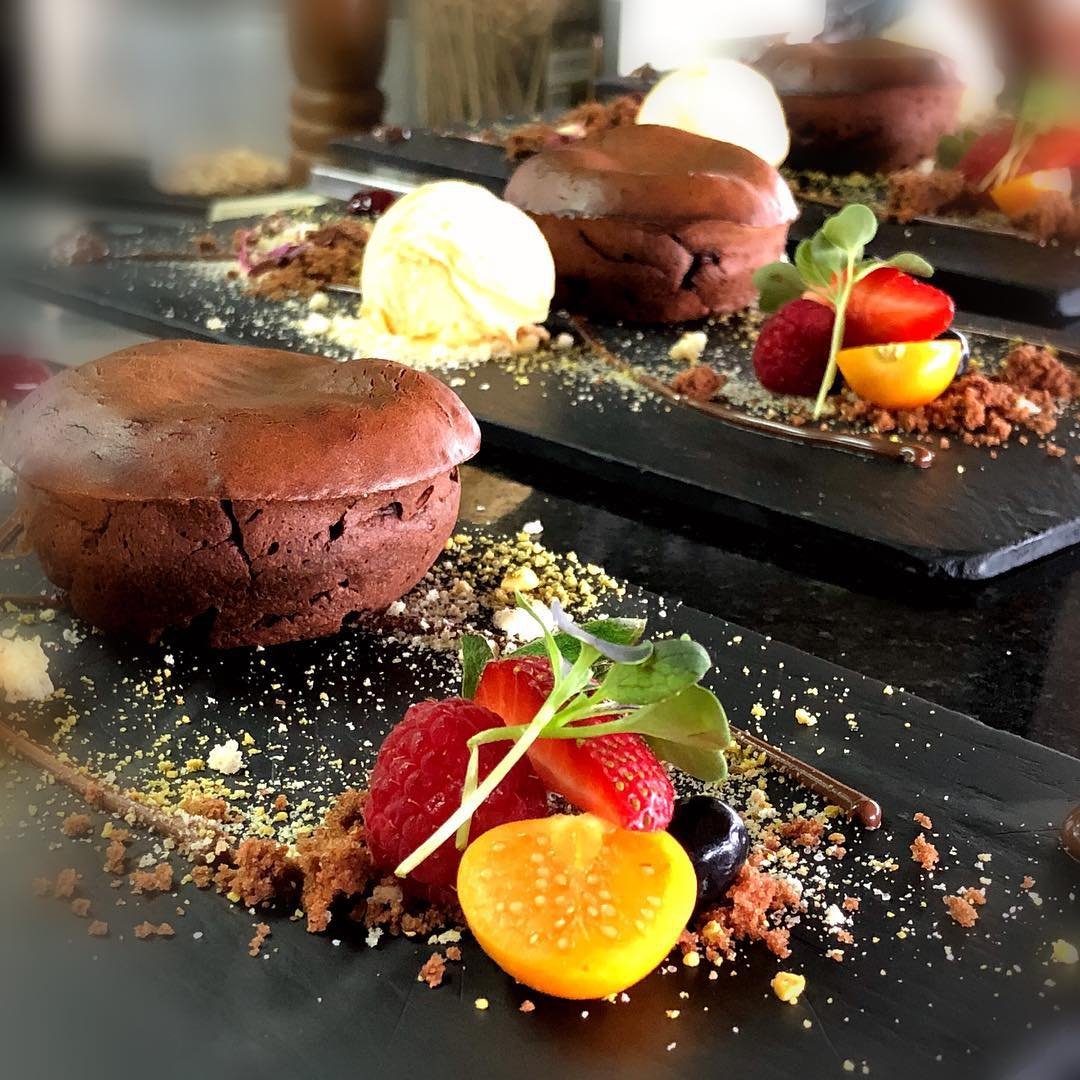 Either from the terrace or through the windows of the private dining room the Pacific Ocean view always be visible, delighting visitors and putting them in a vacation mood.
Also the staff in
La Vespa Ristorante
Vista Mare
is made up of fantastic individuals who create a comfortable ambiance and make this place worth visiting and worth returning to.