Panama, among the best destinations to visit in 2019, according to The New York Times
Arts & Culture Editorial Family Fun Inspiration Lifestyle
2019 seems to be a great opportunity for Central America to place Panama in the TOP 5.
As every year, the prestigious American magazine The New York Times launched 52 recommendations with its tourist attractions around the world. And 2019 seems to be a great opportunity for
Central America, placing Panama
in the TOP 5 of the 52 countries that must visit during this year's change.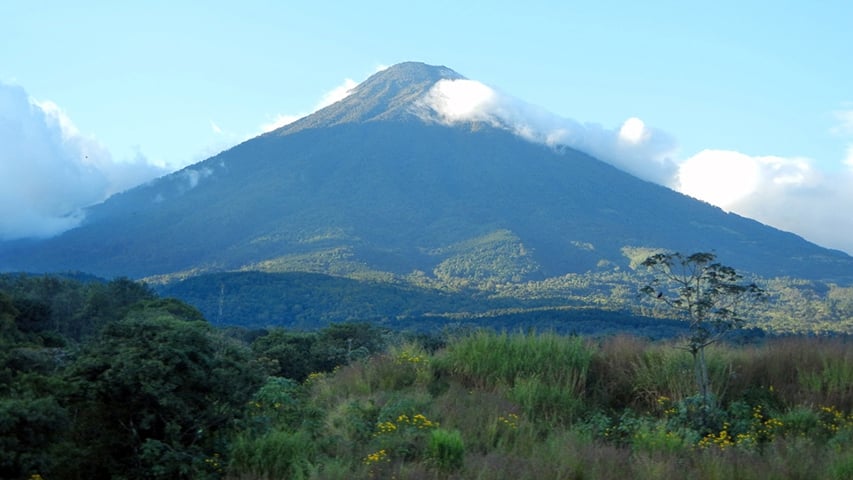 This time the ranking is led by Puerto Rico, India, and California (United States), however, 49 more destinations await you to travel and appreciate its main charms. What stood out in Panama?
New environmentally friendly hotels open on the Pacific coast According to Elaine Glusac of The New York Times, two new resorts in the Pacific Islands are expanding the attractiveness of Panama's west coast, not far from the marine reserve around Isla Coiba.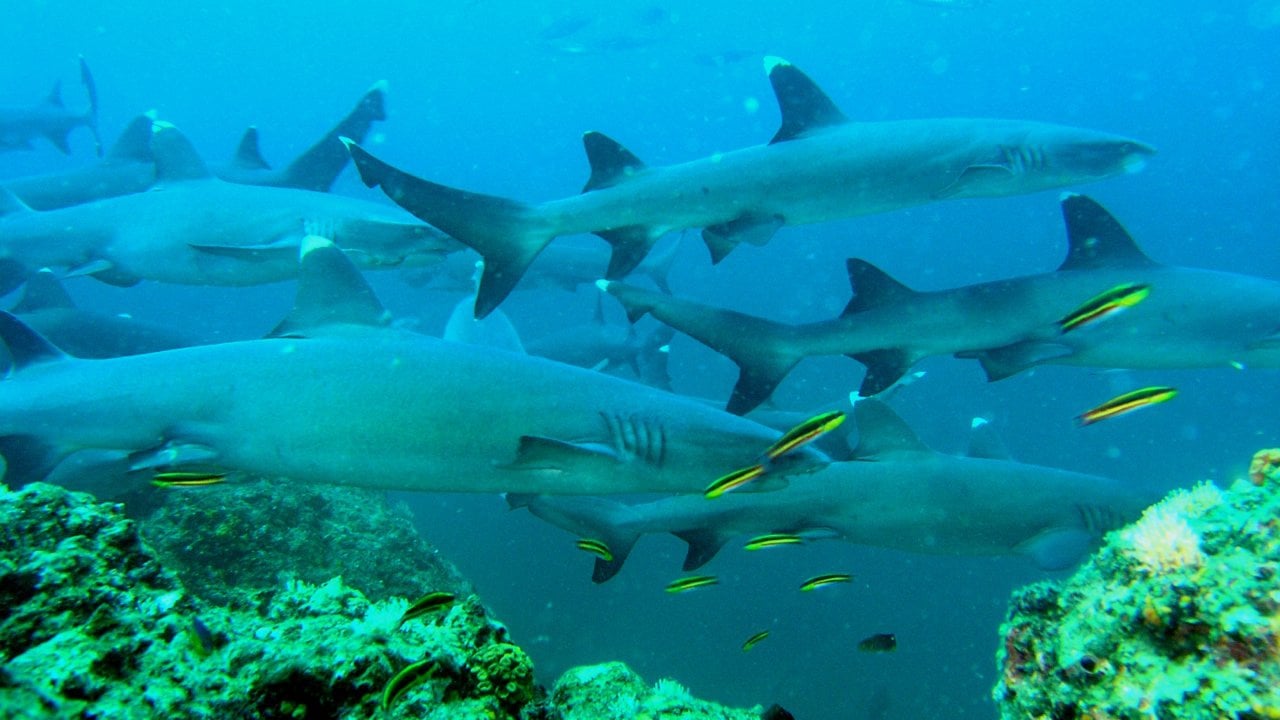 Cayuga Hospitality recently opened Isla Palenque in the Gulf of Chiriquí, with eight casitas and a villa on a lush 400-acre island. In addition to offering access to seven beaches, mangrove kayaking, and whale watching, the complex grows some of its own food, has furniture made from fallen trees and maintains a non-plastics policy, including the restoration of papaya for shoots.

"In the Gulf of Chiriquí, the Dry Islands Reserve & Lodge will open in January in an archipelago of 14 islands. The lodge of nine bungalows, which works with solar energy, will offer sport fishing and diving, will compost food waste, and recycle water for irrigation. A Ritz-Carlton Reserve property is also under construction on the Pearl Islands, " the newspaper said.