Playa Venao – an Oceanside Retreat for Electronic Music Lovers
Celebrities Editorial Hot List Lifestyle Mini Break Opening Party Parties Seasonal Celebrations
While traveling in Panama, one cannot miss Playa Venao, a dreamy surf town located on the Pacific Ocean of the Azuero Peninsula. Its natural beauty and activities on offer make it a universal destination appealing to an audience with variety of passions. Surfing, fishing and gourmet dining are complemented by great electronic music showcases that happen several times a year. Even though this might come as a surprise – this small beach destination indeed is home to some of the best boutique music events in Central America.
Sonica Venao Festival
The main event of the year happens every March in several beach and hill-top locations of the idyllic Panamanian destination. Sonica Venao is a cooperation between the internationally renown Ibiza Sonica Radio and home-based Radio Venao. It is a week-long celebration where DJs, musicians, artist and fun-lovers from all-over the world gather together to enjoy some of the best underground electronic music sounds.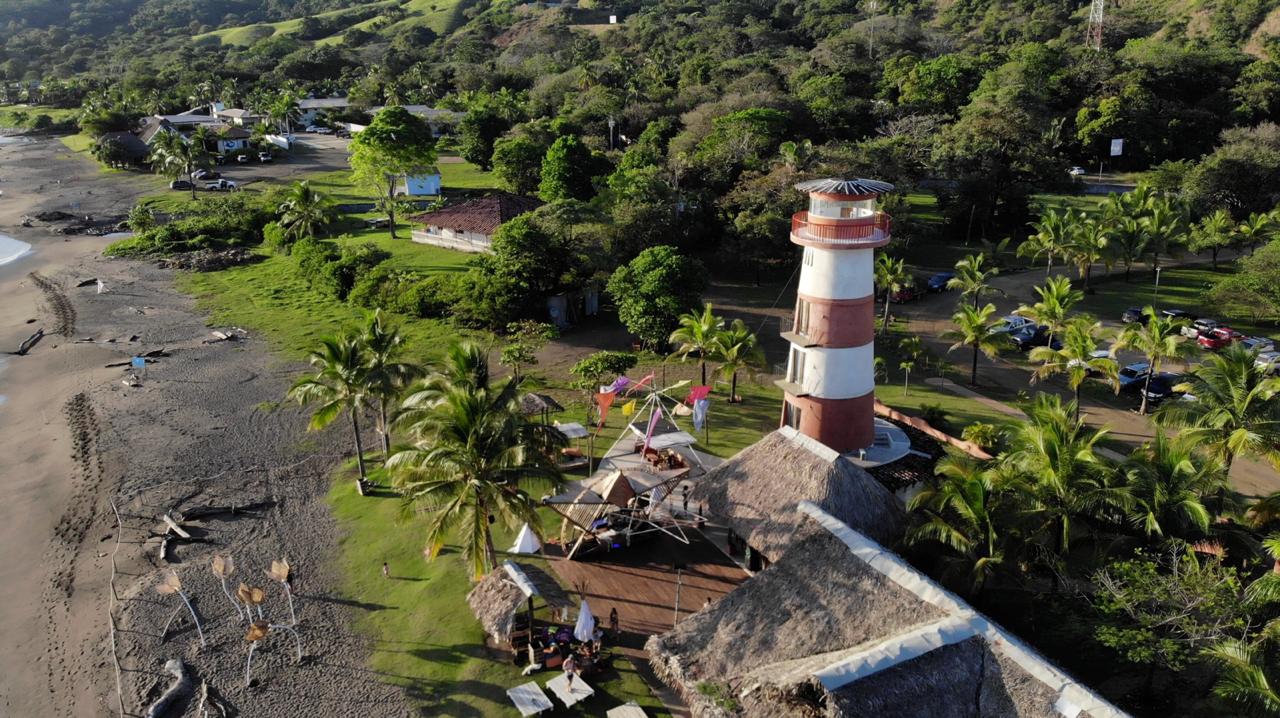 Sonica Venao Festival
The festival welcomed, amongst others, Bedouin, Behrouz, Stavroz or Yokoo – DJs who frequently play for instance in Tulum, Ibiza or Burning Man.
Radio Venao Gatherings
A couple of times a year – in June and November - El Sitio Hotel throws Sonica Venao "decompression parties".
Because nobody can wait the entire year for another magical Sonica! Radio Venao Gatherings, although not as big, are just as satisfying for everyone looking for quality electronic music.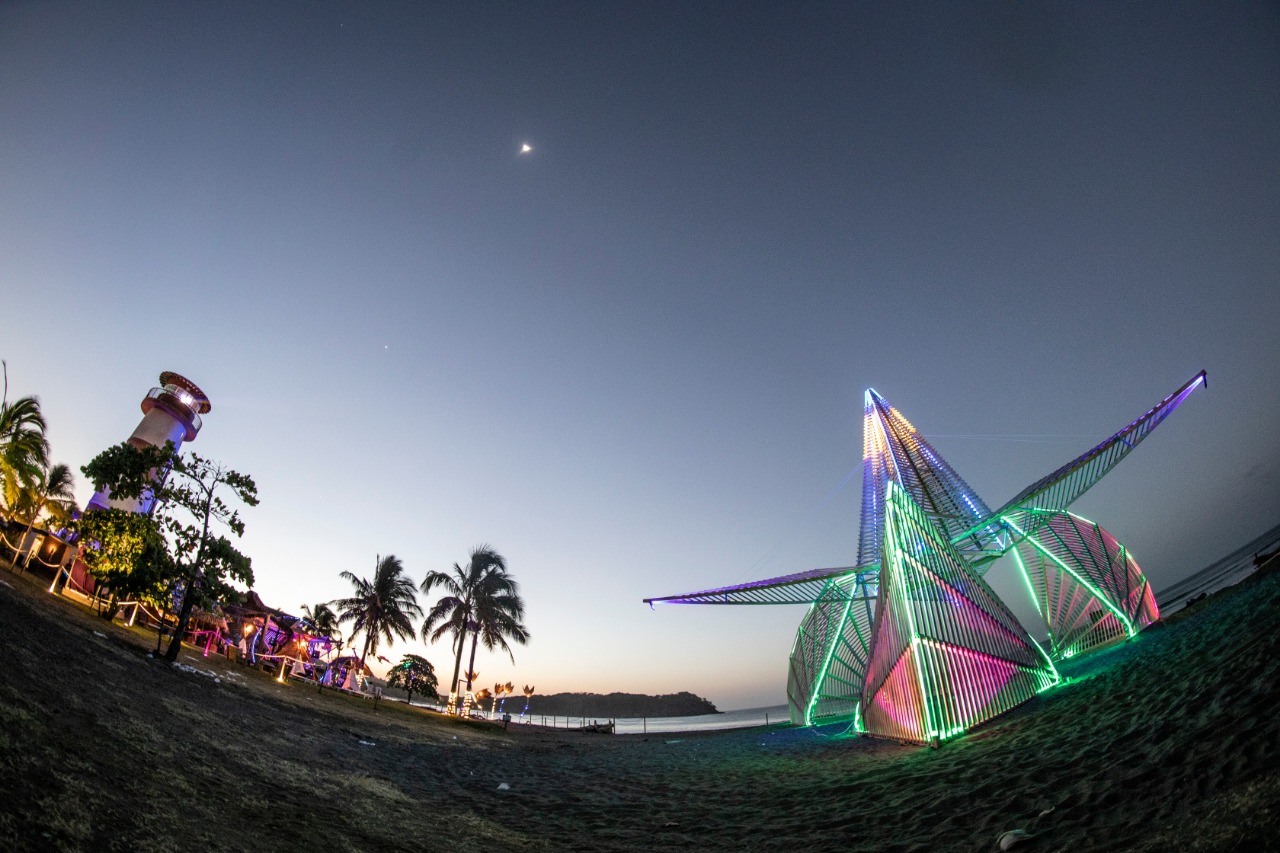 Sonica Venao Festival
The Radio Venao events also welcome international headliners, which included the likes of Kora, Gab Rhome or Facundo Mohrr.
Stay connected for information about next events: from our event secion
Bank Holiday Celebrations
When planning a visit to Playa Venao during any of the National Holidays such as New Year, Carnival, Labors Day or Independence Days, you will undoubtedly find an event that will satisfy your love for deep sounds.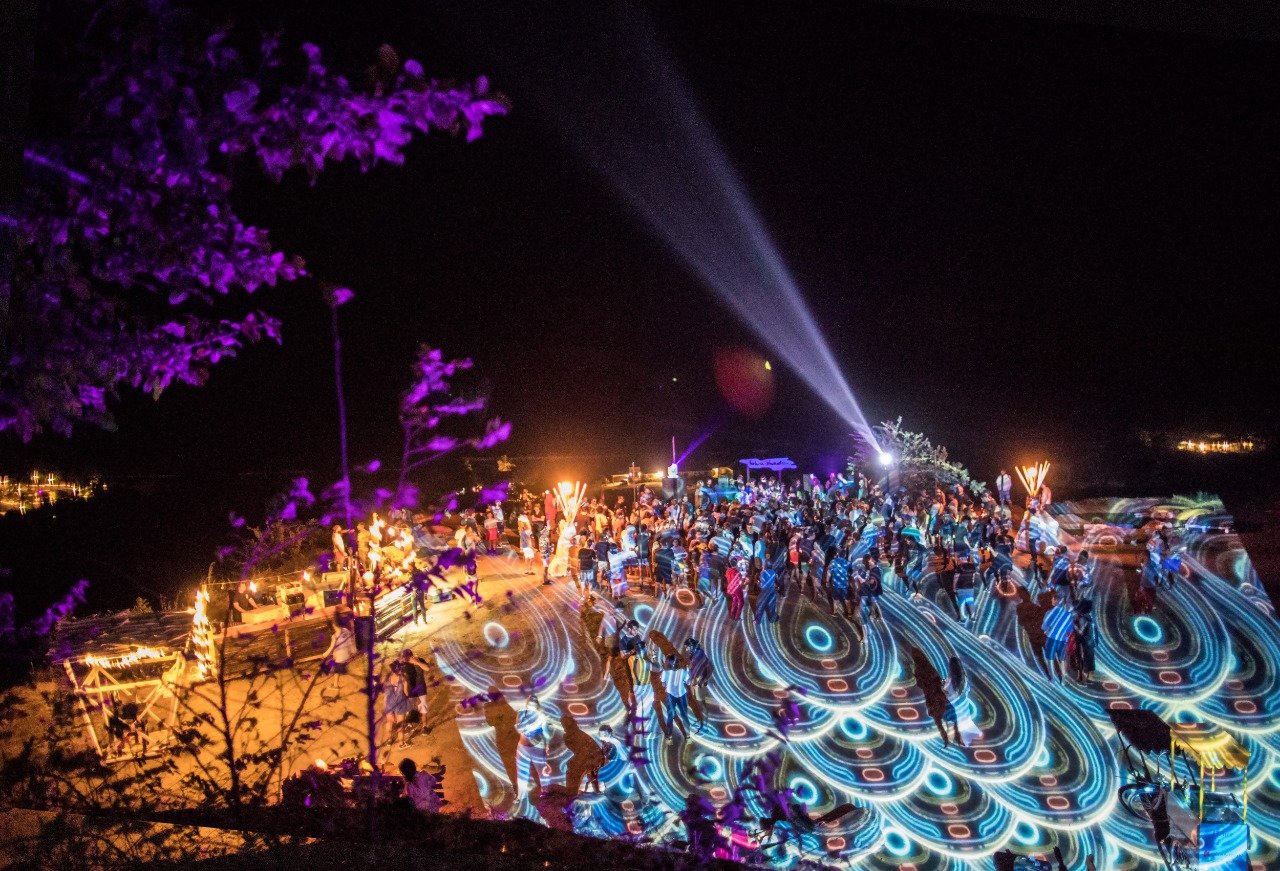 Sonica Venao Festival
Downtempo day sets, house rhythms and even techno beats will be waiting for you here in Venao
Whatever your taste is and whatever the time you like going out – it will be accommodated.
Photo by phantomography.com
Editorial author: Joanna Szumin