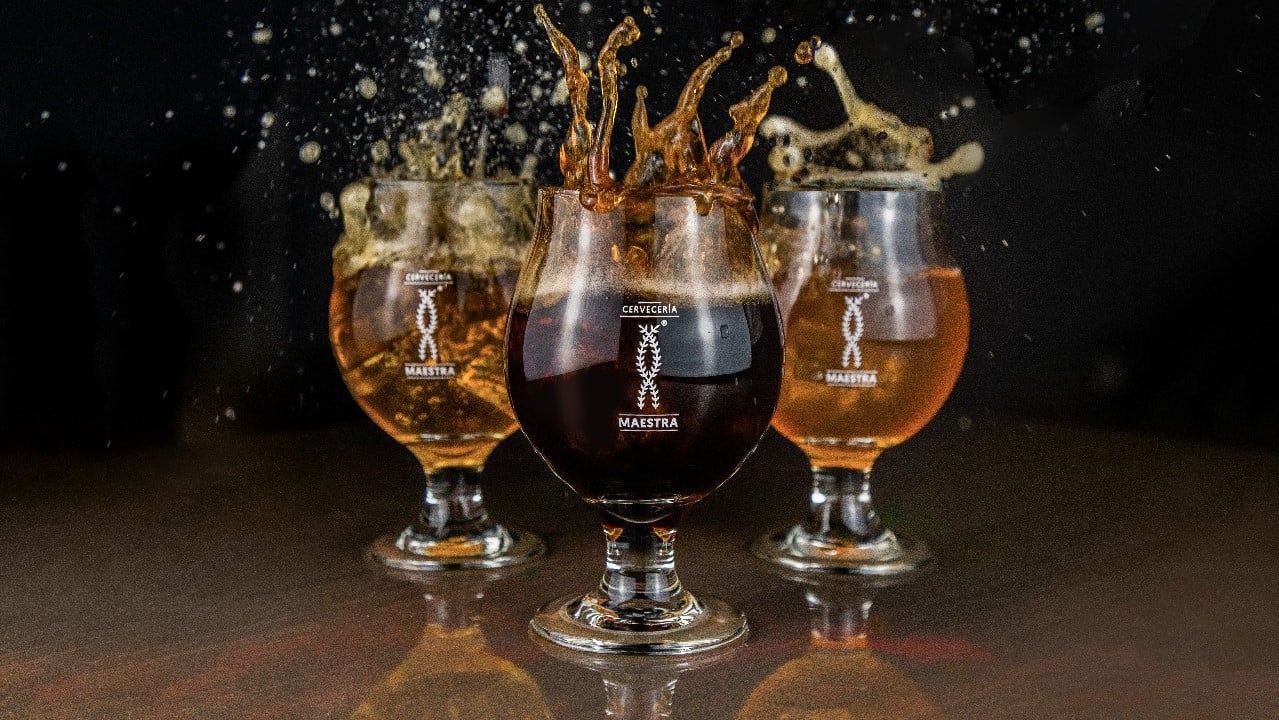 Panamanian craft beer market follows the trail of the world's craft revolution
Food & Drink Lifestyle Parties
The global market for craft beers, also called craft, will continue to grow and by 2025 it should be worth more than 500 billion dollars. Consumers are increasingly willing to reach for beverages with low alcohol content, but also for flavored beers. These trends are also visible in Panama, which is in third place in Latin America in terms of beer production. Currently, every fifty beer bought, comes from a small, local plant, and only 2 percent. beer sold in the country is imported - informs the International Association of Home Brewers (PSPD).
Cerveceria Maestra
has always been focused on regional and unique products, thanks to which they can offer a note of
freshness
to their customers. Brewery
breweries
, in comparison to the most popular breweries, offer precision, unusual taste and huge diversity among themselves. For this reason, their range is wide and they try to make everyone find something for themselves or their loved ones.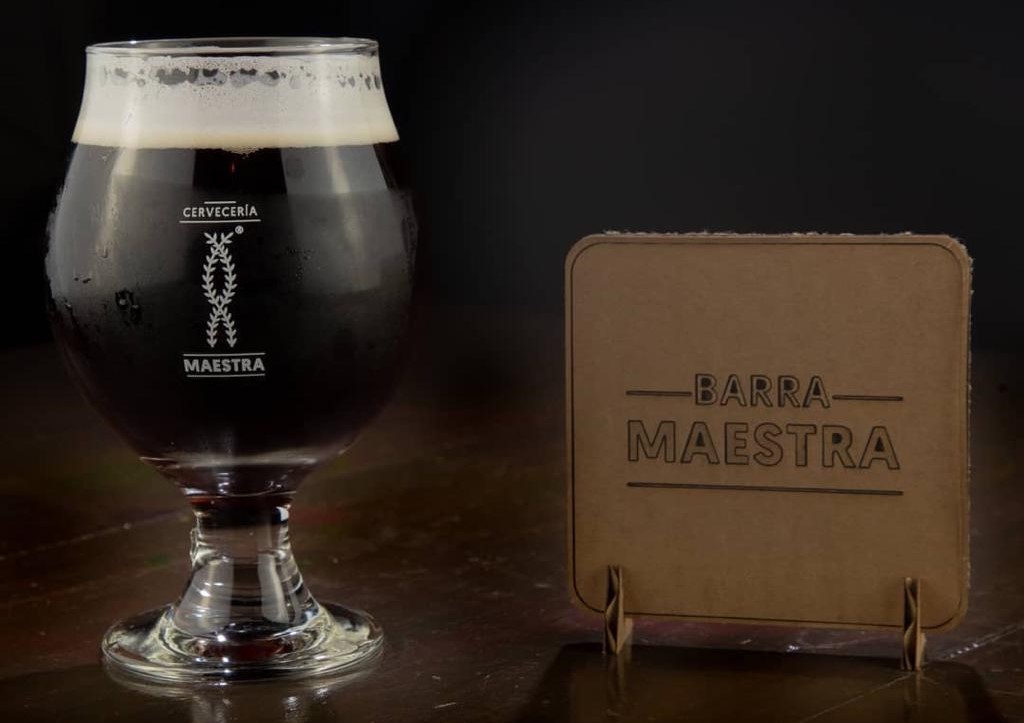 Cerveceria Maestra Negra
Born of the pillar and axis of the company, Ing.
Alejandro Quiodettis
, who began in 1968 as brewing master at the Cervecería Chiricana, he completed his Master's degree in
Brewery
at the Polytechnic University in Madrid, Spain. He quickly reaches achievements and upon his return to
Panama
, he develops his career as Brewmaster at the National Brewery; where he also increases his beer education in Germany, Belgium, Canada and other countries.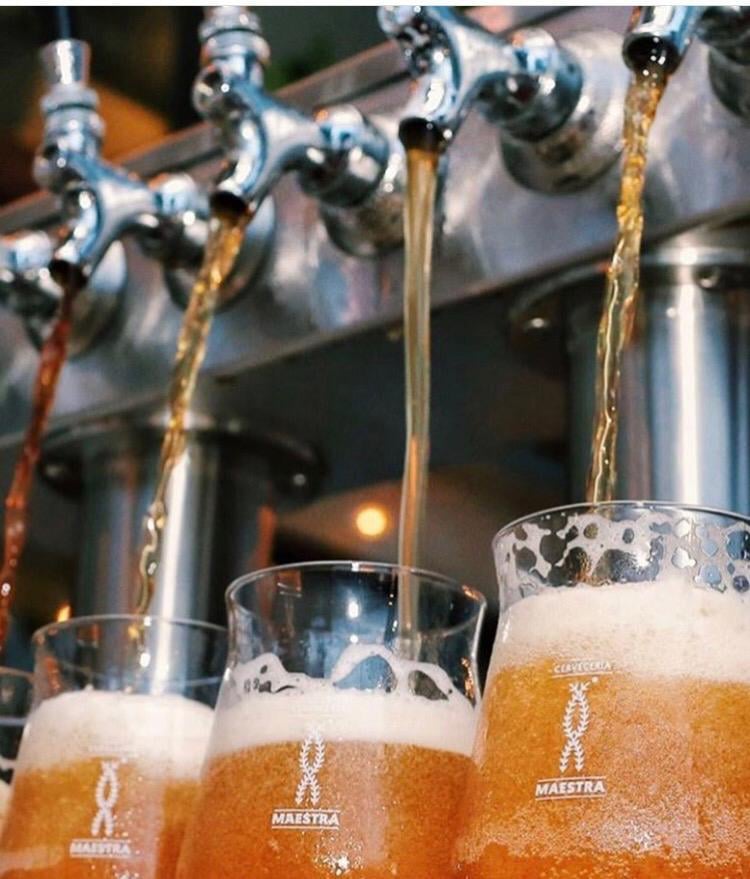 Cerveceria Maestra - Taps
Creation of their product is in the hands of the brewing industry, which guarantees a product of excellence for their consumers. They offer a variety of craft beers such as: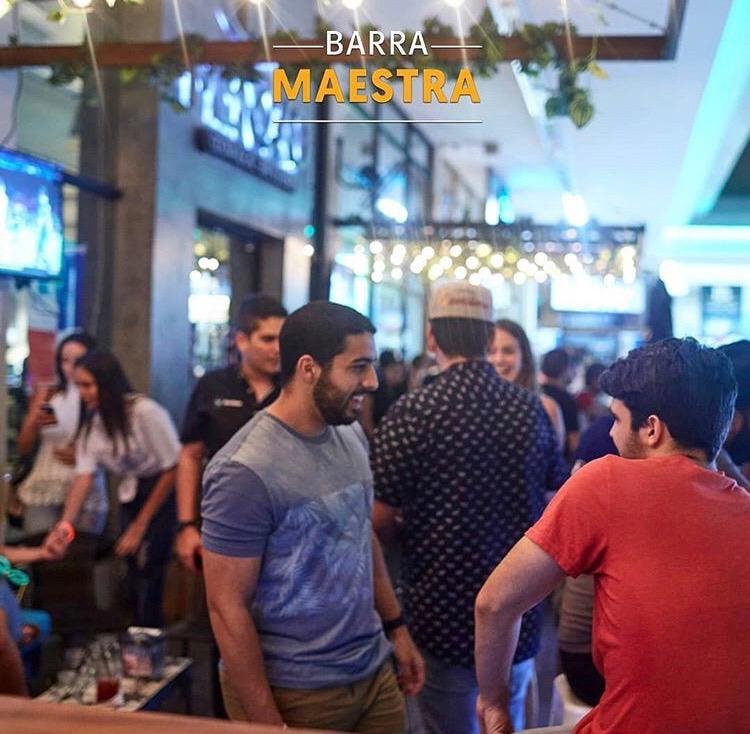 Barra Maestra - Costa del Este
One of the favourtes of
Maestra
customers are Just IPA and Maestra Saison the popularity of these beers is expected to grow even more in in the coming years. According to experts, the quality of
Cerveceria Maestra
craft beers can be the biggest asset, but also the biggest threat to the
craft beer market
. Care for the product's value is assured from the beginning of the production process until it is served by the bartender of the premises.
You can enjoy full range of
Cerveceria Maestra
crafts beer in
Barra Maestra Terraze
located in
Costa del Este
. You will enjoy here good atmosphere and great service, and of course a wide selection of tap beers as well as in bottles. The rotation of beers on taps is large, so you have the chance to try something new practically every time you visit.
Written by:
Panama Local Expert
PUBLISHED: Aug 18th 2020