Some of the best tourist places in Panama
Adventure Hot List Mini Break Retreats & Relaxation Top 10
Tour of Panama City
These tours include a tour of three
Panamanian cities
, namely Casco Viejo, the Spanish colonial city and the modern city of skyscrapers. The Republic of Panama is one of the Latin American countries that have a great history and
indigenous culture
from the pre-colonial era. It has a tradition about the Spanish empire, legends about very famous pirates, and currently, home to incredible human achievements.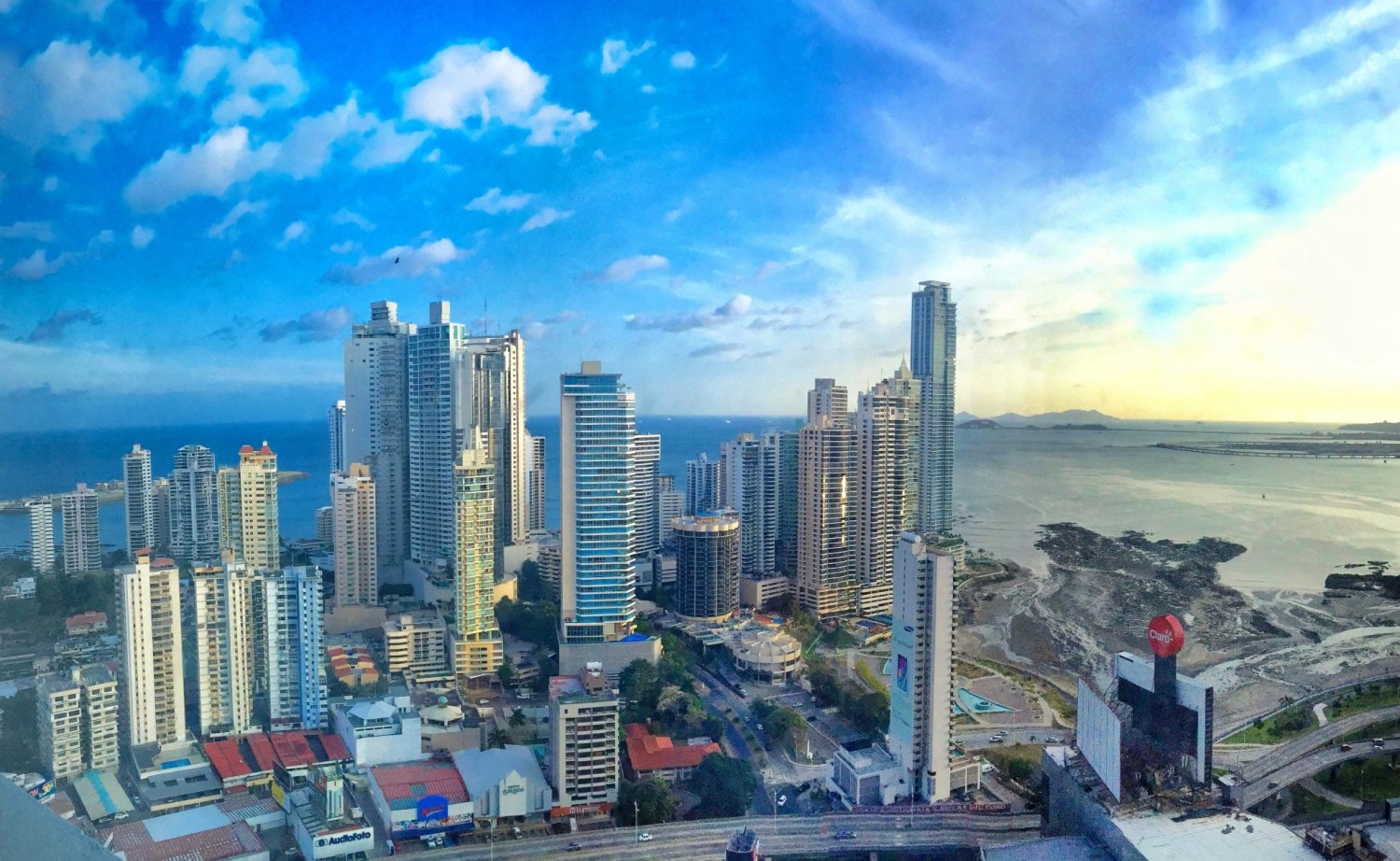 Panama City
Panama Canal
The trip to the canal is more interesting than you think. In the
Miraflores Locks
is the visitor center. It is the most privileged place for all the enclosures to travel during the stay. The center includes the museum, which shows exhibits about
history
, heroes, the entire ecosystem of the canal and a movie about its construction.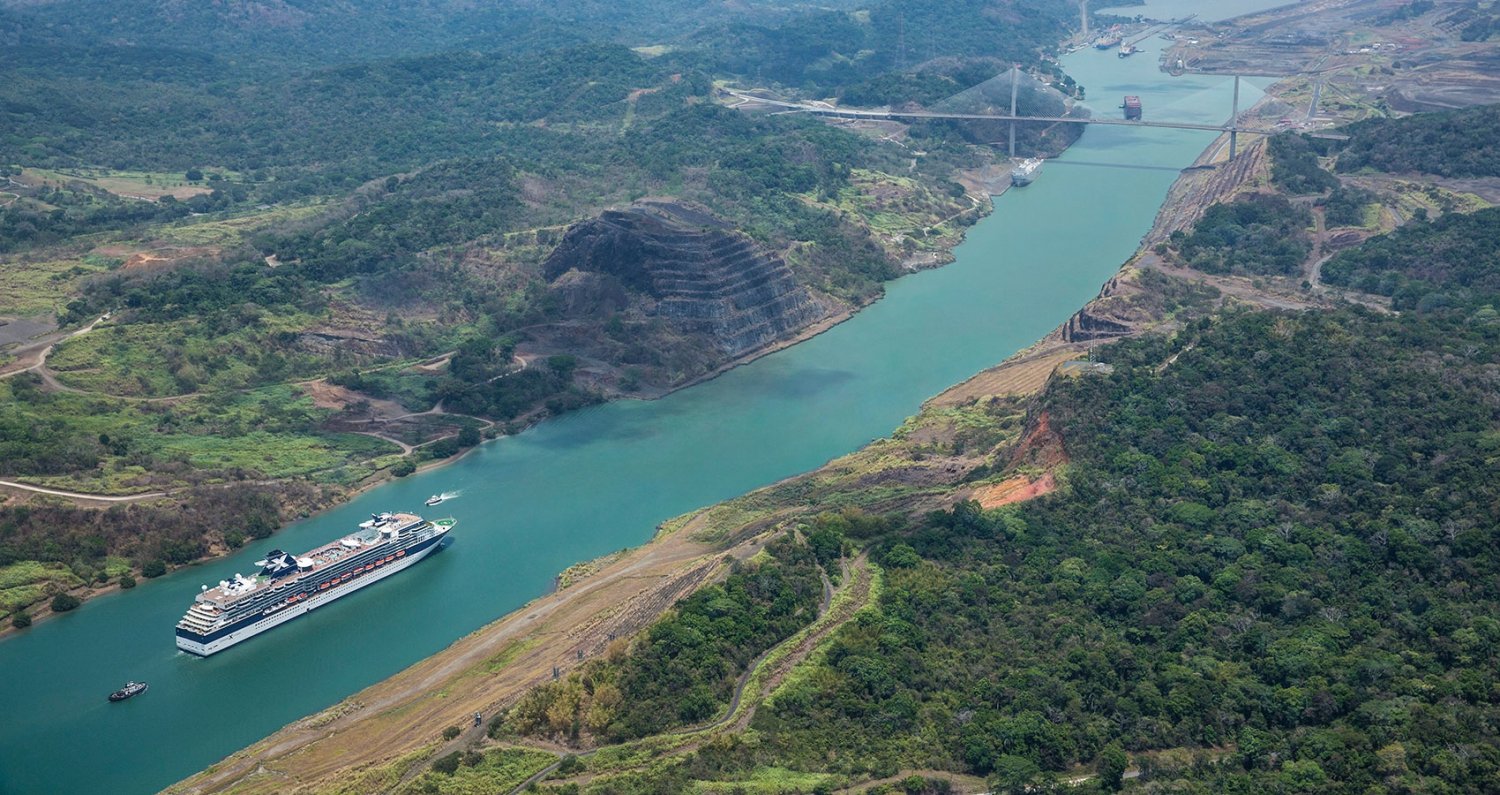 Panama Canal
On the outskirts of the center,
tourists can relax
, or see closely, the boats that pass through the Miraflores locks. You can also have lunch at the
Miraflores Restaurant
, taking advantage of the great view of the canal. Another way to get to know it is by exploring it. To do this you must take a mini cruise for half a day or the whole day, depending on your hiring.
Amador's Causeway
Today, there are spectacular views of the
skyscrapers
that lie in
Panama City
and the Canal. The road is one of the main attractions of the country for tourists. The Causeway was designed to unite four small islands using rocks taken from the Canal. In this way they serve as breakwaters for the entrance of the Pacific coast to the Canal.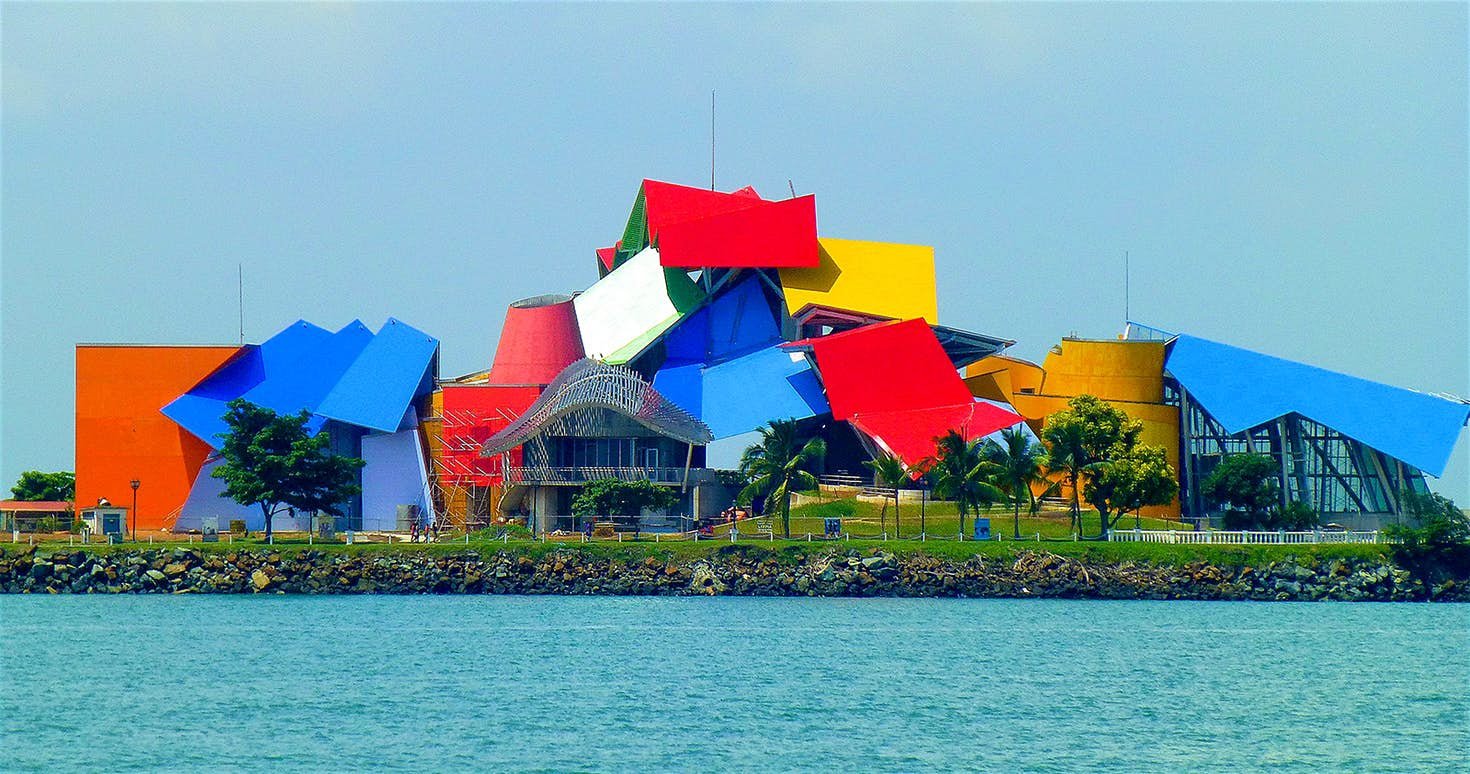 Amador's Causeway, Panama
In these small islands there are
good restaurants
, with different prices for varied budgets.
Bicycle
paths (if you don't have one, you can rent them for about $ 2) or run An aquarium that belongs to the Smithsonian Institute for Tropical Research. It also has craft stores,
yacht marina and cruise port
.
Purchase of handicrafts and ceramics
The crafts created in Panama are one of the most beautiful and creative there is. You should not leave without a memory made by one of the seven indigenous tribes currently in the country. The crafts that tourists carry the most are the "molas". These consist of a
traditional textile art manner
, sewn into panels. These, in turn, have complex designs. They wear multiple layers through the use of a reverse application technique, performed by Kuna women.
The Republic of Panama is one of the best places for tourism in Latin America. Its cultural variety, infrastructure, nightlife, natural landscapes, exquisite cuisine, history and styles, make it a favorite destination. We encourage you to put this country on your list of next to visit.