Nazca 21 opens new restaurant in Costa del Este
Family Fun Food & Drink Hot List Lifestyle
The renowned restaurant of Peruvian cuisine of chef Aristóteles Breña, opened his third franchise located in the Plaza Ocean Mall
After undertaking five years ago with the Nazca 21 restaurant and opening a second location in San Carlos, chef Aristóteles Breña started this year with a third franchise located in the Costa del Este Ocean Mall, and whose letter preserves one of the badges of Peruvian food: the preparation of dishes based on seafood. Our visit opened with appetizer pisco sour and an entrance recommended by the house: the imperial seafood jelly, one of the most requested delicacies prepared with chicharrón of fish and a mixture of seafood served with fried yuccas and bathed in Creole sauce.
One of the first things we did was to think about our audience. For the public in Panama we have been adapting many flavors and softening some sauces and spicy ', explains Breña, who details that another of the most requested dishes of the menu is undoubtedly the traditional ceviche, based on fresh fish and whose cooking is It produces in the lemon juice with purple onion and a fair dose of itching

Another dish presented by the chef was the famous charcoal octopus from the house, which we tried with a pisco sour de tamarindo, one of the renewed offerings prepared by this Nazca 21 bar.

Chef Breña recalls that in his more than 20 years of experience in the kitchen, he has gone through all the posts that make up the restaurant business and, starting from the preparation of seafood as his specialty, he has dedicated himself to study the local ingredients for Make a menu that includes the fusion of kitchens.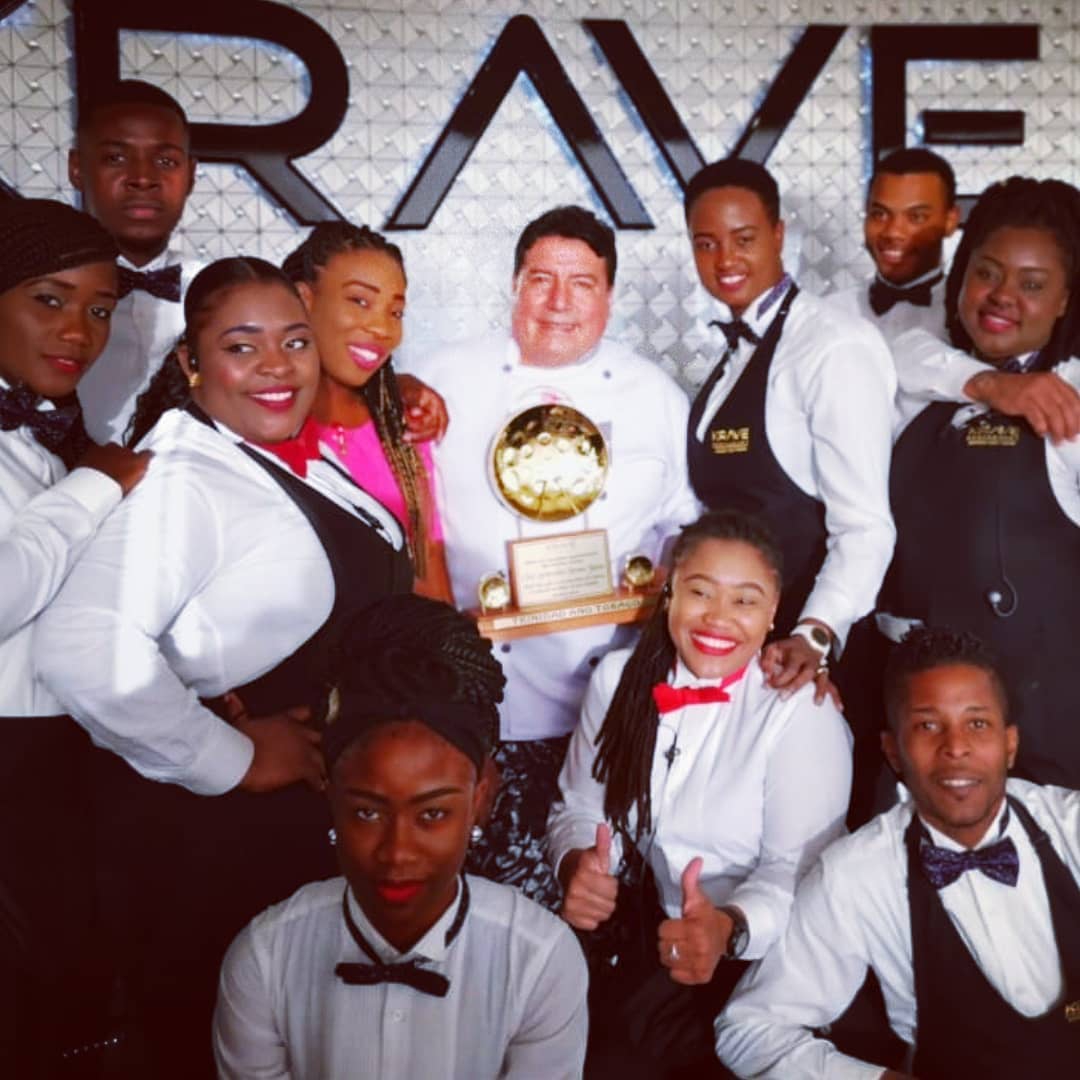 In that same line, the chef shared with us a new creation: shrimp gratin grilled in fan shells and served with patacones for the diner to taste as montaditos. The main course served northern rice to chiclayana: green rice with a seafood mix that highlights the taste of mussels, in contrast to the Creole sauce and the texture of the prawns.

Another of the Nazca 21 flag bets, according to the owner, is the Inka prawns, cooked with a base of red pepper reduction with white wine and a touch of cognac, bathed with a port reduction, and served on a bed of mashed potatoes. potatoes.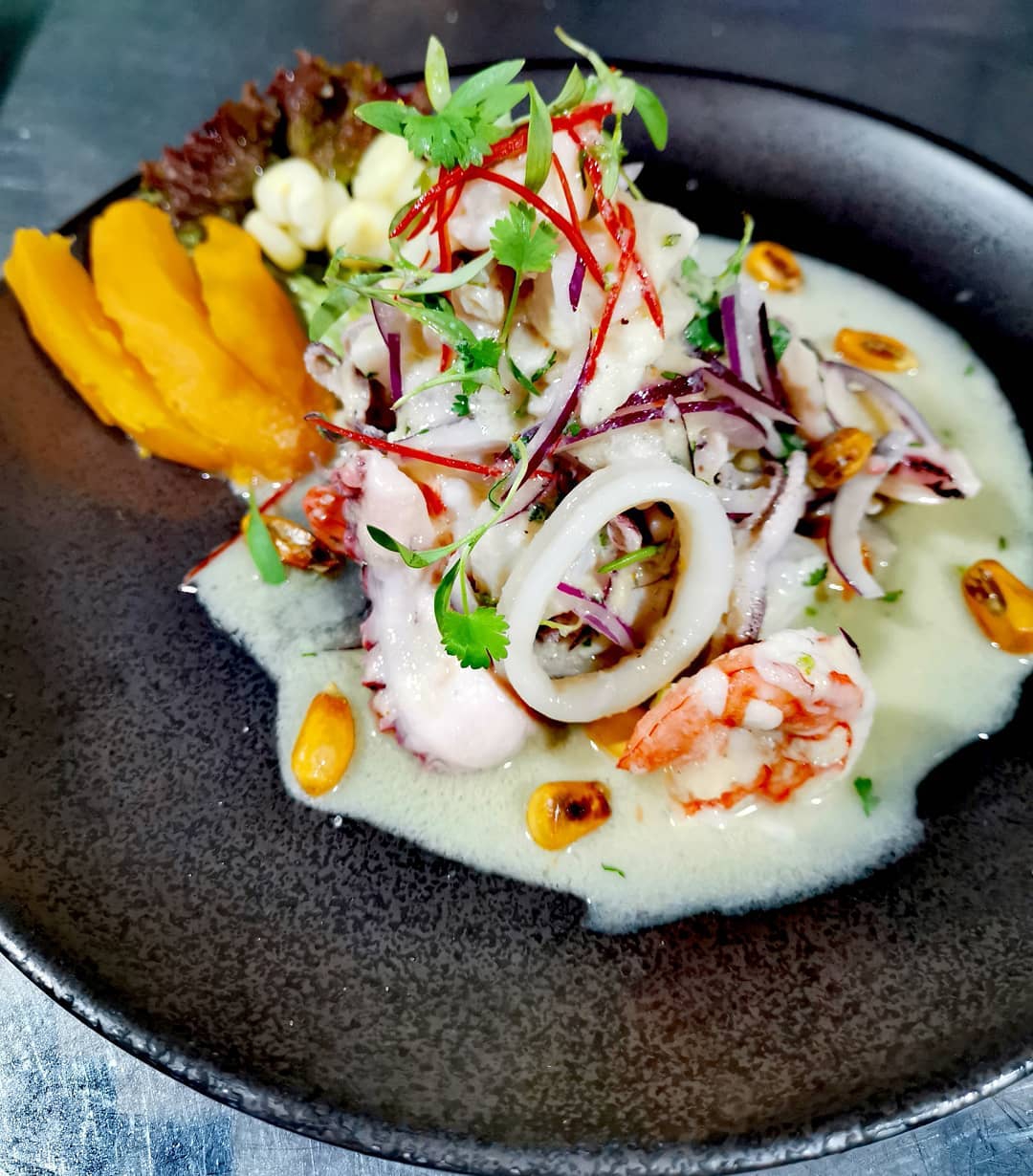 Chef Breña, who received recognition last March at the Krave restaurant in Trinidad and Tobago, assures that the most important thing is the freshness of the food and details that Peruvian lemons are currently imported, one of the basic ingredients of gastronomy in which he specializes. To finish, the chef recommended trying the passion fruit pie of the house, closing with a gold clasp that sealed the promise to repeat the visit.