La Fabrica where the beer is brewed on site
Editorial Food & Drink Lifestyle Top 10
The industrial building right at the entry to Causeway Amador has a worthy successor. El Dictador - one of the first on side brewery-restaurant in Panama. La Fabrica has just celebrated its first anniversary and is already teeming with life.
You can enjoy there thematic evening parties with live music rock bands or salsa dancing and during the afternoons it is difficult to find a free table. Unique atmosphere and amazing and friendly staff of
La Fabrica
makes you feel at home.
The food menu includes culinary suggestions and it is all fresh made and produce by
La Fabrica
Chef starting with
Chorizo, Home Maid bread, Hummus, Moroccan style fish
and many more specialities of the house. Let yourself be challenged! Ask for "El Niño" - competition for the beer experts. It consists of drinking of 2.5 litres jar of beer in 5 minutes without stopping; or the "Great Temple" this challenge is to eat a huge burger tower in 18 minutes.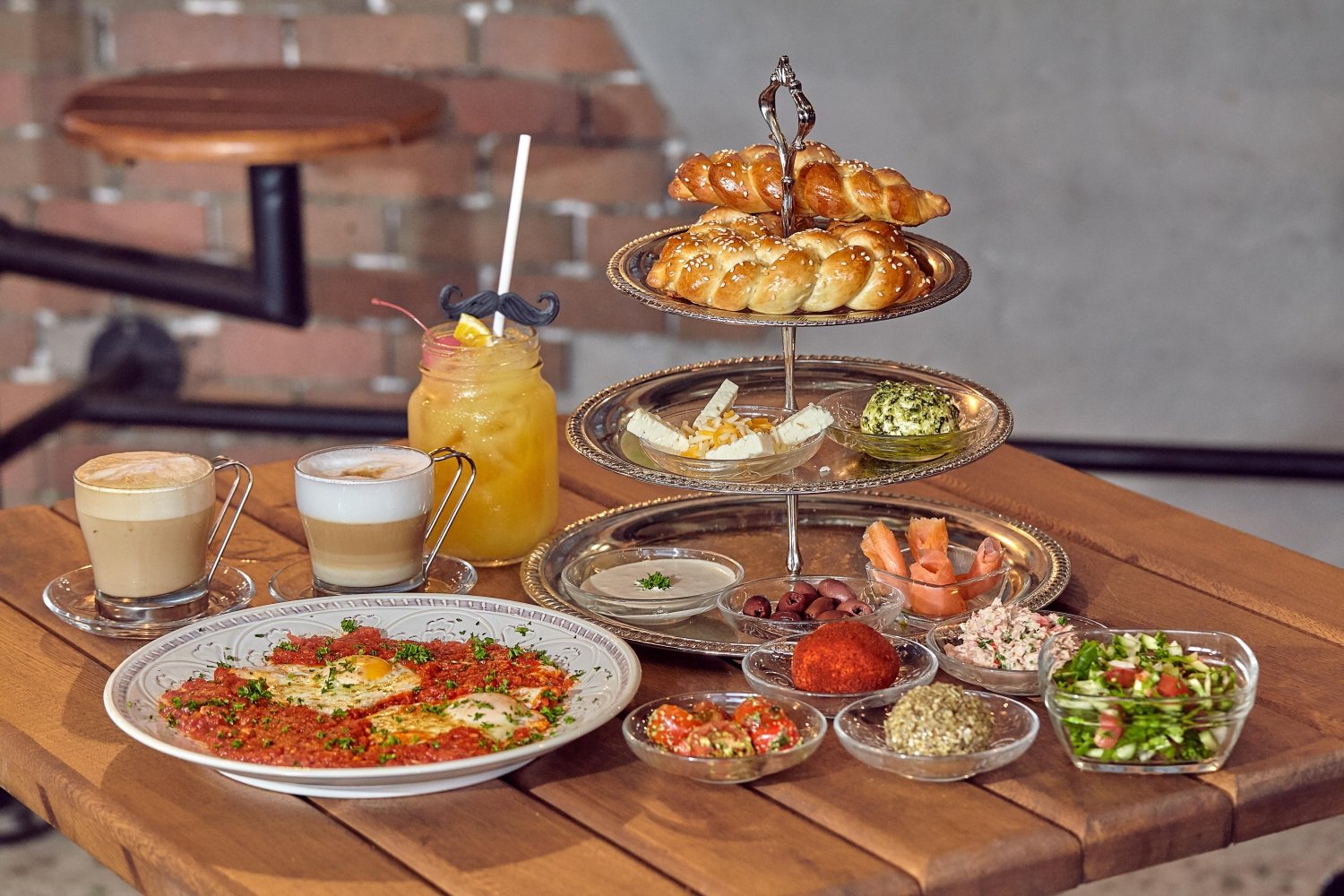 From the fermenter tanks straight to the bar
La Fabrica
it's an industrial style space: brick walls and elements of metal finishing evoke a stylish cellar. The tables and wine racks are created from steal pipes, the tap handles are large electrical throw switches.
Four fermenter tanks have been integrated into the interior of the Brewhouse which is located on the back of the bar. It is here that the
gold
is produced, then pumped into straight in to the bar tabs. The brew Master of
La Fabrica
, better known as "El Dictador" is the one who has come from far far away to revolutionize Panama national beer market by creating four types of beers; that have had great receptivity enter the assiduous clients. From "El Dictador", the original beer that bears his artistic name, thought "Las Americas" that stands out for its aroma or the "Capunga", a lager-like beer, refreshing, tasty and one of the best sellers here in
La Fabrica
. Or the latest creation, "The Transporter", is a dark beer that comes to break paradigms.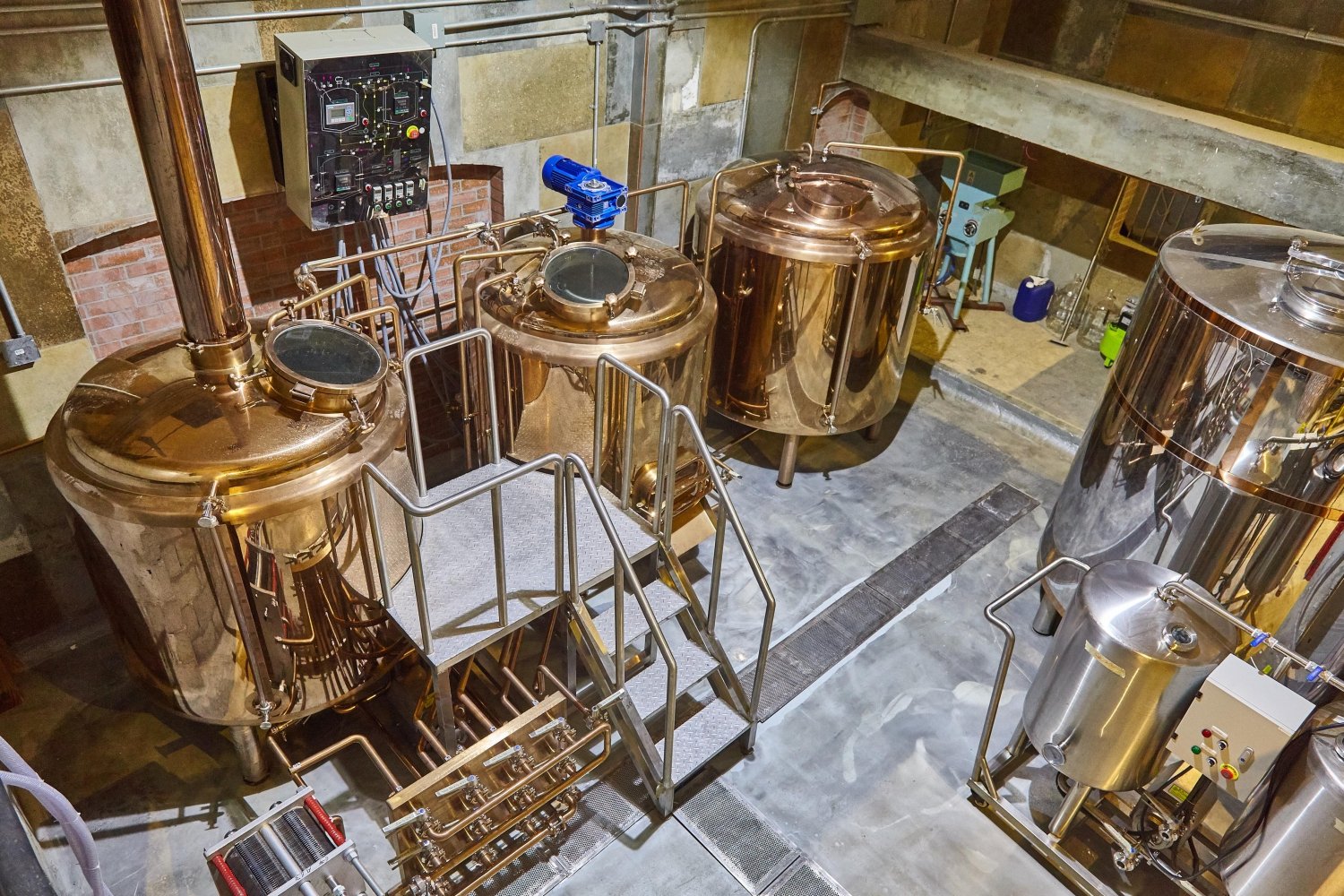 The place has been praised by many clients - Denver tourist comments: "We
regularly visit Panama City and take at least one drive out the Amador Causeway to view the city. As we approached I noticed a very shiny copper brewing conical tank serving as a sign for a brewery and eating establishment. There was a large "we're open" sign so we pulled in and asked if they served food. It was a bit early so we were the only people there and they served us quickly with the best 'pub food' I've ever had. Vegetarian burger, bruschetta, schnitelitos. The owner gave us a tour of the brewing area which is top notch. He couldn't have been nicer and we couldn't have been more impressed with everything. You have to see the "barracuda"...we'll let that be a surprise. Ask about it
".
We could not agree more on the above comment. My Guide Panama invites you to visit
La Fabrica
! World's 1st steampunk themed brewery where you will try crafted beer & extraordinary food all that in great welcome atmosphere.