New Steakhouse Opens at Santa Maria Hotel & Golf Resort in Panama
Editorial Family Fun Food & Drink Lifestyle
Grill House FSH & STK debuts with menu of progressive Panamanian flavors
The Santa Maria Hotel & Golf Resort, which debuted earlier this year in Panama City, has launched a new gastronomic venture in the city's culinary scene with the opening of The Grill House FSH & STK, a fine dining restaurant inside the resort's clubhouse that overlooks its golf course. The Grill House concept focuses on classic steakhouse staples while incorporating progressive Panamanian flavors.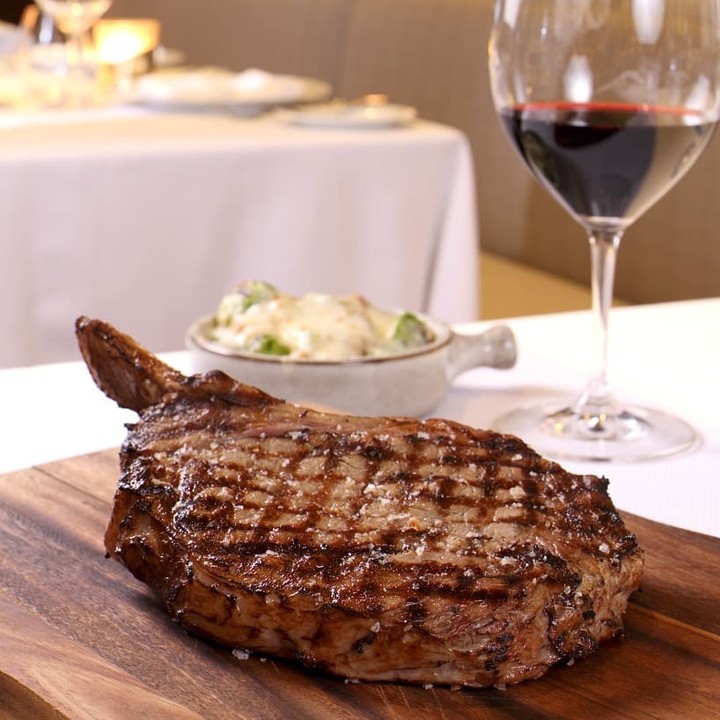 The Grill House - The Santa Maria Hotel & Golf Resort in Panama
The menu by Sous Chef Julio Artigas, a native of Venezuela who is known throughout Panama for using fresh and locally sourced ingredients as part of his food creations, features traditional prime cuts from a classic rib eye to a Wagyu beef filet. Since opening earlier this month for tastings, standout dishes already include the lobster-stuffed avocados, crab croquetas, and 28 oz. tomahawk steak served best with Panama's fried plantains called "patacones." The menu is paired with a wine selection from regions all over the world.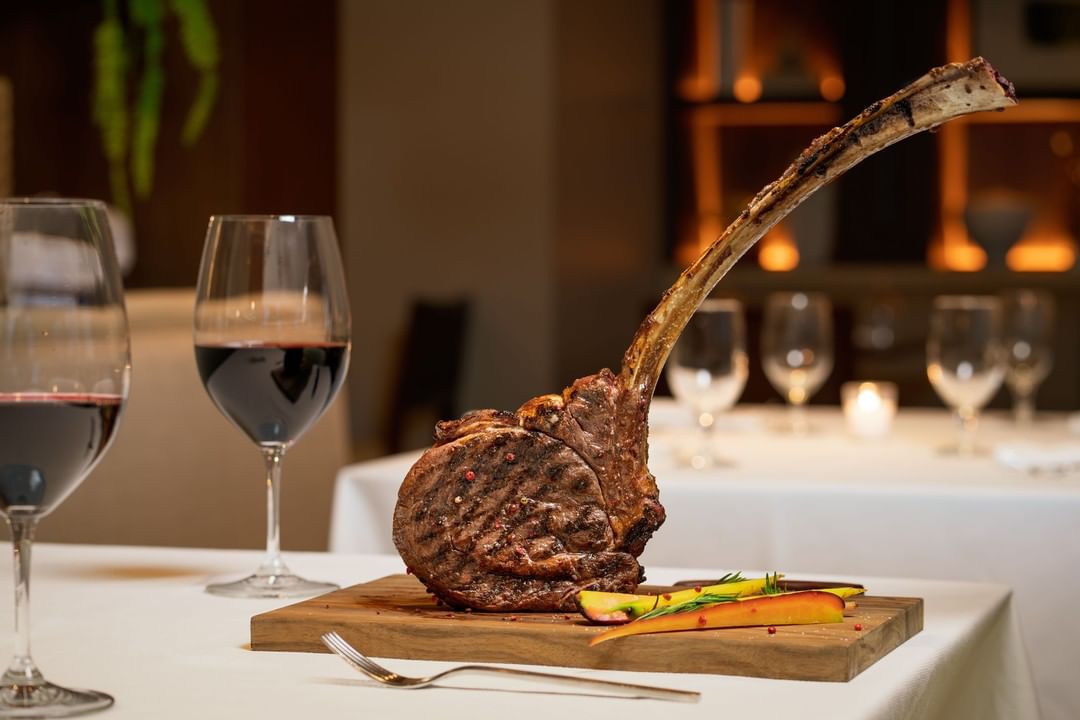 The Grill House - The Santa Maria Hotel & Golf Resort in Panama
Open for dinner Monday through Saturday, The Grill House covers approximately 1,300 square feet of space inside the resort's new private golf clubhouse with both indoor and al fresco seating. The restaurant can host private events, cocktail receptions and can coordinate a private chef's table for special occasions. Overlooking the signature 9th hole of the Nicklaus Design golf course, The Grill House's design features modern furnishings with warm walnut wood accents that complement the aesthetic of the main hotel.