Pedasi restaurant 'Panga' is nominated in 'The World Restaurant Awards'
Celebrities Editorial Food & Drink Hot List Inspiration Lifestyle Mini Break Top 10
Chef Andres Morataya, owner of the Panga restaurant, says that you have to persevere to achieve dreams
Panga restaurant, located in Playa Venao, district of Pedasí, province of Los Santos, is among the 300 nominees, in 18 categories at the Gastronomic Awards The World Restaurant Awards.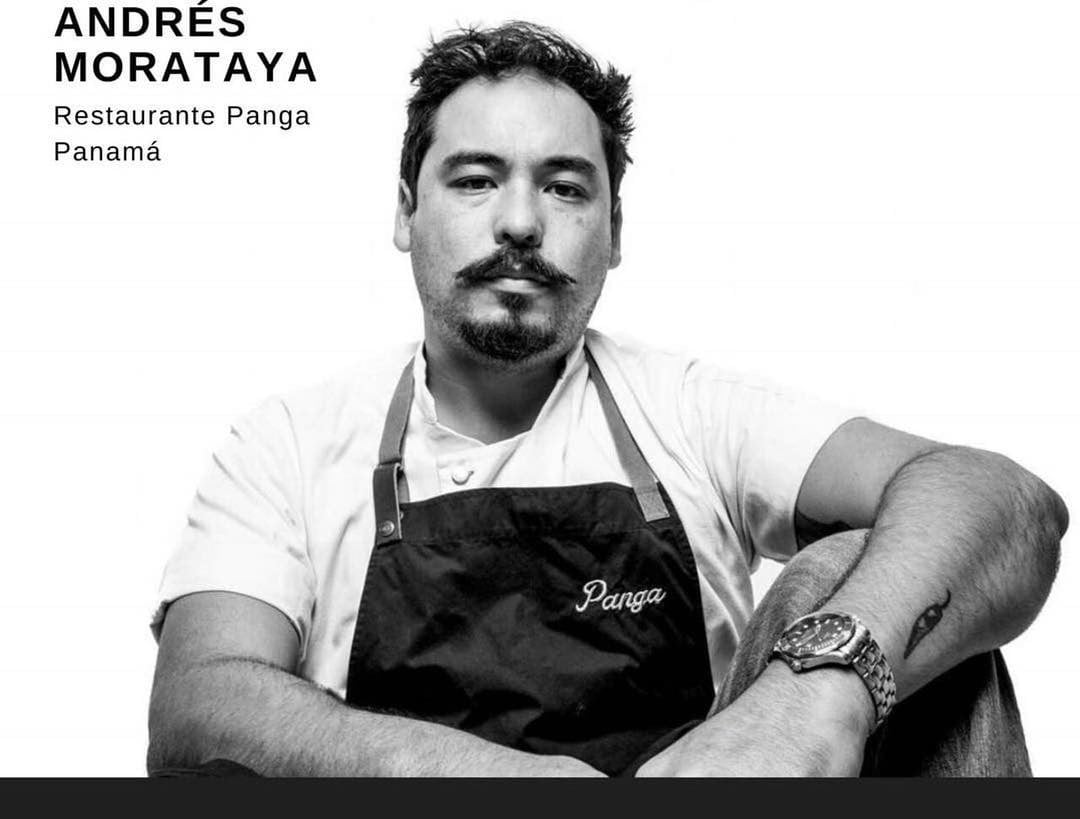 Chef Andres Morataya
Panga Restaurant, Pedasi, Los Santos, Panama - In Panga restaurant they use products and ingredients of the local areas
Andres Morataya, chef, and owner of Panga restaurant said that at the beginning of this year they were lucky enough to be considered as one of the 29 nominees in the Off - Map Destinations category (restaurants located in remote places). "It is nice to put the name of Panama on an international level, I feel happy", said Morataya smiling a Guatemalan living in Panama. The jury is made up of 100 respected industry people, he explained.
The World Restaurant Awards are composed of 18 categories in 12 "Big Plates" and 6 "Small Plates." The winners will receive their prizes in Paris, France, on February 18.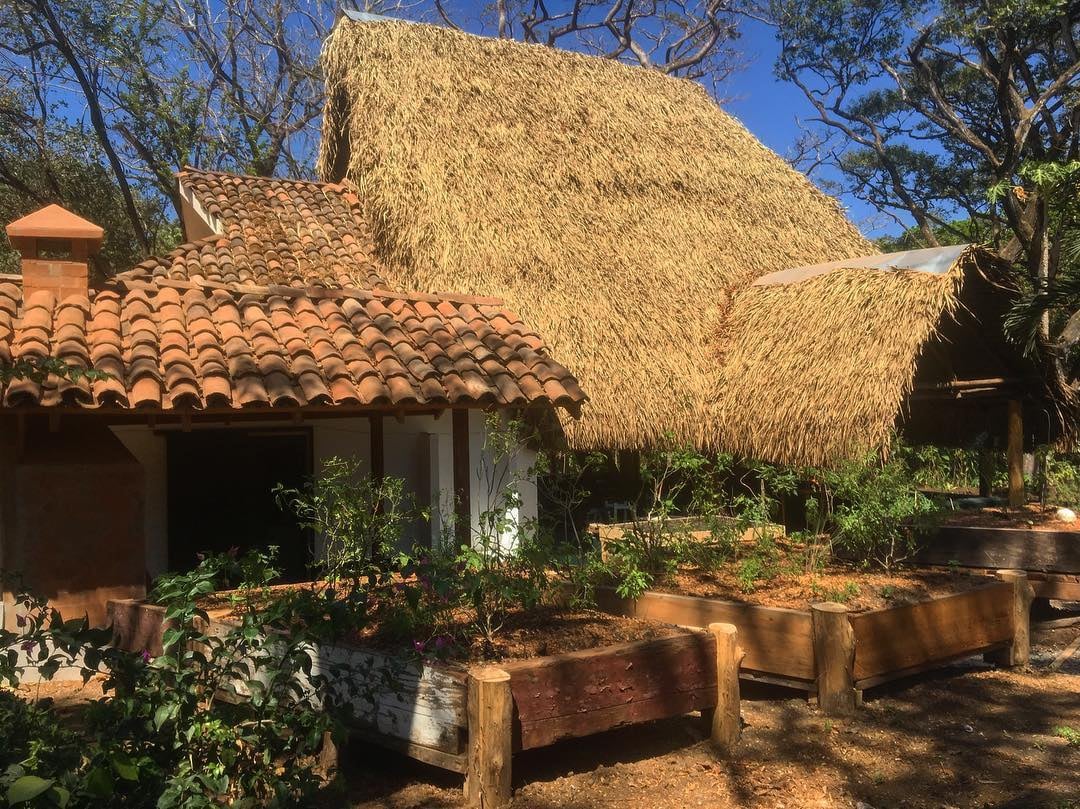 Panga Restaurant, Pedasi, Los Santos, Panama
Panga restaurant has been open for three years, chef Morataya mentioned that his restaurant is characterized by working with local products. "We buy farmers and artisan fishermen from the area so that diners can taste simple, but delicious food".
Andres Morataya indicated that this beginning of the year has been good; with the nomination to these awards and the invitation they made to go to cook at the Festival de La Luz in Montreal, Canada. "I think that pursuing a dream is not easy, because you have to persevere and not give up," he insisted. "The whole snapper roasted in firewood of nance", "prawns that wanted to be pigs", the snapper wings, "a tiradito of fish in tiger milk of cashew fruit", are among the classic dishes of this Pedasian restaurant.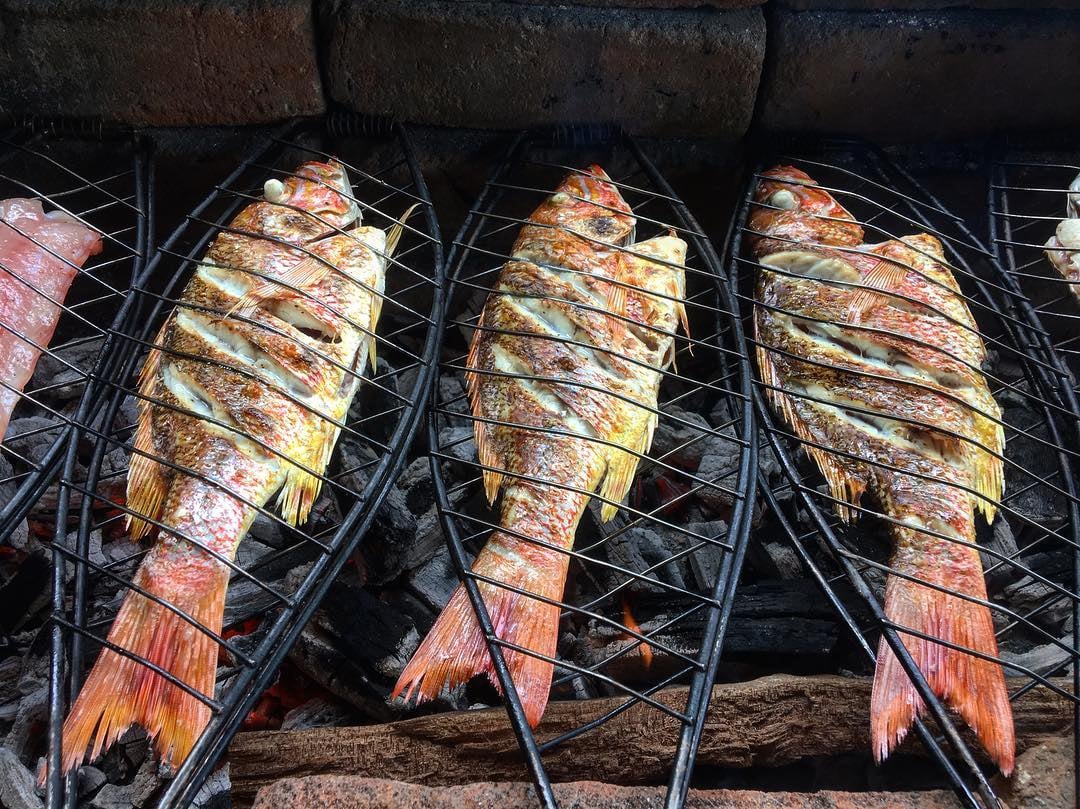 Panga Restaurant, Pedasi, Los Santos, Panama