Inauguration of the OAK restaurant
Editorial Food & Drink Hot List Inspiration
Avi Barak perfectly combines his experience as an international chef with his more than 17 years of residence in Panama, offering a fusion menu that exalts the best of two gastronomic worlds, creating a unique sensory experience.
With great expectations, we have attended the inauguration of the new
Oak restaurant.
Chef Avi Barak's
proposal seeks to penetrate the preferences of food lovers with techniques, species, experience, and especially the passion of its creator.
The cozy space stands up to its name, with a warm atmosphere that provides the wooden deco used in every corner of the restaurant. To feel more at home, right at the door you can see a traditional wood-fired oven which is the base of the kitchen, and return to the traditional, very important element of
OAK restaurant.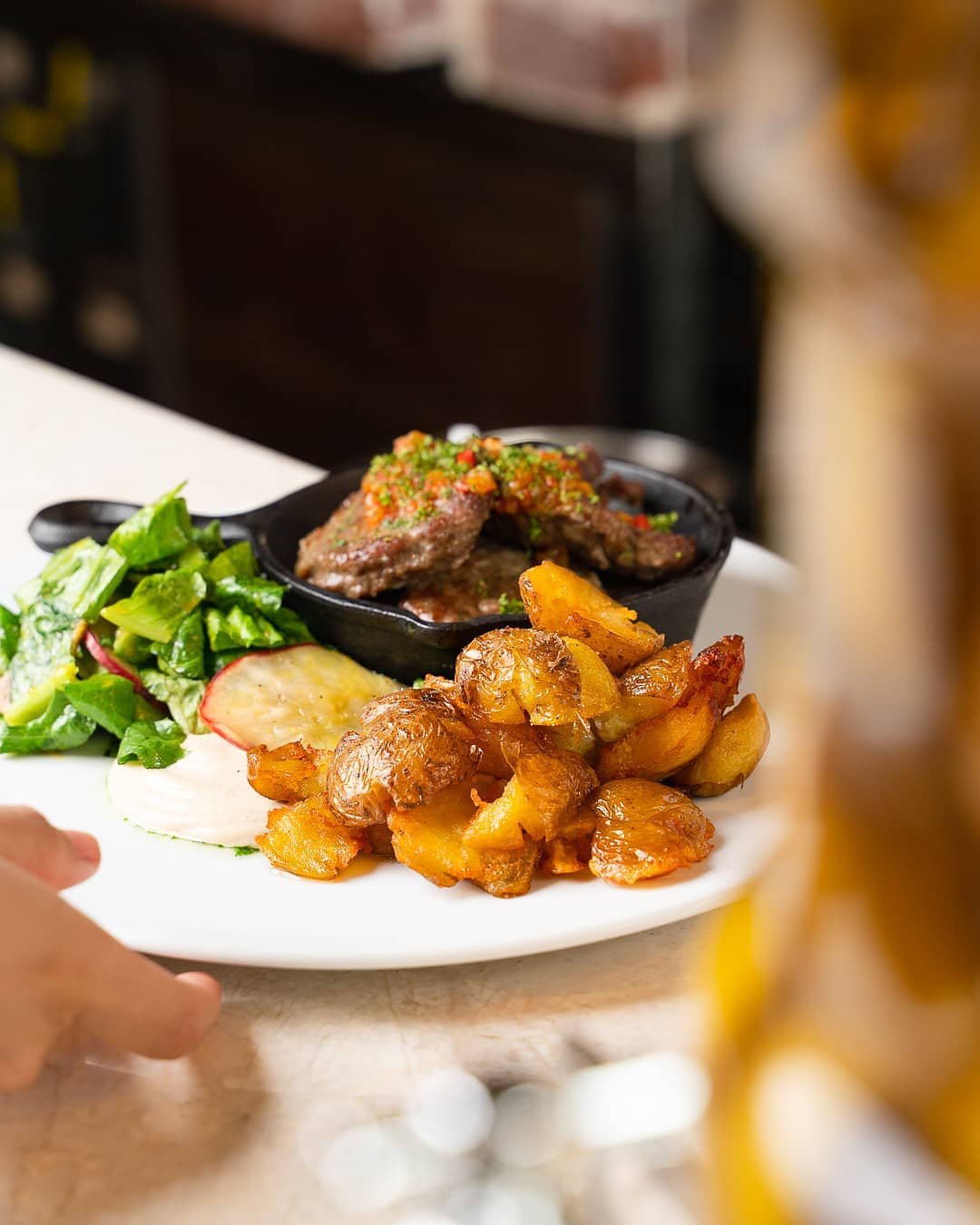 Oak restaurant Panama City
Chef Avi Barak opts for gastronomy where it fuses the most emblematic elements of
Latin American cuisine
, with that know-how of the Mediterranean, which merges with the touch of the stove, the flavors of the wood.
We recommend you to begin your food journey with unique aromas and flavors, which elevated your palate, with the "Babaganush", eggplants over an open fire with parsley oil and coarse salt accompanied by arepas. All this is followed by a "Grilled Vegetables Tray" consisting of sweet potato in its shell, carrot, zucchini, cherry tomato, mushrooms, lemon cauliflower ideal for all the tastes. In the menu, everyone will find something suitable to their paladal preferences.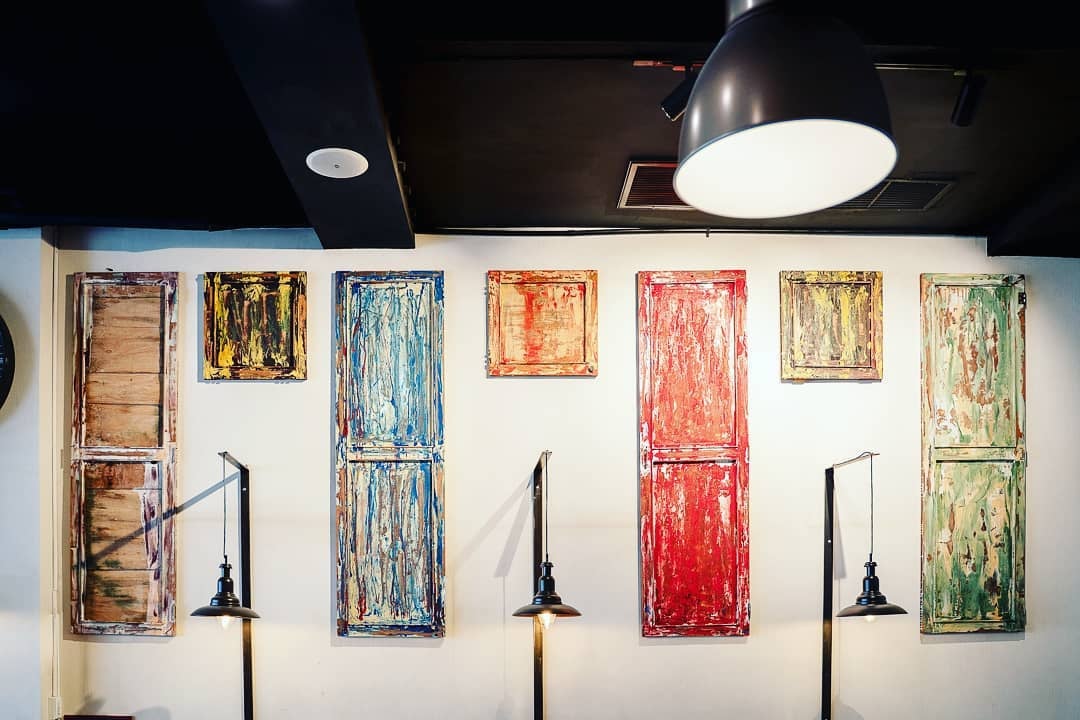 Oak restaurant Panama City
Oak restaurant menu offers vegetarian
, vegan, and gluten-free proposals, satisfying all tastes, with a "roasted whole cauliflower", gratin in yogurt sauce, or you can order it with tahini sauce.
This oscillation between species and aromas, which makes cooking seem so simple, merges with the
experience of chef Avi.
The key ingredient in each dish is the passion of the renowned chef, Avi Barak, whose dishes full of new flavors will leave you speechless.

His knowledge allows him to mix new with traditional flavors like a corn arepa that masterfully mixes the white corn, known in
Latin America, with a Shawarma-style chicken
, typical of the kitchen in Israel, with an avocado sauce that will leave you speechless.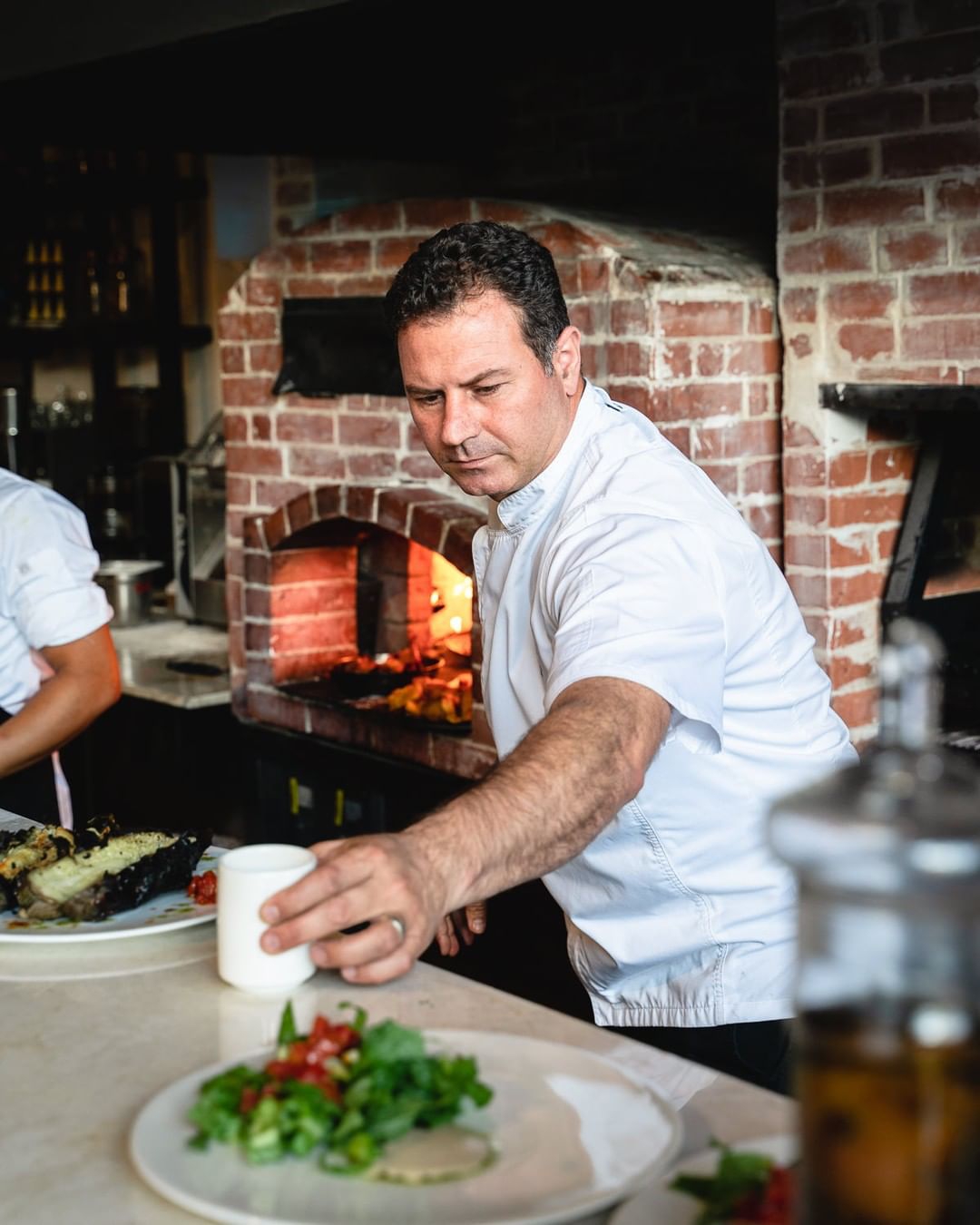 Oak restaurant Panama City
Taking a turn in to the meat, and "
Oak Rib
" served with bone, cooked in wine and accompanied by sweet potato, mushrooms, zucchini, cauliflower, and cherry tomato.
And you cannot leave Oak restaurant without trying the chef's favorite, a "green Risotto on squash cream and coconut milk with sea bass fillet.
The restaurant
menu
also includes a proposal for children, becoming a cozy restaurant where any family will enjoy the best encounters. Each corner of Oak shows us the artistic side of
Chef Barak, passionate about his family and gastronomy.