Panama Jazz Festival 2020
Editorial Family Fun Food & Drink Lifestyle Parties
The seventeenth Panama Jazz Festival will be held from January 13 to 18, 2020 in tribute to the Panamanian saxophonist REGINALD
Knowing more about REGINALD "REGGIE" JOHNSON.
He was born on November 17, 1939 in Panama City and is the oldest of three brothers. The musical affinity inherited it from his mother, who played the Hawaiian guitar. However, her artistic journey began during her adolescence through dance, in shows of "floor shows" with her sister Marva. Johnson's musical performances begin with the bands Ritmo Tropical and Orquesta Nueva Alegría. In the 70s, he had the opportunity to play with the trumpeter Ezequiel Pipo Navarro and he shared the stage with great Panamanian musicians such as Victor Boa, Clarence Martin, Jim White and Bat Gordon.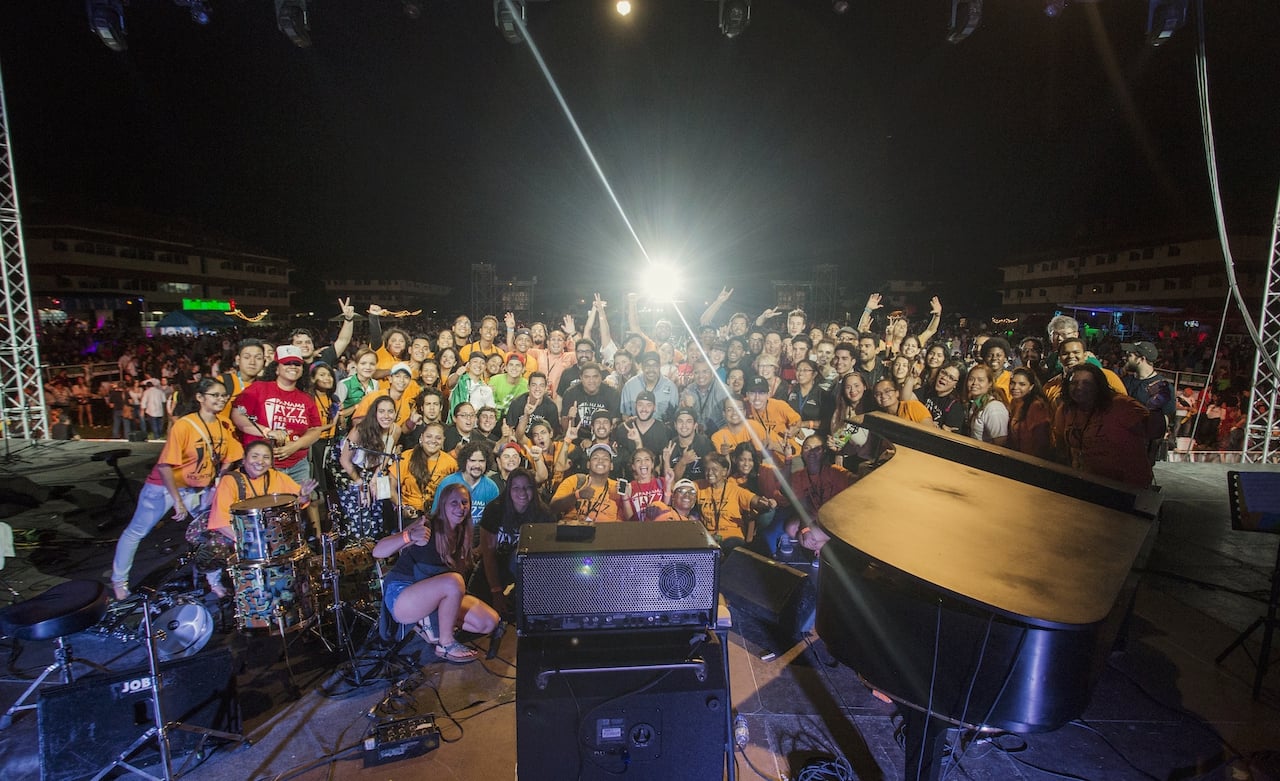 Reggie Johnson has played in Cuba, Hamburg, Frankfurt, Liverpool, Manchester, Paris, London and New York, among other important cities of world culture. He has also recorded for the British musician William Holland, has performed for plays, and for commercial wedges with Tony Fergo. He has played with prominent Panamanian bands such as maestro Edgardo Quintero and other great national and international artists such as Julio Iglesias, Armando Manzanero, Toby Muñoz, Monna Bell, Lord Panama, Coco Valderrama, Raphael, José José and Celia Cruz.
The Panama Jazz Festival
With more than 300,000 attendees and 4.5 million dollars in scholarships announced since 2005, the Panama Jazz Festival is one of the most important events in the region. Its master classes, which provide approximately $ 85,000 in music education, have become the Bridge of the Americas for students throughout the region, creating educational tourism without precedent in Latin America and acting as a global example of responsible, inclusive and inclusive globalization. fair.
The sixteenth edition of the Panama Jazz Festival, held from January 14 to 19, 2019 at the City of Knowledge, was attended by more than 160 national and international artists, who attracted more than 30,000 people from Panama, Costa Rica, Colombia , Chile, Argentina, England, Jordan, France, Venezuela, the United States, Israel, Puerto Rico and the Dominican Republic among other countries. The clinics were attended by more than 5,000 students and music professionals, and nearly 20,000 attendees attended the final outdoor concert.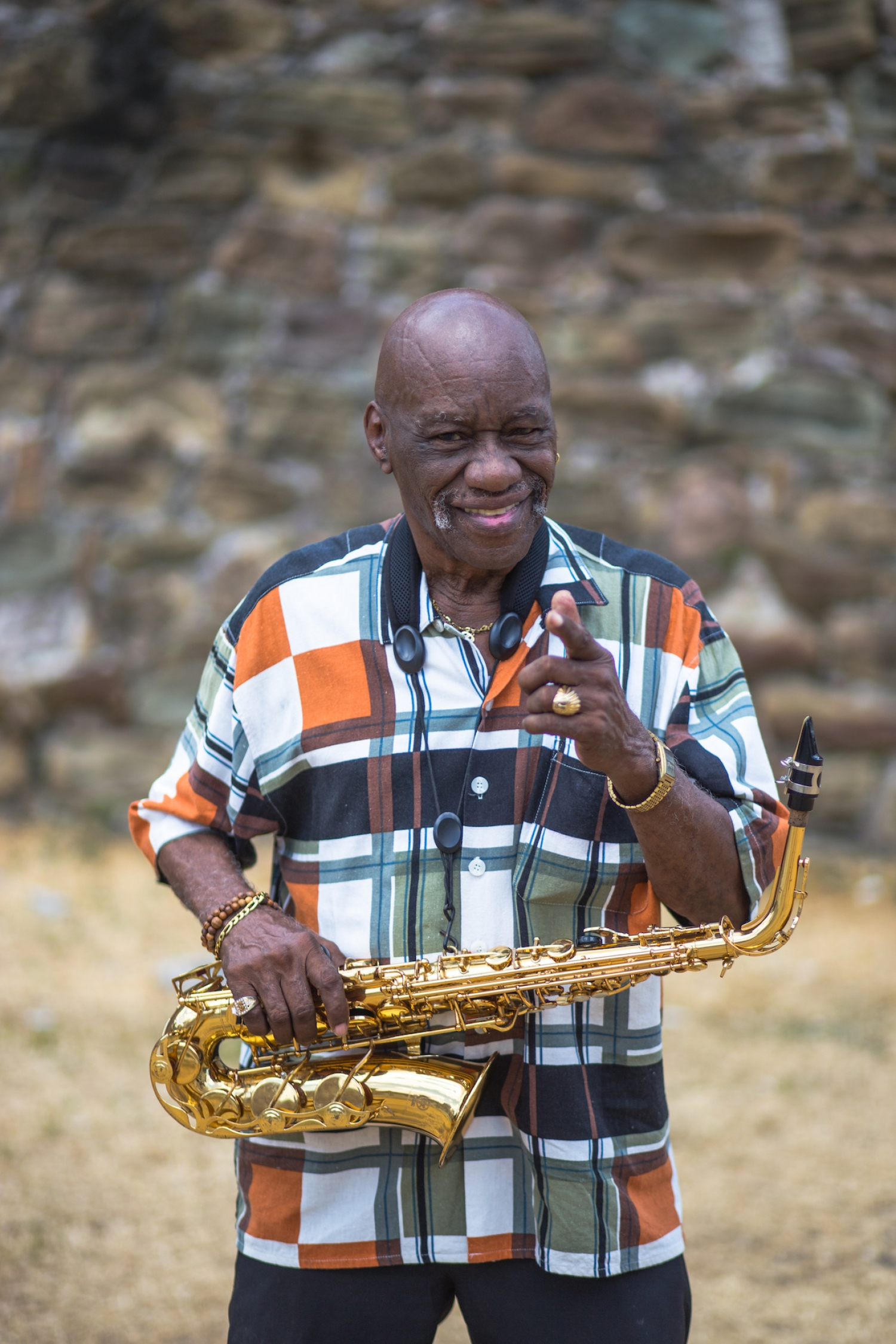 Produced by some 50 internal coordinators and 500 young volunteers, who make available their talents in favor of community service, the Panama Jazz Festival announces that in the months of July and August of 2019 seven scholarship students will be traveling abroad with scholarships granted during the festival.
The VIII Latin American Music Therapy Symposium will be held once again within the framework of the Panama Jazz Festival with renowned national and international speakers. The founder of the symposium Patricia Zárate, will also officially launch her new album called "Violetas" that will be on sale during the festival.
For more information you can visit
our event section