Food Truck Race: The participants met the jury for the first time
Editorial Family Fun Food & Drink Mini Break
The second chapter of Food Truck Race starts with strength as competitors were subjected to tests of speed and dexterity of their kitchen.
For the first time our select group of judges, made up of
Fulvio Miranda, Jorge Chanis and Carlos Alba (Chombolin)
, met with the participants, who expressed all the expectations they had about this challenge.
"The use of time and space within the food truck is very important," Mirada added. In addition, this program featured a judge "Muerto de Hambre", the presenter Arturo Illueca.

The challenge of the week was to divide the 10 trucks into two groups that had to prepare 4 plates of their flagship dish and at the same time they had to be brought to the table in an estimated time of 15 minutes.

For the first round the selected trucks were: Bier Klooster, Porsupuerco, Old Schoold Diner, Ma mamie and The Wolf Truck. The second round was made up of: Tacos Cholula, The cooking machine, Butcher's Truck and Krewe. The judges had the hard task of tasting and rating the dishes of each of the trucks.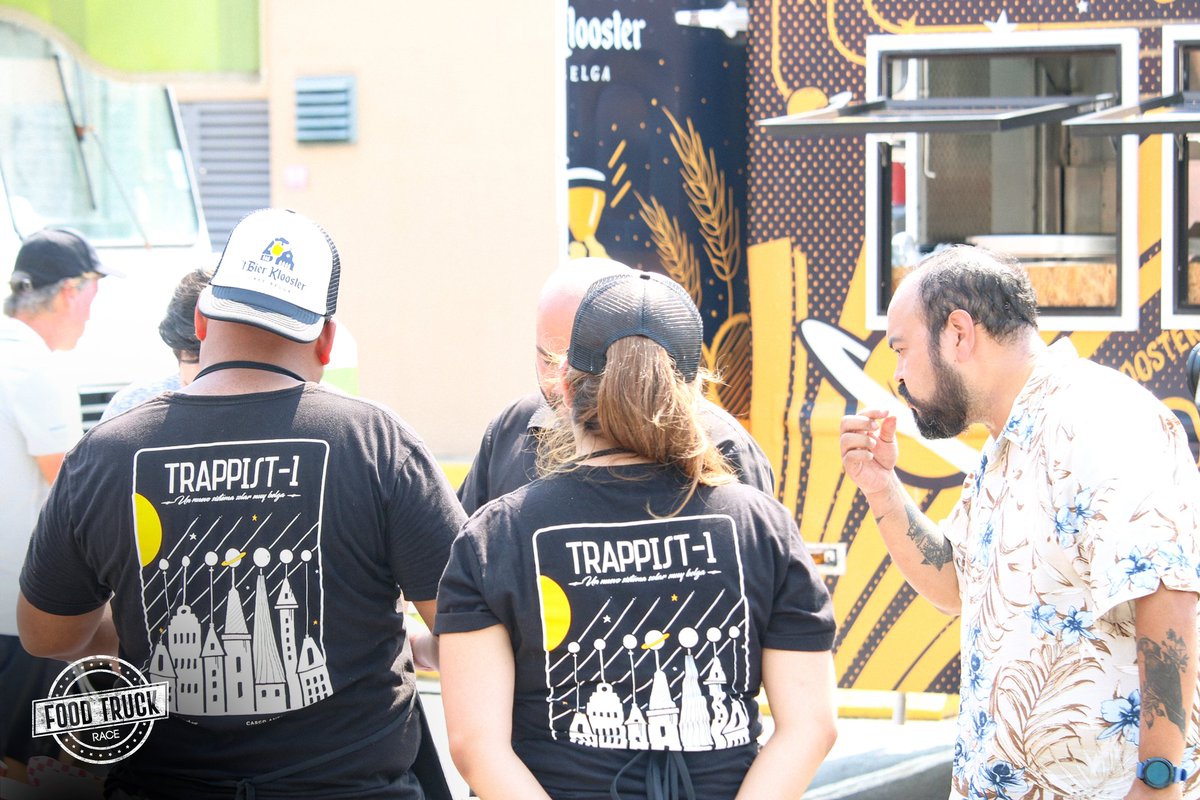 The critics to each dish did not make wait, each contestant received specific observations in the preparation and execution of their dishes. "What displeased me most is the lack of organization of trucks in general," Chombolin said.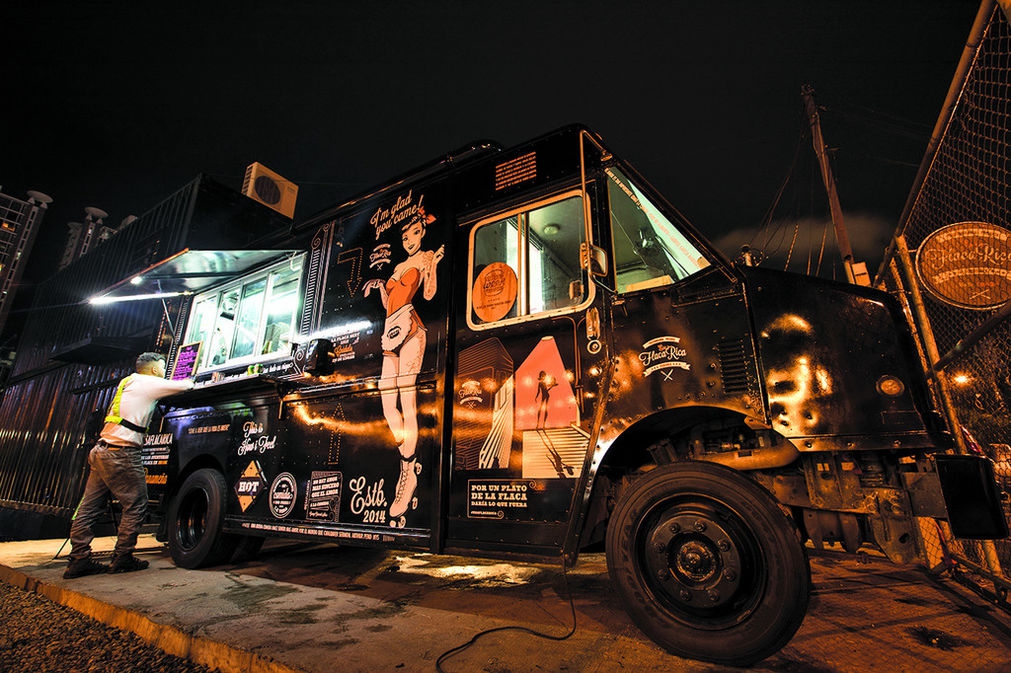 The time and complexity of the preparation of the plate were the keys to name the winners of each round, they were Bier Klooster and Krewe. In addition Tacos Cholula and Old School are also still in competition. In the third chapter we will know which are the trucks that will go to the second round of the competition and which are the 3 trucks that will have to leave the competition. Do not miss it!