Flavors of Italian gastronomy
Family Fun Food & Drink Lifestyle
The perfect combination of history, art, traditions, roots and a generous and diverse soil, make the Italian cuisine, the most universal of all the culinary samples of the world ...
Under the influence of regions such as Africa, some Asian peoples and Greece, Italian cuisine took its own form and essence, until acquiring a unique, rich and varied profile, which reminds the diner of family life, as well as traditions, the earth and its fruits. The different types of soils and climates give rise to various products such as cereals, legumes, meats, fruits and dairy products, which make up a wide range of options when cooking. La Negra Tomasa italian restaurant in Panama City offers you this excellent typical cuisine, full of history, traditions and universality. From the north of the country, youcan try here rice, corn and wheat predominate, with which traditional dishes such as risotto and polenta are prepared.
Pasta
The best-known Italian dishes of the world are made from pasta, and they owe their popularity to the ease and versatility with which they can be prepared. The famous lasagna, macaroni, tortellini, ravioli and cappellettis, combined with a large number of combinations of sauces such as ragu (with meat), Neapolitan (based on tomatoes), carbonara, Alfredo, pesto, pansotti (with spinach and ricotta) or simply accompanied by butter, cheese, and olive oil; They captivate for their flavors and aromas, as well as for the gratin presentations.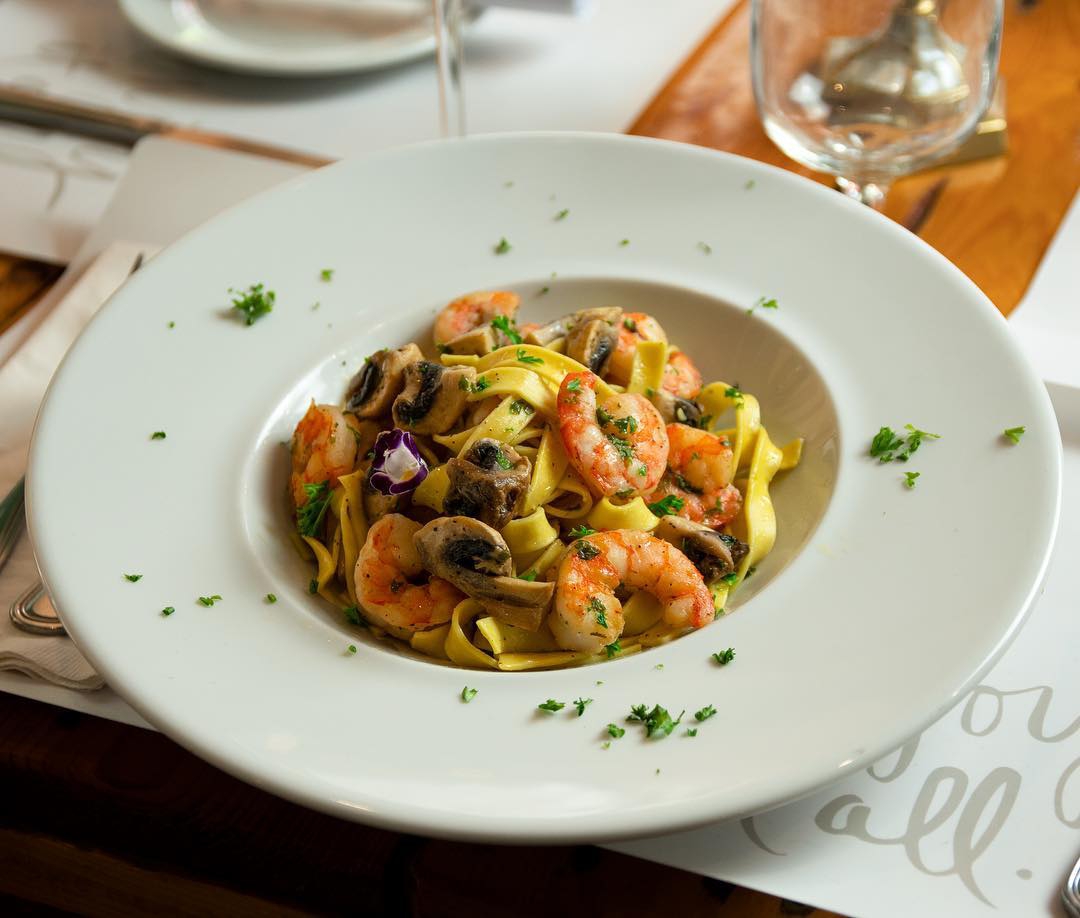 La Negra Tomasa restaurant in Panama
Rice
As a main dish, as a base for other dishes or as a filling, rice is present in many regions of Italy, due to its versatility. Famous dishes such as risottos, rice cooked in broth and seasoned with saffron, Piedmontese, with tomatoes or accompanying meats and fish, are frequent at the family table and trattorias.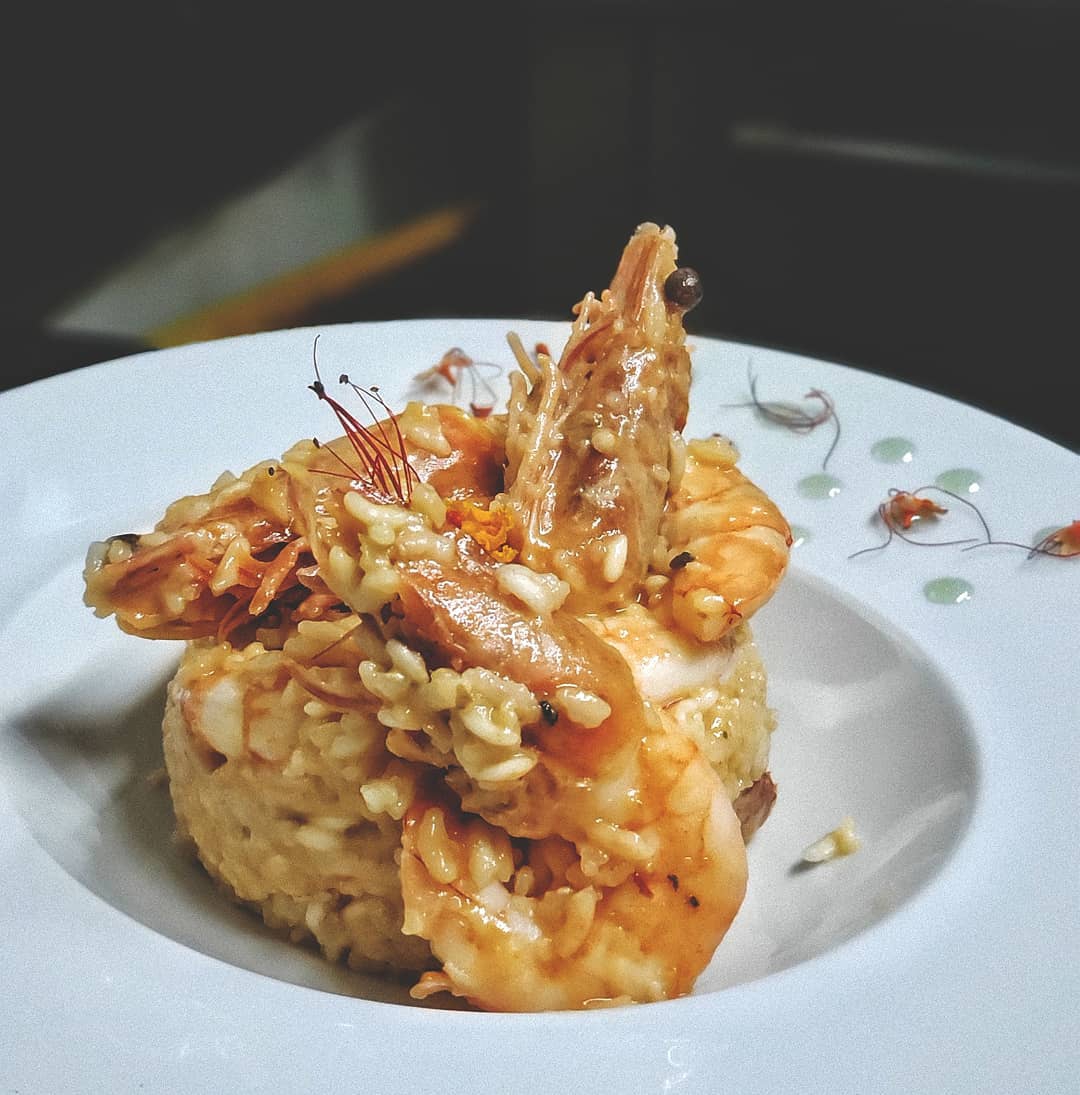 La Negra Tomasa restaurant in Panama
Meat and fish
These products are highly appreciated, and depending on the region, they are prepared with different procedures and species. In La Negra Tomasa, the so-called ossobuco, originally from Milan, is very popular, a very appealing veal cut that is cooked very slowly in white wine, but there are many other dishes known in other regions, such is the case of bistecca a Florentine, stewed wine, busseca, tonato vitello (beef combined with tuna and anchovies), or piccata (veal with artichokes).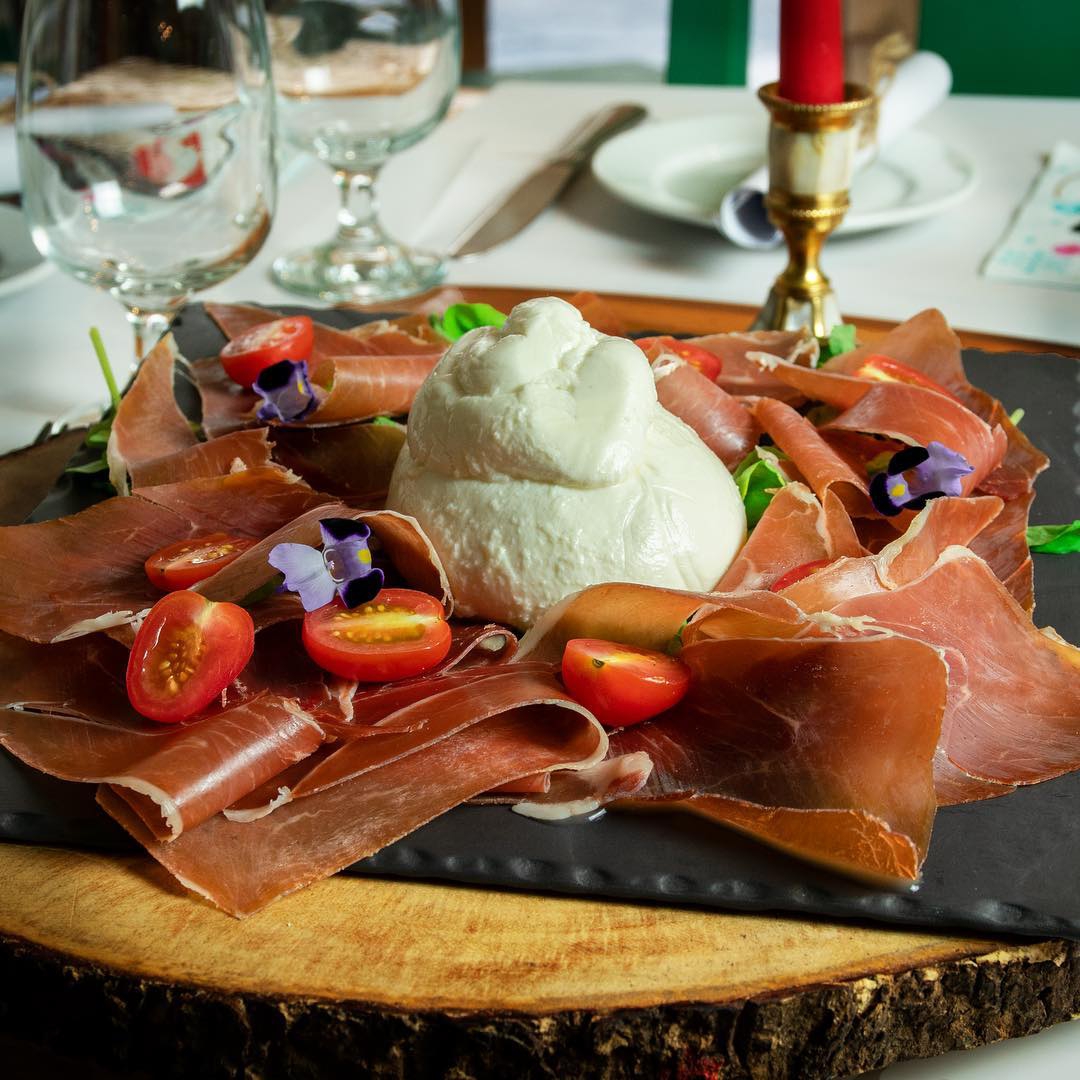 La Negra Tomasa restaurant in Panama
Cheeses
Considered national heritage, Italian cheeses are as varied as they are exquisite and usually combine dairy with spices. They are traditional the aciago and the provolone, the mozzarella cheese and the gorgonzola, very used in the preparation of appetizers. There are also Patagonian grana, bitto, castelmagno, parmigiano, pecorino (roman, sicilian, sardo, reggiano and toscazo), ragusano cheese, fontina, taleggio, toma piamontese and many others.
Desserts
The gelateria or the art of making special ice cream, is one of the aspects to highlight when talking about Italian desserts. Also appreciated worldwide is the tiramisu, originally from a town in northwestern Italy, Veneto. Other delicacies worth mentioning are the cassata, Sicilian marzipan, ricotta cannoli, merengue, zuccotto, zabaglione or marsala.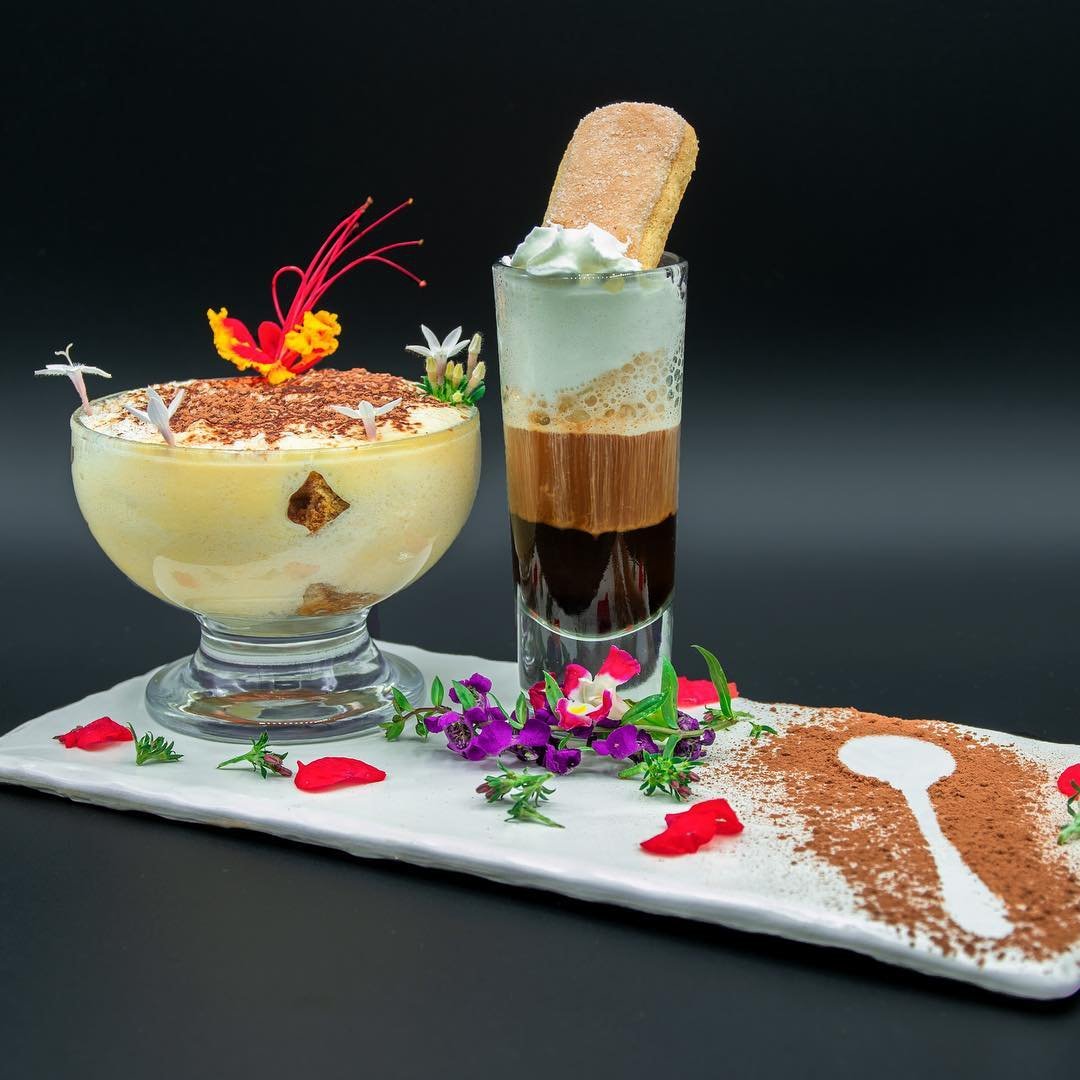 La Negra Tomasa restaurant in Panama
Emblematic
The term "al dente", which defines the ideal degree of cooking of pasta, and is also used less frequently for rice and some vegetables and legumes. It consists in reaching a point that is neither whole nor past, but in a fair balance, that is, that provides a subtle resistance to being bitten The wines Marsala, Brunillo di Motalcino, Dolcetto, Moscato dati, Bianco di Custoza, to name but a few, belong to this tradition dating back more than 3,000 years.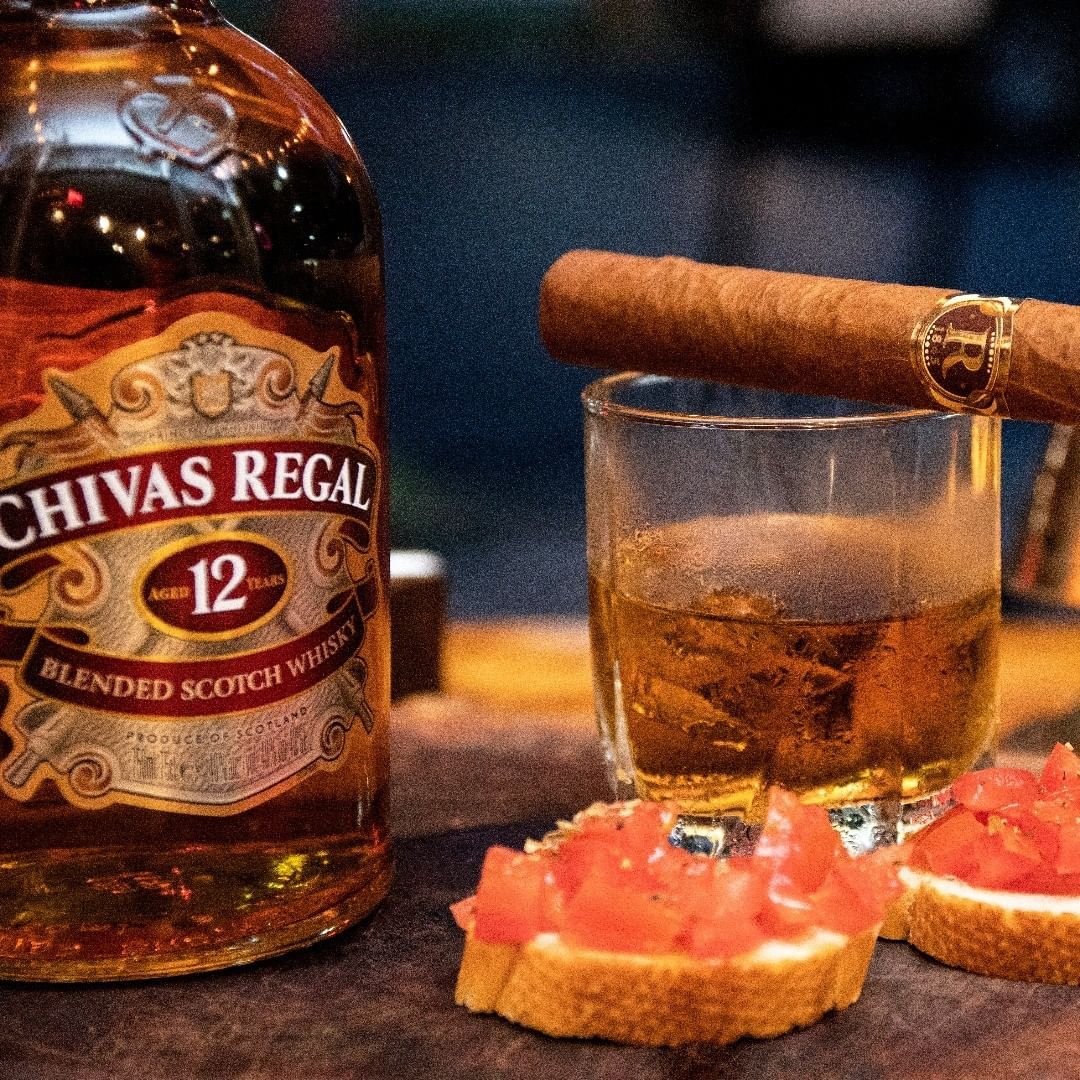 La Negra Tomasa restaurant in Panama