Launch of the promotional campaign 'Panama Stopover' to encourage tourism
Family Fun Interviews Press Releases
The initiative seeks that travelers stay in Panama for up to a week and then continue with their destination flight
"Two incredible destinations with much in common" is the name of the
Panama Stopover
marketing campaign for potential tourists from major cities in the United States with an interest in traveling to Costa Rica, Colombia, Peru and Ecuador, their favorite destinations in Latin America and with a tourist offer similar to that of
Panama
. This program is also promoted directly with the travel agencies and wholesale network of Copa Vacations in the rest of South America. With the Panama Stopover "it is estimated to add more than 125,000 visitors to country per year, and contribute more than 100 million dollars a year to the Panamanian economy, "said a deployment distributed at the launch of this new Cup program.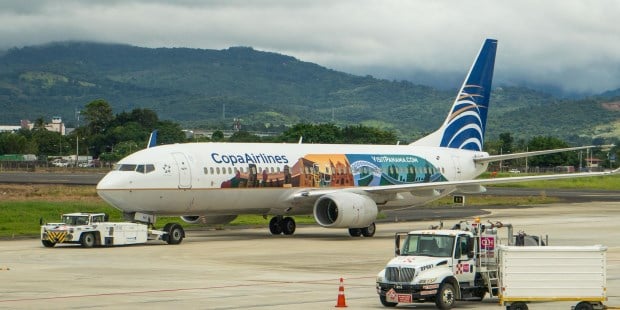 Panama Stopover with Copa Airlines
The executive
president of Copa Airlinea, Pedro Heilbron
, told Efe that his optimism with this campaign is that "the country offers a lot, the country has many attractions, and we will go out to look for passengers who are already traveling through Panama." Heilbron He said they will do it "with a very creative campaign made by a local advertising agency, we are going to convince them (to the travelers) that it makes sense for them to stop in Panama because there is a relationship between the final destination and the
destination of Panama
." , the Copa executive said that this goes further, as some people who do not come in transit will be convinced by the campaign "will convince them to come and visit Panama."
"Then many will not be passengers in transit, some will say 'I am not really going to go further, I was looking to make a vacation in my country but now that I see this I am really going to go to Panama alone," said Heilbron, who admitted that "that is the hook of the campaign" so that travelers stay in this country. Lilyla Pitti,
general director of Promtur
, told Efe that this campaign "is part of the strategy" of the agency "for the dissemination and promotion of Panama as a tourist destination ".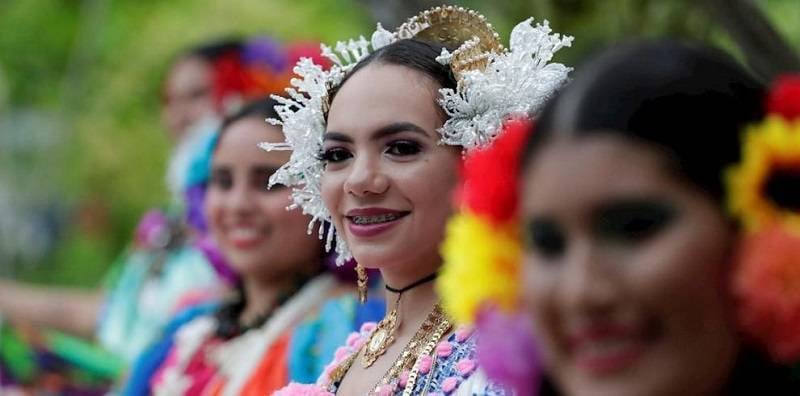 The "Panama Stopover" Hopes to Draw 125 000 visitors
Pitti stressed that the expectation and projection they have with this program" is to attract 125,000 visitors, in addition to those we have (those who arrive) in a year. The director of Promtur said that "the The emphasis of the digital campaign is the United States, but the product is sold to anyone who wants to buy it. "In a second phase, the Panama Stopover program will be aimed at travelers from Europe and Asia." The projection and image of Panama in this campaign is focused ada in unique experiences, showing images of nature (beach and adventure), history (culture and ethnicities) and city (Panama Canal, entertainment and gastronomy), "Pittí explained in the presentation of the offer.
Panamanian Minister of Tourism, Iván Eskildsen
said that it may be "the most successful launched in recent years," and stressed that the current Administration "is committed to boosting the tourism industry," a sector that has been in decline in recent years.