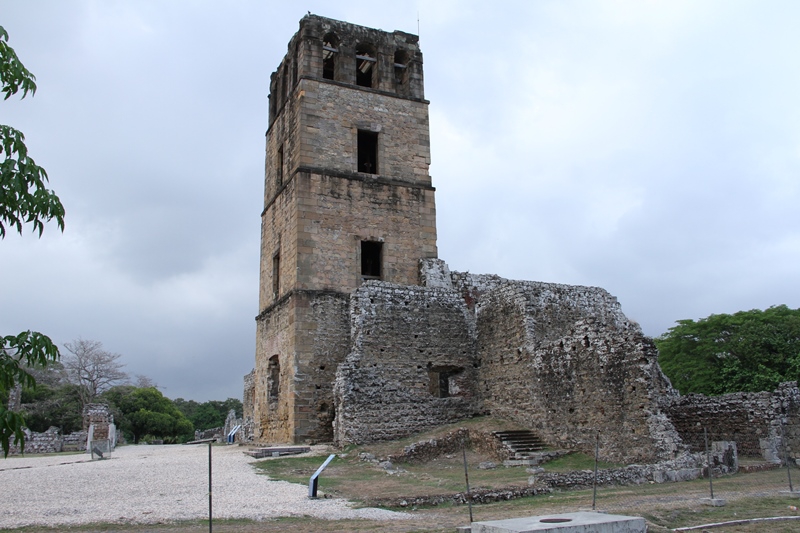 Celebration of the 500 years the City is taken
Editorial Inspiration
500 years of the foundation of the city of Panama are celebrated, for which the Municipality of Panama and the Board of Panama Viejo have prepared several artistic, cultural, gastronomic, musical and academic activities, from the shore of the Panama Canal, passing through Chilibre, in the North and reaching Pacora, in the East of the capital province.
In the first two months of the year the following activities will be carried out: during the whole month of January, 26 artists will create murals in the 26 corregimientos of the district, together with residents of the
community
.
On Saturday, January 5, there was a conversation at the Allegro gallery, about the book Citadines sin
Bambalinas
, which is a compilation of biographies of 80 prominent women in history.
Meanwhile, at the
Festival
de la Memoria, to be held on Thursday, January 10, edited fragments of restored old films will be screened, from the events of January 9, 1964, during an artistic show that will be mobilized from the
Plaza Jose Remón Cantera
.
On the other hand, in the sixteenth version of the
Panama Jazz Festival
, honor will be paid to the 500 years of foundation of the city, from January 14 to 19, with presentations and jazz clinics in the
City of Knowledge
, according to the director. and founder of the event, Danilo Pérez.
The cultural celebration will continue from February 13 to 16 with screenings at the
Panalandia Poor Film Festival
, at the Omar Torrijos Foundation.
Written by:
Panama Local Expert
PUBLISHED: Jan 10th 2019