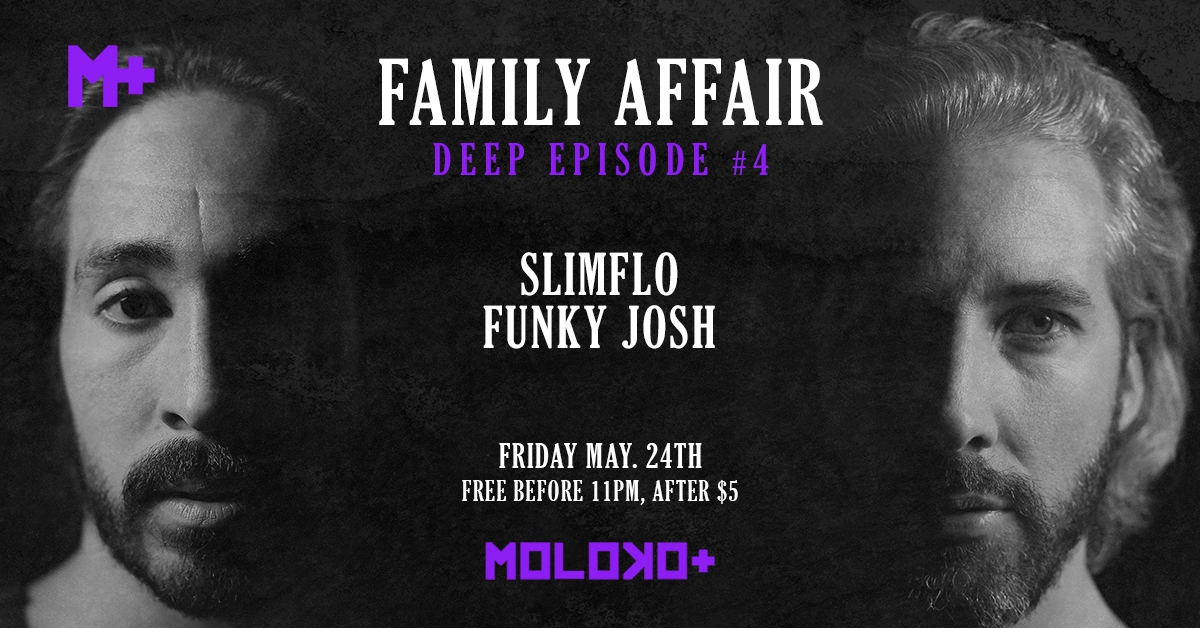 Funky Josh - I got the funk
Editorial Lifestyle Opening Party Parties
24 of May 2019 @molokoPlusPanama
From roots in hip-hop and turntablism to the current
global sounds of dance music, Funky Josh
has developed his taste and library over the past decade with a passion to share music he loves.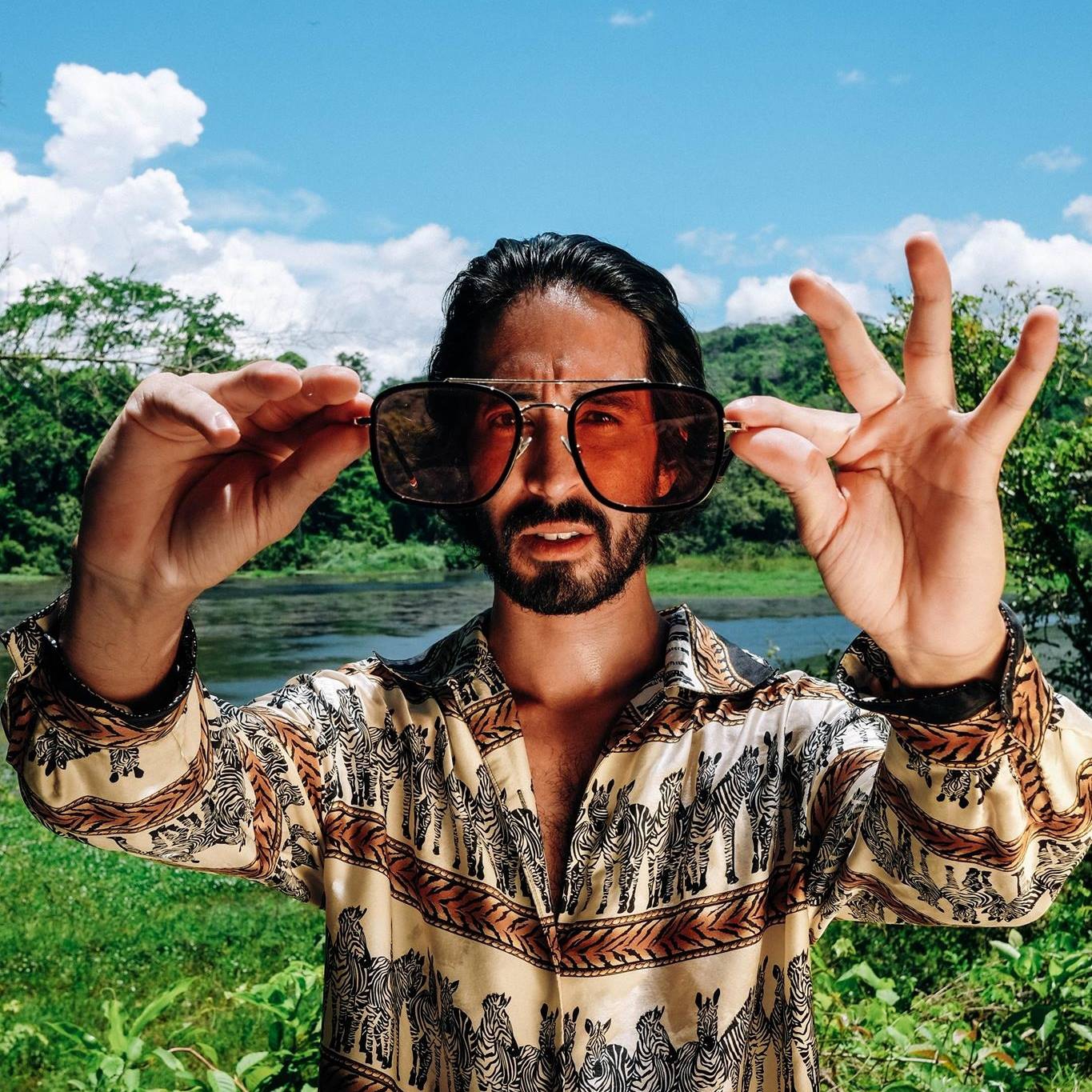 MolokoPlusPanama - Best underground music
After arriving to
Panama in 2015
, he has had the opportunity to share the stage with the likes of Seth Troxler, Jackmaster, Guti, Soul Clap, Wolf + Lamb, Bosq, David Mayer, Dosem, M.A.N.D.Y. and SAAND in locations ranging from clubs in
Panama City
to the jungles of the isthmus.
Written by:
Panama Local Expert
PUBLISHED: Nov 17th 2019