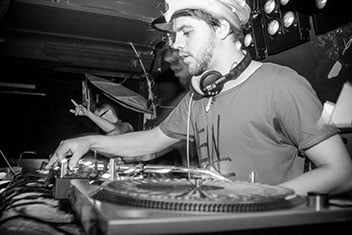 Maximilian Stolze at MolokoPlus
Editorial Lifestyle Parties
Best parties and music events in Panama - Deep & funky and driving!
Uncommercial, timeless and sound for connoisseurs of sophisticated electornicmusic.
More than decade he's spinning
the wheels of steel already. After drifting into various kinds ofhiphop and house musiche finally came tohis current style:
A bassline-driven jacking house
sound with it's own explosive presonality!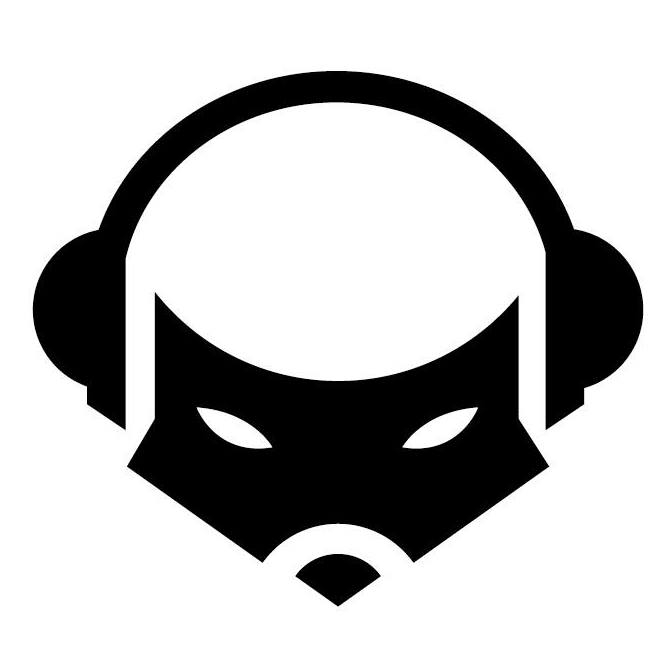 When he plays he attracts attention and radiates his positive energy cause he's got loads of fun DJing and that's conspicuous.
No Question, Maximilian
, who is traveling and playing between Europe, Australia, Asia and Latin America for acouple ofyears already, is oneofthe most technically
skilled DJ's nowadays
, fast
mixing and tricky transitions
whilst keeping a certain groove, playing classic Vinyl and CD without the need of a Laptop.
These properties lead to
Maximilian;s popularity
in a lot of national and
international Clubs and Festivals
such as:
Lost Beach Club
(Ecuador),
Sisyphos
(Berlin), Wax (Bangkok), The Egg (London), La Feria (Santiago de Chile),
Brekfast Club
(Melbourne), Fell Festival (Berlin) or Elefant Club (Oslo) just to name a few.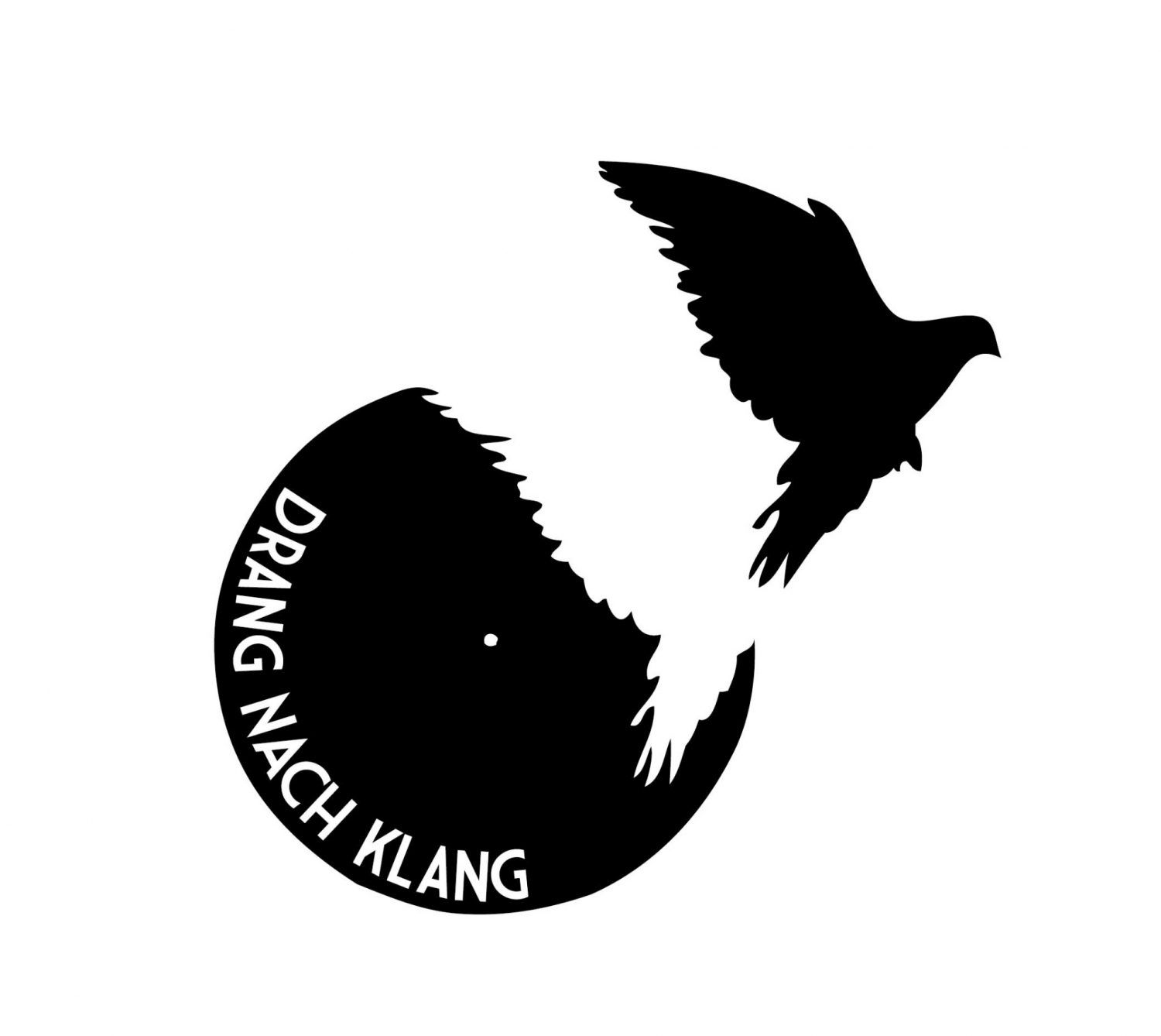 Since the beginning of this Year
he also startet to work inthe Studio and already has some unreleased projects and tracks in the pipeline. His DJ sets vary from time to time but alwaysarebuilding up with a special tension then keep on pushing forward while letting spaceto breathe!
Dynamic and energy from start to finish
!
It's his desire to give his audience the
unpralleled listening pleasure which it deserves!