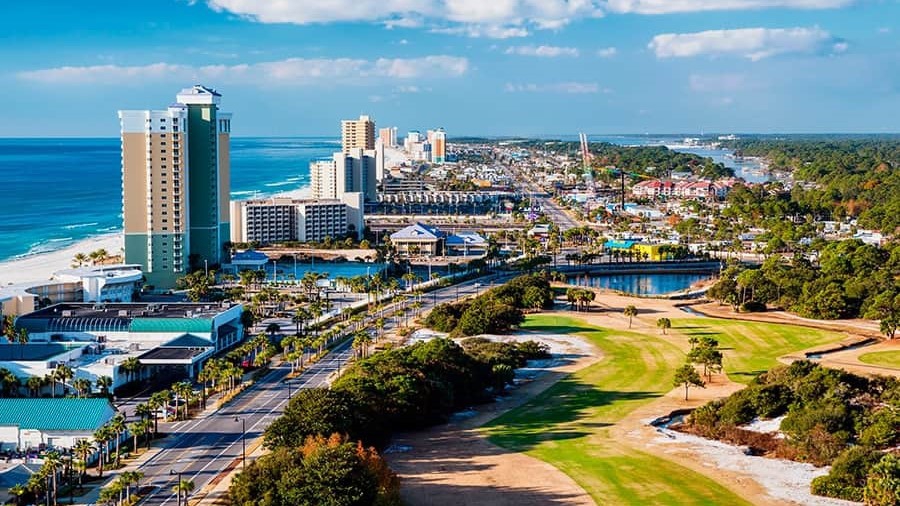 What is 2019 reserved for Panama?
Adventure Editorial Inspiration Lifestyle
The economic horizon according to the IMF - despite a temporary deceleration in 2018
The slowdown should not surprise most of the observers, especially because statistics from the construction sector have revealed in recent months, a drop of 40% in the first eight months of the year.
The prolonged strikes severely affected the construction sector and delayed some important infrastructure works, including Metro Line 2 and the
Tocumen Airport
expansion project.
Added to this, sales of new vehicles, a good barometer of appetite and consumer expectations, did not expand either, and FDI declined more widely, and one might think that there are underlying problems. Can tourism really be a panacea?
For starters, the
Amador Convention Center
(the largest in Central America), which will open its doors in December 2018, is ready to boost tourism in a spectacular way, since the fairs and events attract millions of new visitors to
Panama
and position Panama City as a destination for the industry of meetings, incentives, conferences and exhibitions (MICE).
For everything to happen (and work on time), the government is also modernizing the Tocumen International Airport in
Panama City
, which will be inaugurated at the end of 2019. By 2022, it will have capacity for 18 million passengers per year, from 5.8 million today. The works are part of the Master Plan for Sustainable Tourism Development 2007-2020 and, if all these developments are taken together, it shows a diversified tourism strategy that can really be a magical solution for growth.
The Tourism Promotion Fund
has put everything in concrete in the long term. Subway line 3 will serve the 400,000 passengers from the western suburbs and it will be another major construction project that will keep unemployment low for the next decade. Not to mention the new construction that will emerge in those newly connected neighborhoods - will be the new suburban cities of the future.
Looking to 2019
The government of
Panama
has shown again and again that it is committed to improving the country's attractiveness for businesses, tourists and investors. These favorable growth policies were responsible for initiating an era of sustained economic growth, transforming Panama into one of the main logistics and services centers in Latin America.
So, one thing is for sure: although the May 2019 elections will be hotly contested by the three main parties, regardless of the outcome, the next president will not change the course of these policies in favor of growth. They are really written in stone to ensure the competitive advantage of
Panama
as an attractive destination for all.
Written by:
Panama Local Expert
PUBLISHED: Dec 16th 2018