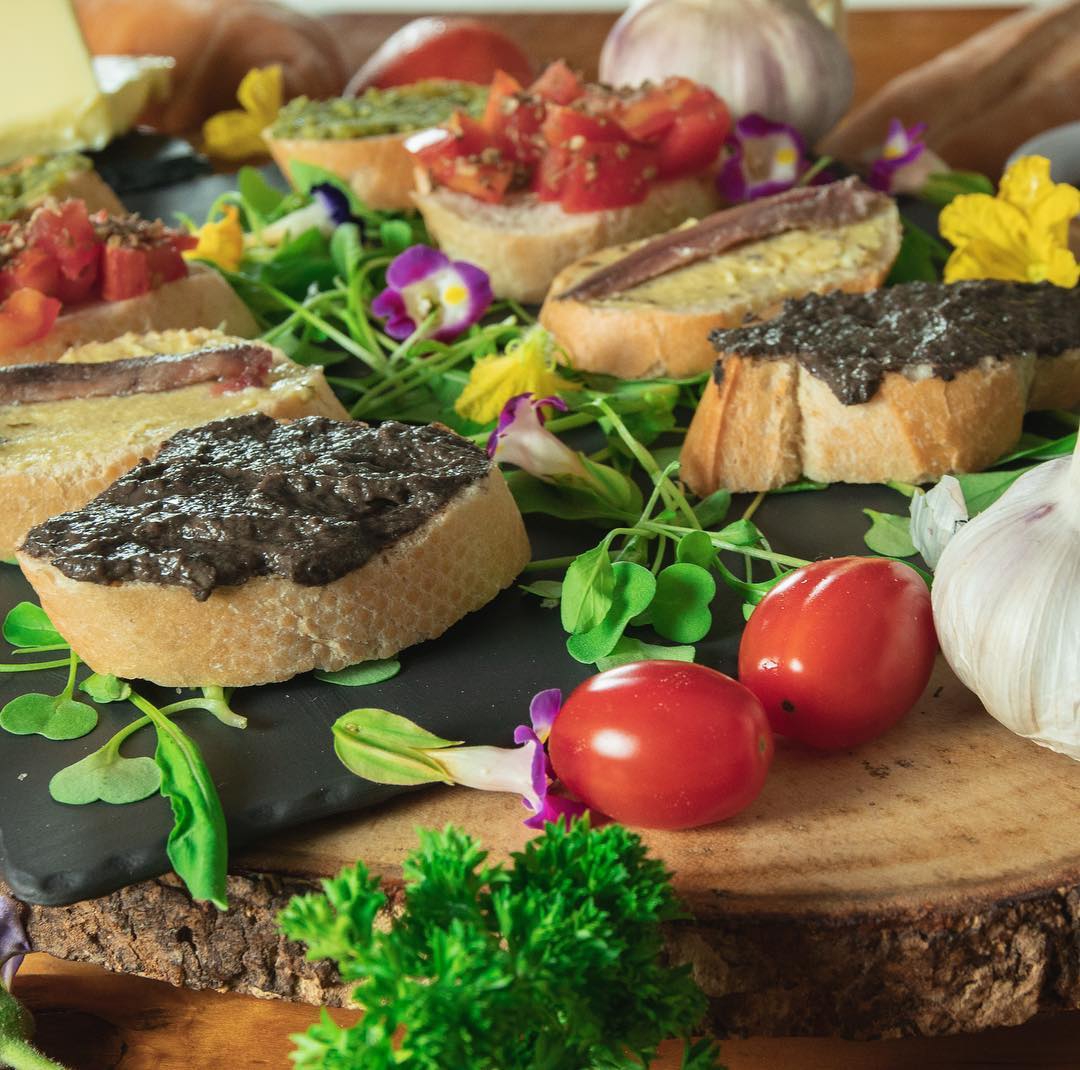 Meet the restaurant that brings together the flavor of all the grandmothers of the world
Celebrities Editorial Food & Drink Hot List Inspiration Lifestyle Top 10
Traditional I
talian
cuisine has a new place in
Panama City
, where one breave Italian lady
Chef
decided to recreate their favorite dishes in a
family atmosphere
that evokes the kitchen of her grandmother.
They are strict with the fidelity to the recipes that they prepare in
La Negra Tomasa
, where the culinary process begins making pasta for their dishes. Only in risottos and desserts do they give space to creativity, with the exception of tiramisu, which is pure consistency. Precisely for that reason
Chef Gisela
bets on her gastronomic proposal, which became a novelty in
Panama City
.
"I have been dedicated to Ilatian kitchen since I was little. Food has always been an important part of our family and the concept comes for that reason. It is an Italian restaurant, but focusing on homemade recipies, with many typical dishes that many people do not know. Here we make all the pastas. It distinguishes La Negra Tomasa because they do not play much with the recipes, here we stick very faithful to the typical recipes. What I want to do here is that you feel like you're eating a pasta dish in Italia,"
explains
chef Gisela
.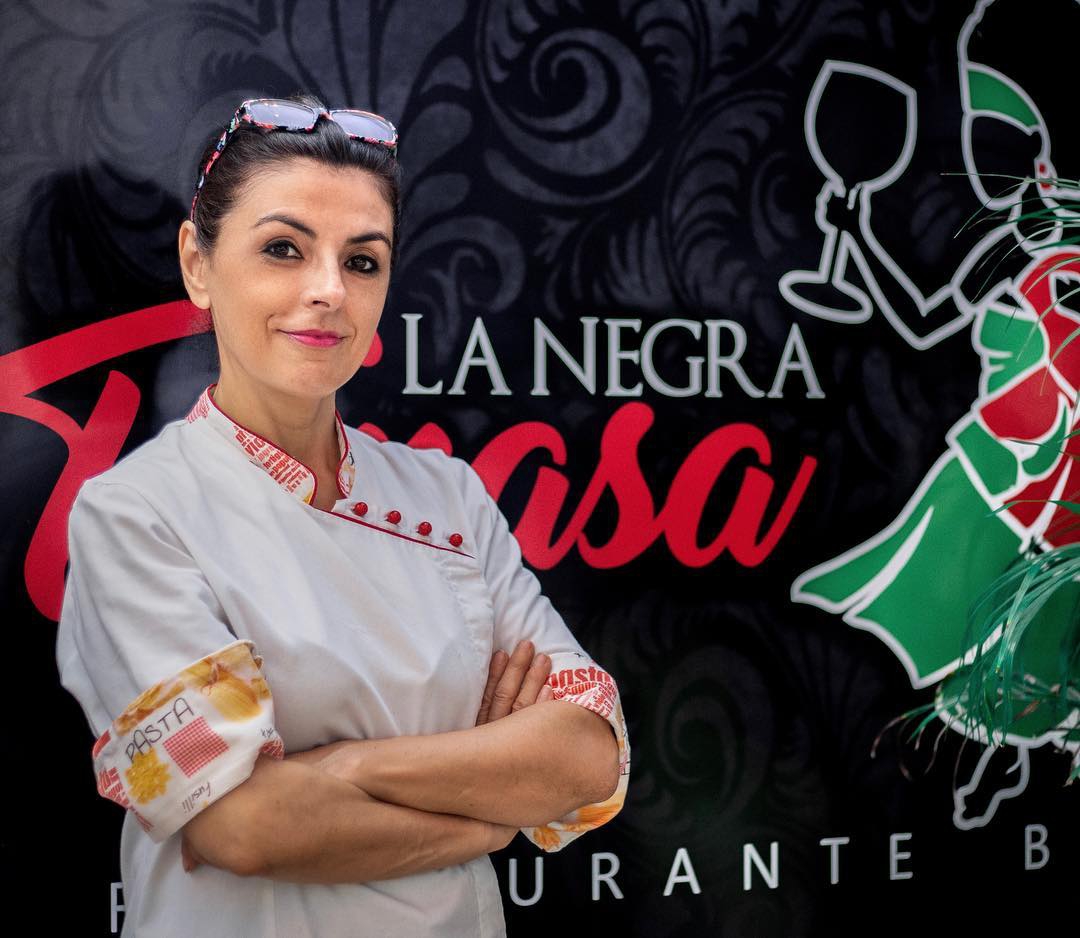 La Negra Tomasa - Panama
Italian restaurants
in
Panama
, from artisanal restaurants like this one to chain
restaurants
.
La Negra Tomasa
is demonstrating at all times, here you will find the deep admiration for the culinary talent of the chef, we assure you that no
Italian
dish have this taste in
Panama
.
La Negra Tomasa
has been able to transport their gusts to grandmother's kitchen in Italy, the freshness of the ingredients in the
kitchen
of the restaurant is perceived in a particular way in the Crostini di fegato.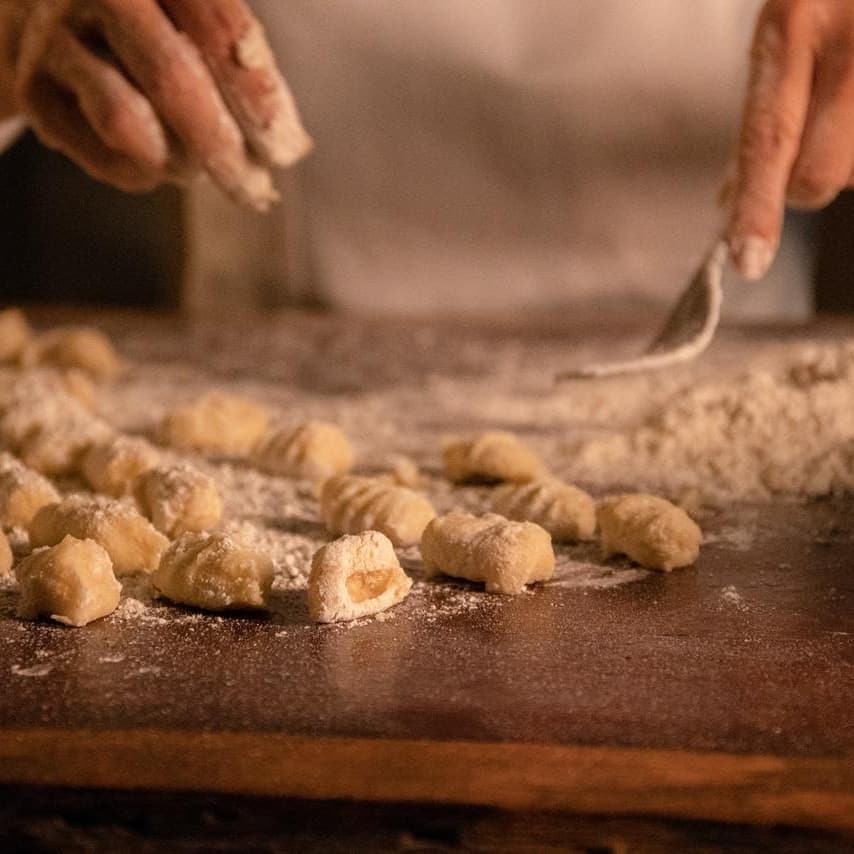 La Negra Tomasa - Panama
Those who lack favor for the liver have nothing to fear. In addition, the flavor of the anchovy stands out, subtle, with a soft salty touch, at its point. The care in the preparation of the
pasta
can be confirmed in the
Spaghetti alle vengole
, whose olive oil,
garlic and herbs sauce
, being extremely light, allows to appreciate it visually and tactilely once inside the mouth, while allowing the flavors of the herbs without interference. This dish is made with clams in its juice, cherry tomatoes, white wine, Italian parsley and a little peperoncino or Italian chili.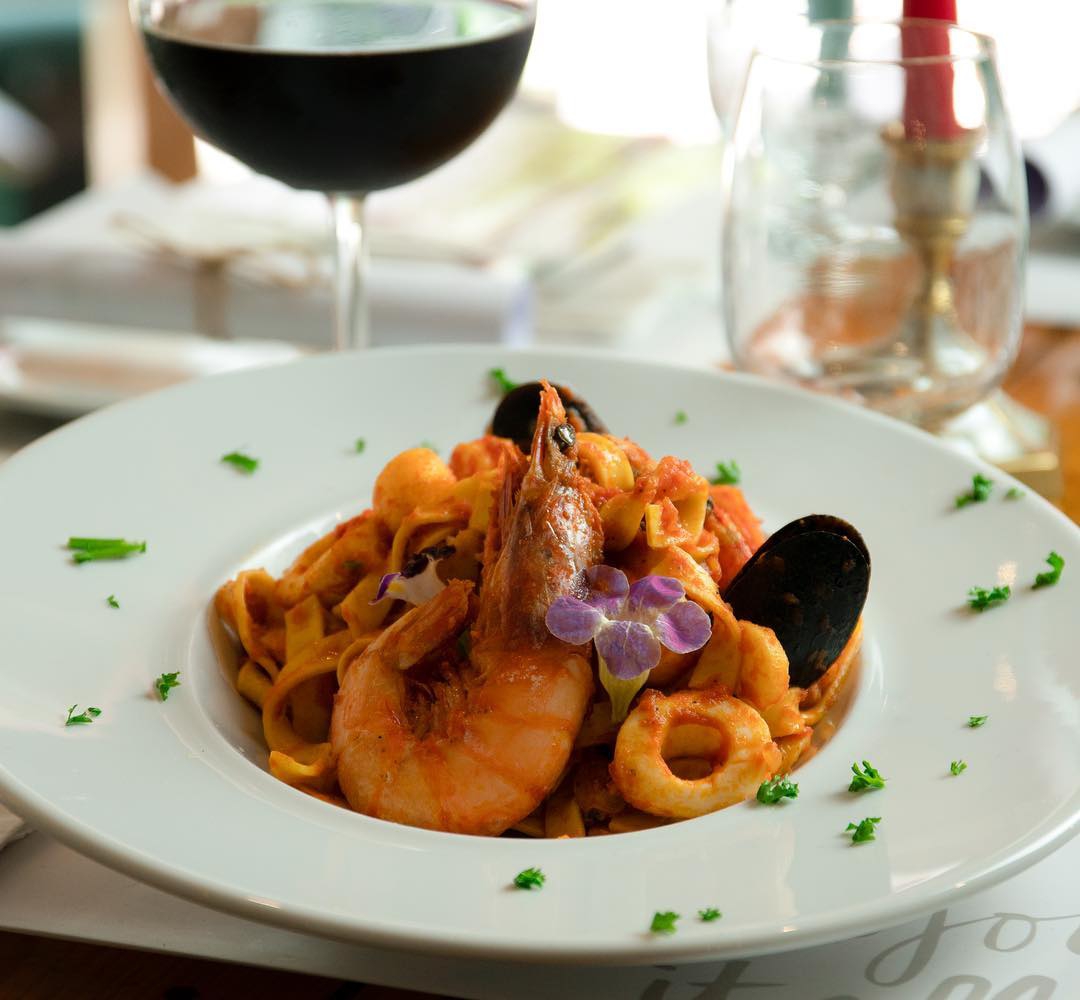 La Negra Tomasa - Panama
Besides being a visual experience for the reddish color of the beet root and the elegant use of flowers, this dish is full of surprises for the taste with a balanced
mix of flavors
, sweet and salty, and also for the touch feeling the slightly crunchy bits of beet and pistachio in bocca.
Written by:
Panama Local Expert
PUBLISHED: Feb 17th 2019