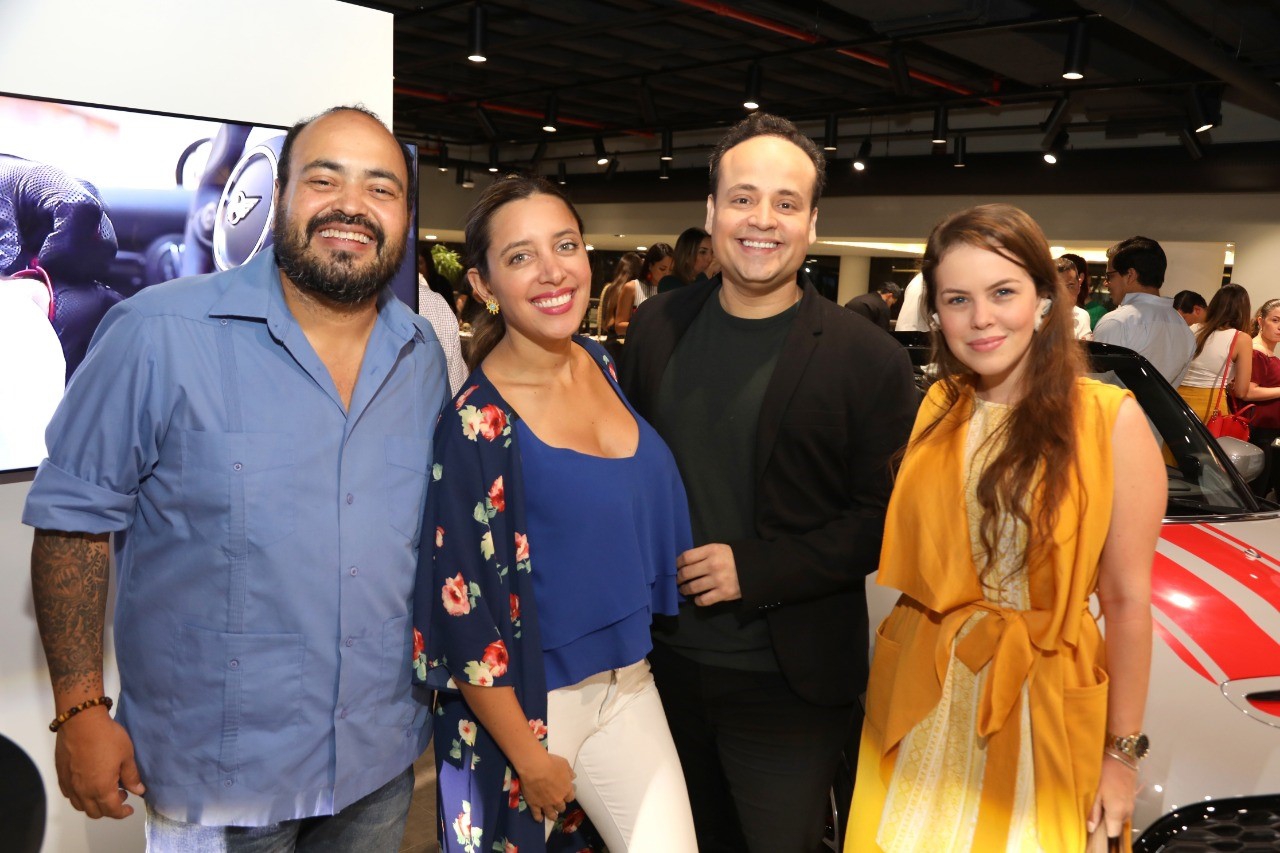 Tapas Tour Panama
Celebrities Food & Drink Hot List Mini Break Press Releases Seasonal Celebrations
From November 12 to 26, the public can enjoy a
special menu
of 3 tapas for $ 15 or a menu of 4 tapas for $ 20 plus a drink to choose between Estrella Damm beer or a bottle of water S.
Pellegrino or Acqua Panna (505 ml), depending on the proposal of each of the participating
restaurants
.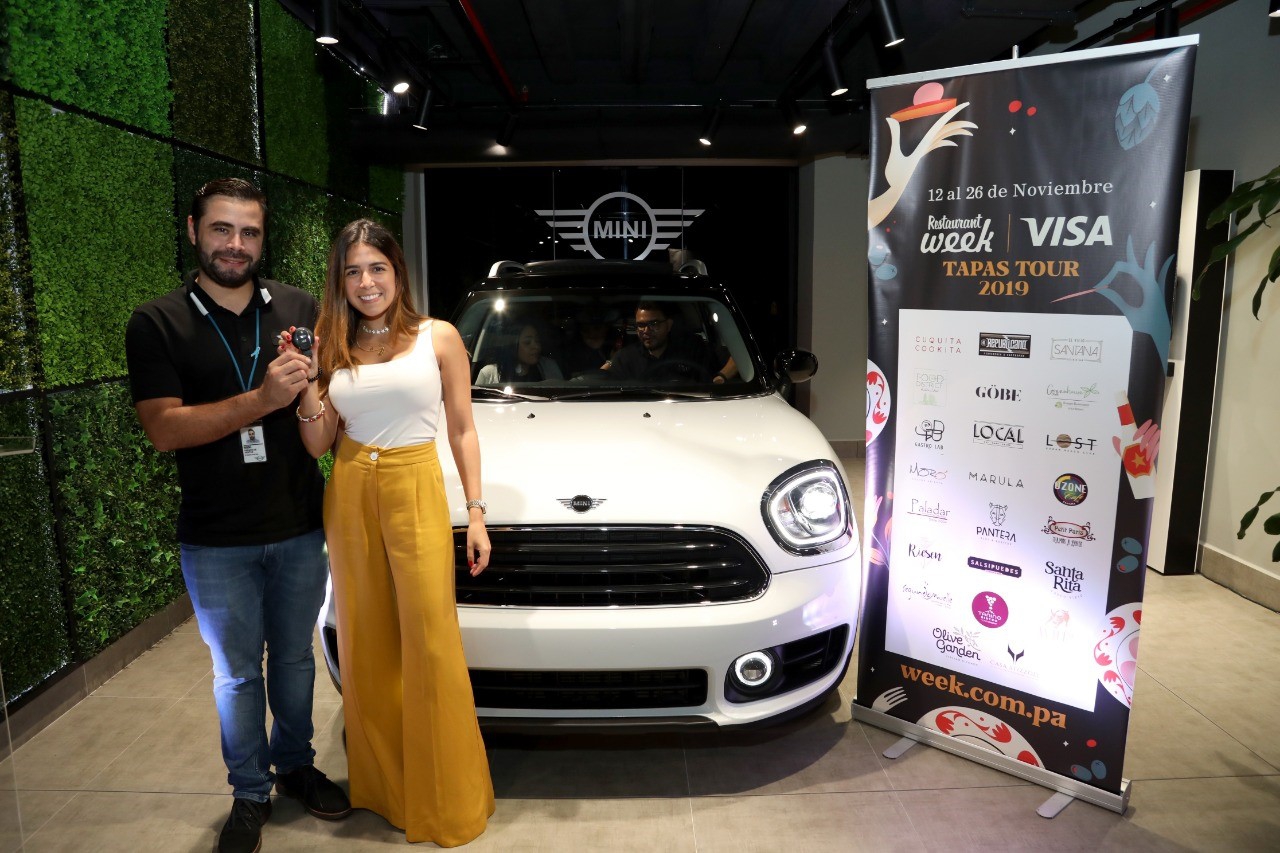 Restaurant Week, Tapas Tour edition, Panama
This experience can be enjoyed only by paying with Visa debit or credit cards, or with cash. Unique caps like your DNA, unique Visa cards like your DNA.
DELIVERY ALLIES
For those who want to cover from home, Appetito24, a strategic ally of
Panama Week
, will have these special menus of
Restaurant Week
available in its App.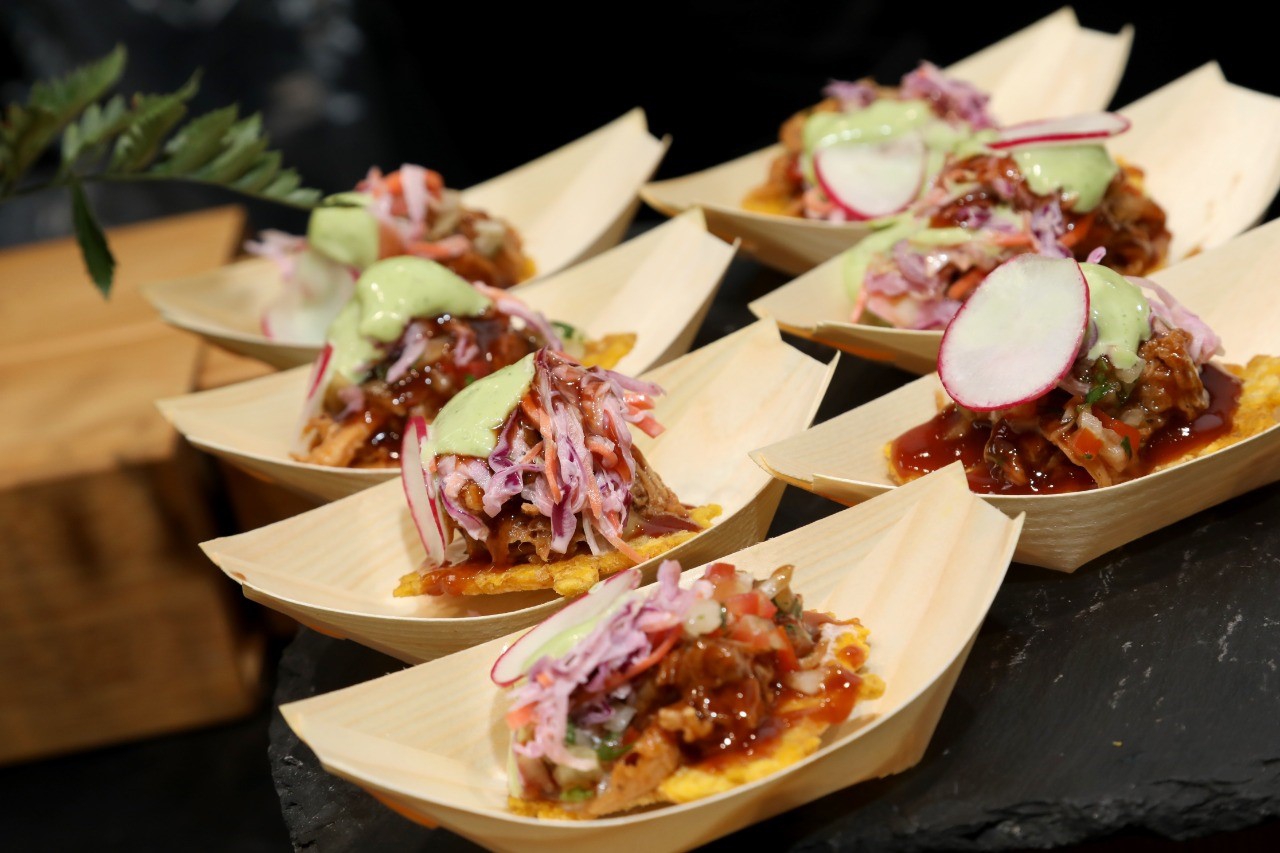 Tapas food
This year
Restaurant Week
, Tapas Tour edition, joins the Without Carrizo campaign again, please, which will take place on 12
November to December
12 in support of the Tortuguías Foundation, a non-profit organization dedicated to the conservation of sea ​​turtles and raise awareness about the damage caused by single use plastic consumption. At
Panama Week
we invite all participating restaurants to take care of the environment, avoiding the use of plastic reeds in their premises.
RESTAURANTS PARTICIPATING IN RESTAURANT WEEK
Capital Bistro, Casa Jaguar, Casa Stizzoli, Casa Vecchia, Cuquita Cookita, El Republicano, El Viejo Santa Ana, Food District - Holiday Inn, Gobe, Green House Cafe, Fuck Gastro Lab, Local, Lost Urban Beach - JW Marriott Hotel, Marula , Moró - Hotel W, Olive Garden - Multiplaza, Panama, Ozone, Palate, Panther - Hotel Oriental Obarrio, Petit Paris, Riesen, Sal Si Can - The Bristol Hotel, Santa Rita, Second Dock, Tanino Bistro, Wall Street.
Written by:
Panama Local Expert
PUBLISHED: Nov 17th 2019